VOTE

Rank the Coolest Custom Welding Helmets!

385 votes
112 voters
21.2k views
Follow
List Rules Must be a real welding hood
Are you a fan of shows like American Restoration, American Pickers, and How It's Made? Perhaps you are a welder yourself? One thing that we can probably agree on is that welding helmets are pretty cool. This list of custom welding hoods collects the coolest customized hoods, from an Iron Man welding mask to a welding shield with a sexy Hawaiian lady painted on it.
These are the most badass welding hoods on the Internet. Vote up your favorites below, and add your customized welding mask! And check out the website for
Climax Portable Machining and Welding Systems
, they have some awesome stuff!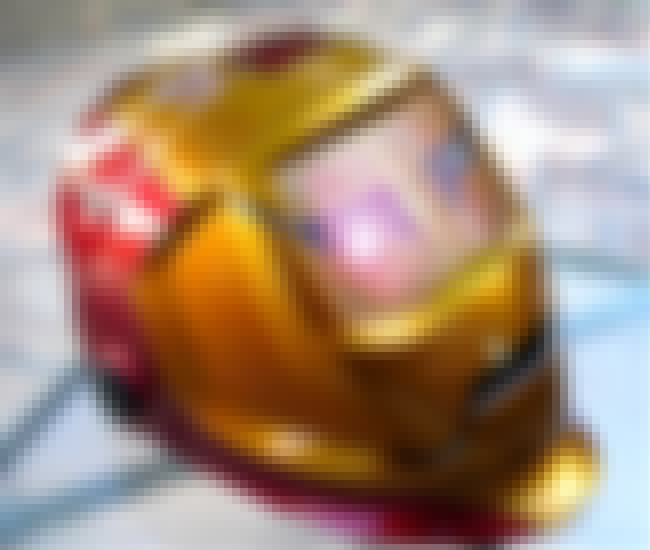 Found this one at Welding Web (
http://weldingweb.com/showthread.php?t=25711) from a solderer named DRock. Pretty bad ass if you ask me.

Is this cool?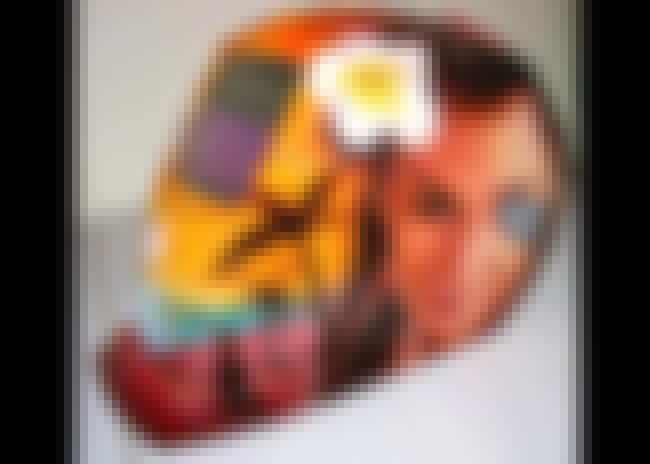 Hawaiian Babe On the Hood
This one is notable for the Hawaiian looking babe on the hood. Found at
http://www.powerstudios.com.au/gallery/cool+stuff/big+boys+toys/ .

Is this cool?