TV Episodes

Rank the Episodes of Firefly

877 votes
155 voters
9.9k views
Us Browncoats (that's fans of Firefly for the uninformed!) can agree on one thing: every episode of our beautiful, short-lived showed was gorram brilliant. But wouldn't it be great to have a consensus on how the episodes would be ranked, from all of us? Vote her to move your faves up the list, and make that tough choice about which ones should be farther down this sadly small list. PS - Serenity of course refers to the pilot episode, not the subsequent film.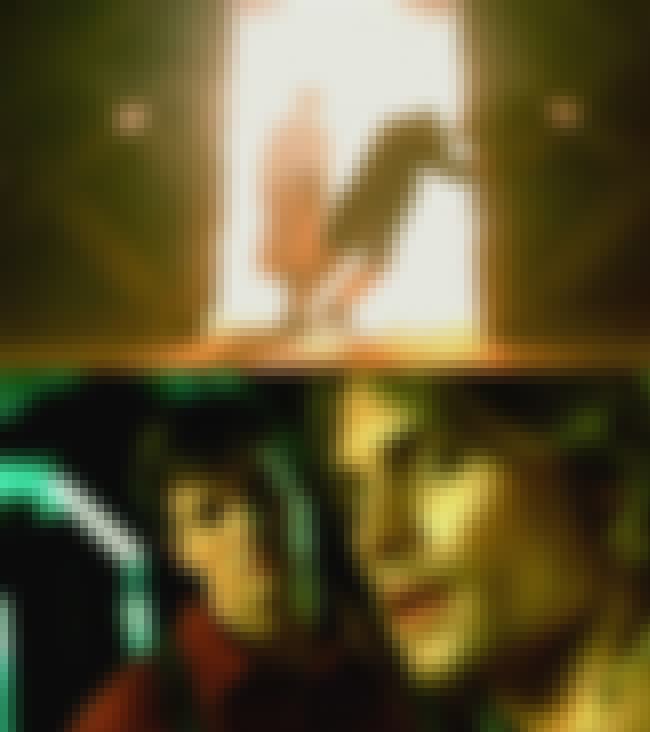 The 8th episode chronologically,Out of Gas was the 5th episode aired by the FOX network. In what many consider Whedon's finest work, the episode begins with a shot of Malcolm Reynolds alone and bleeding to death on his ship. A series of flashbacks show us how Mal met each of his crew members, as well as the 72 hours that led up to the Captain's current situation. While "Out of Gas" being Whedon's single best episode is arguable, what can't be argued is that it is a work of art.
In a delirious state after Serenity's engine explodes, draining the ship of its oxygen supply, Mal has a series of flashbacks about how he came to own Serenity and form his crew. ...more on Wikipedia

Is this a great episode?
see more on Out of Gas