VOTE

Ranker's Choice: Do You Like Curves in the Back or Front?

3.2k votes
470 voters
35.2k views
List Rules Vote up for where you like your curves the most on a woman.
As I have said before I'm a man of the people, so I would like to know if you had to choose one or the other, would you rather have a girl that's packing up front or in the back. In a perfect world I'm sure we would all like both, but the world isn't full of women like Kelly Brook and Sofia Vergara. So here are 20 women, 10 with more in the back than the front, and the other 10 with more on the front than the back. Personally if I had to choose I think I would choose curves in the front, but all these girls look good so it's hard to choose. Enjoy!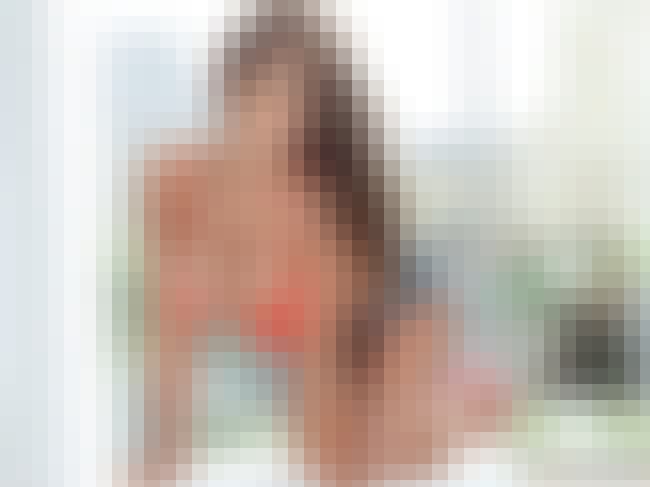 Packing In The Front...Not As Much In The Back
Agree or disagree?
see more on Lucy Pinder