READ
16 Facts You Should Know About Ranker

What are the top 16
things you should know
about Ranker? We never thought you'd ask! Here's a look at some of the key numbers behind Ranker's list-making platform that receives over 8 million votes and 25 million unique visitors per month!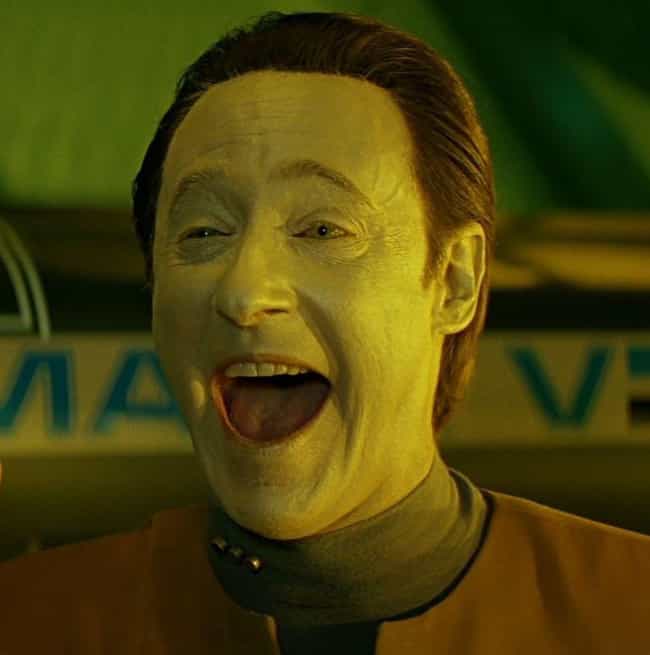 1
Ranker Has Data on 32,241,740 Items in Its System
Users can make lists with millions of information-rich items imported from
Freebase
or add their own custom nodes.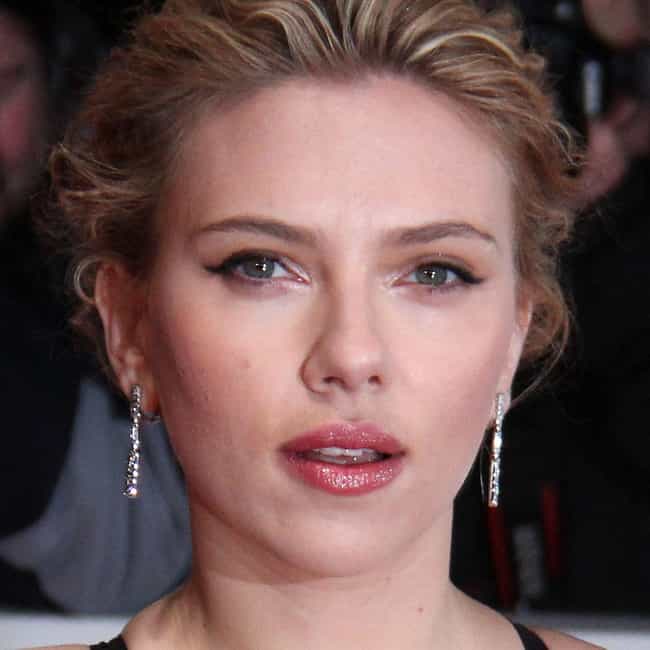 2
Scarlett Johansson Is the Most Listed Item on Ranker
She's on over
2,400 lists,
including
Famous Women You'd Want to Have a Beer With
and
The Best American Actresses Working Today
.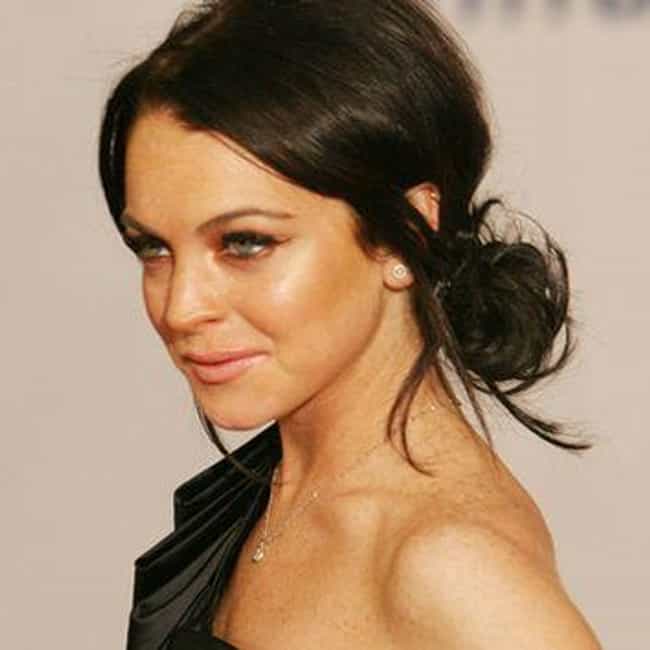 3
Lindsay Lohan Has Been Voted on More Times Than Anything Else
Ranker users have voted on the tabloid favorite over
280,000 times.
Of course, not all votes are positive.