Total Nerd Ranking Every Joker in the Comics

572 votes
104 voters
2.8k views
17 items
List Rules Upvote the best comic book characters who have been Joker
We're ranking every Joker in the DC comics universe. Along with all Joker incarnations that appeared in the comic books, this list also includes alternate versions as well as superheroes who became Joker. Who is your favorite Joker?
Everyone knows the original Joker (or do we?), but do you know the British Joker or the French Joker? Several heroes have turned into the Joker, like Dick Grayson and Martha Wayne. Other comic book characters who were the Joker include Jeremiah Arkham, Lex Luthor, and Bruce Wayne.
Vote for the best Joker in comics. This ranking of every Joker displays pictures of the characters in costume and their comic book appearances. Curious about who played Joker? Rank the best Joker actors in Batman movies and TV shows.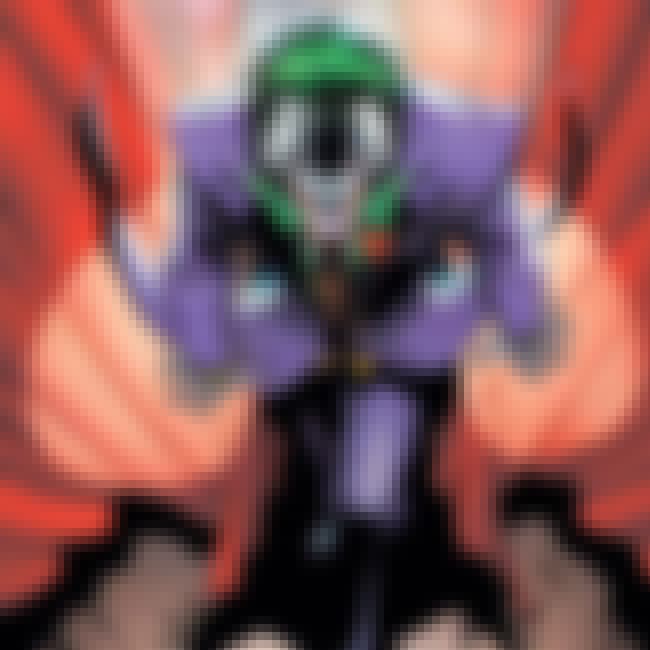 The Joker is a fictional supervillain who appears in American comic books published by DC Comics. The character was created by Jerry Robinson, Bill Finger, and Bob Kane, and first appeared in Batman #1. Credit for the character's creation is disputed; Kane and Robinson claimed responsibility for the Joker's design, while acknowledging Finger's writing contribution. Although the Joker was planned to be killed off during his initial appearance, he was spared by editorial intervention, allowing the character to endure as the archenemy of the superhero Batman. In his comic book appearances, the Joker is portrayed as a criminal mastermind. Introduced as a psychopath with a warped, sadistic sense ...more on Wikipedia
As Seen In: Batman, Detective Comics
Also Ranked
#1 on The Greatest Villains in DC Comics, Ranked
#1 on The Best Comic Book Villains
#47 on The Best Cartoon Characters of the 90s
#98 on The Greatest TV Characters of All Time
Are they a great Joker?
see more on Joker
Martha Wayne is a fictional character of the Batman series of comic books, published by DC Comics. She is Bruce Wayne's mother and Dr. Thomas Wayne's wife. When she and her husband are murdered during a holdup, her son swears to avenge their deaths by fighting crime and fulfills this as Batman. ...more on Wikipedia
As Seen In: Flashpoint Vol 2, Flashpoint: Batman - Knight of Vengeance
Also Ranked
#6 on Fictional Characters Named Martha
Are they a great Joker?
see more on Martha Wayne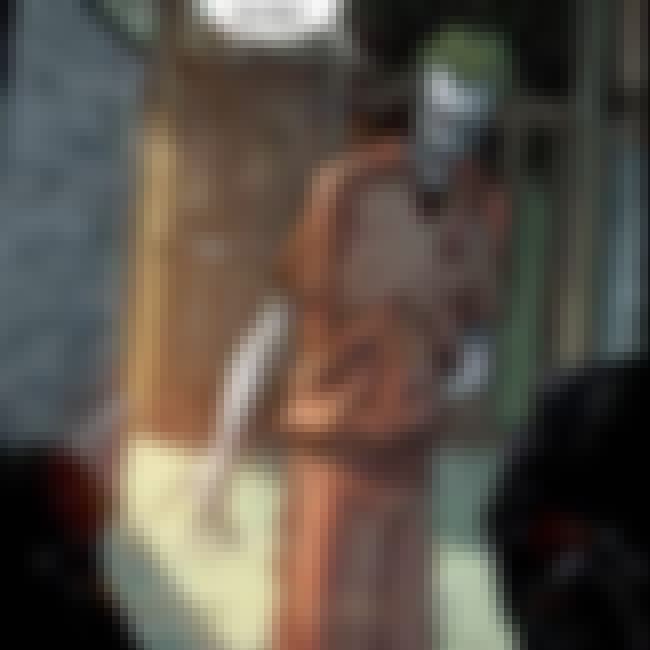 Jeremiah Arkham is a fictional character in DC's Batman comic books, in which he serves as the current head of Arkham Asylum, an institution for the criminally insane. He debuted in 1992 in Shadow of the Bat #1 during the four-part story arc, Batman: The Last Arkham, that kicked off the new series. When Black Mask was killed by Catwoman, Arkham takes over his criminal identity and organization, and became at odds with Batman. ...more on Wikipedia
As Seen In: Detective Comics Vol 2

Are they a great Joker?