Total Nerd
Ranking Every Superman in the Comics

Updated October 13, 2018
271 votes
69 voters
1.1k views
7 items
List Rules Upvote the best comic book characters who have been Superman.
We're ranking every Superman in the DC comics universe. Along with all Superman incarnations that appeared in the comic books, this list also includes alternate versions as well as villains who became Superman. Who is your favorite Superman?
Everyone knows the original Superman Kal-El AKA Clark Kent. Several enemies have worn the suit and used the Superman alias, like Lex Luthor, Cyborg Superman, and Bizarro. Other comic book characters who were Superman include Steel, Superboy, and the Eradicator.
Vote for the best Superman in comics. This ranking of every Superman displays pictures of the characters in costume and their comic book appearances.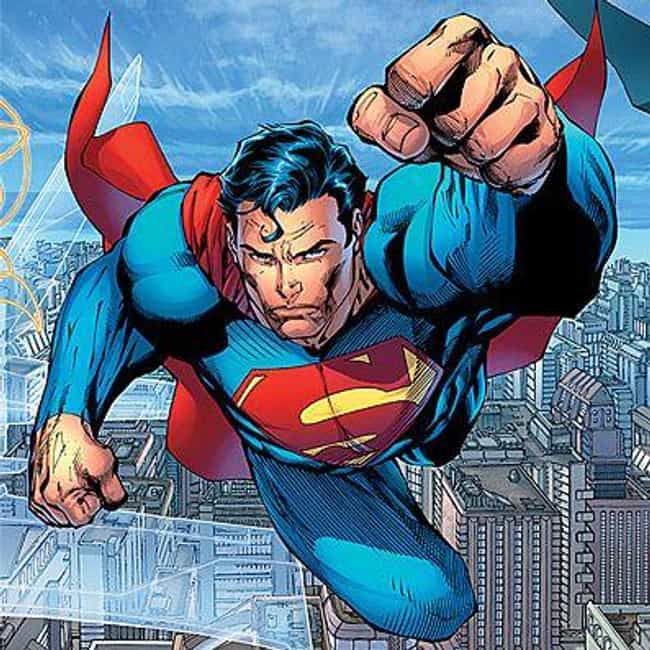 Superman is a fictional superhero appearing in American comic books published by DC Comics, as well as its associated media. Superman is widely considered an American cultural icon. The Superman character was created by writer Jerry Siegel and artist Joe Shuster, high school students living in Cleveland, Ohio, in 1933; the character was sold to Detective Comics, Inc. in 1938. Superman first appeared in Action Comics #1 and subsequently appeared in various radio serials, newspaper strips, television programs, films, and video games. With the success of his adventures, Superman helped to create the superhero genre and establish its primacy within the American comic book. Superman's appearance ...more on Wikipedia
As Seen In: Man of Steel
Are they the best Superman?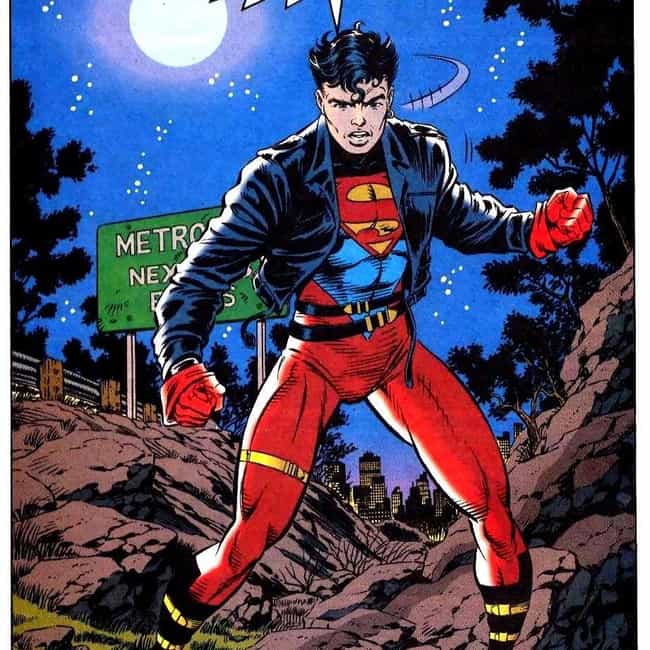 The name of Superman as a boy, Superboy has adventures that occur in the relative past to those of Superman and take place predominantly in his hometown of Smallville. Superboy is from the destroyed planet Krypton, where he was born under the name Kal-El, and lives on Earth under the secret identity of mild-mannered student Clark Kent. Debuting in 1944, the character was in continuous publication for 40 years, developing a supporting cast and mythos of his own, before DC Comics removed him from Superman's fictional history. In 2009, however, DC Comics partially restored Clark's teenage career as Superboy. Superboy or elements from his story have been adapted to other media, particularly ...more on Wikipedia
As Seen In: Superboy
Are they the best Superman?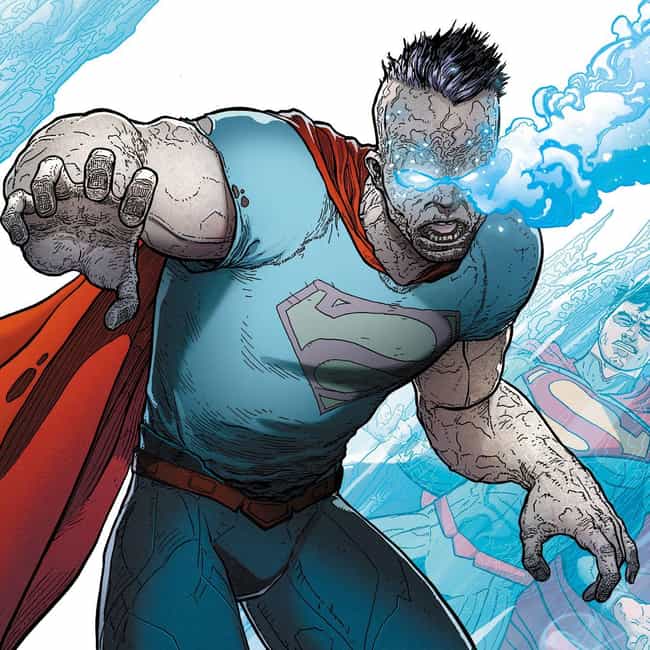 Bizarro is a fictional super villain appearing in comic books published by DC Comics. The character was created by writer Otto Binder and artist George Papp as a "mirror image" of Superman and first appeared in Superboy #68. Debuting in the Silver Age of Comic Books, the character has often been portrayed as an antagonist to Superman, and appeared in both comic books and graphic novels, and other DC Comics-related products such as animated and live-action television series, trading cards, toys, and video games. Bizarro was Ranked no 25 on IGN's List of 100 Top Comic Book Villains, and the term itself has entered the lexicon beyond pop culture. ...more on Wikipedia
As Seen In: Superman Vol 2, Superman Vol 3, Forever Evil
Are they the best Superman?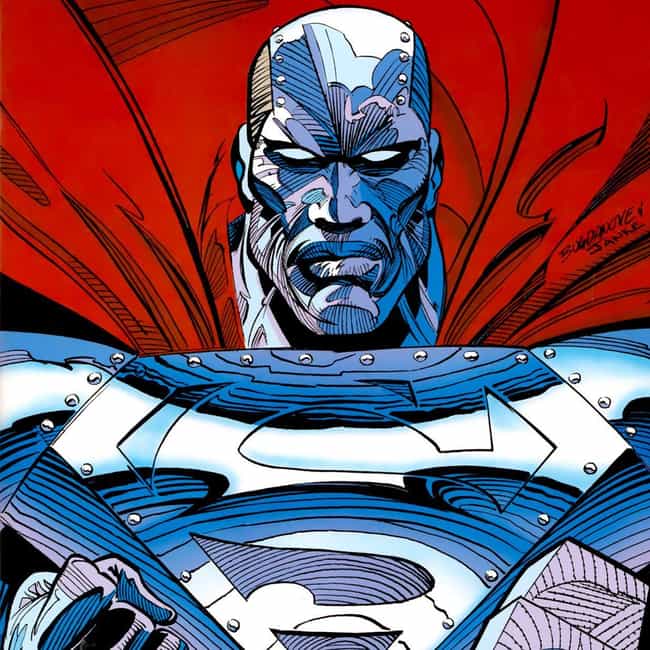 Steel (John Henry Irons), also known as the Man of Iron, is a fictional character, a superhero in the DC Universe. First appearing in The Adventures of Superman #500, he is the second character known as Steel and was created by Louise Simonson and artist Jon Bogdanove. Aspects of the character are clearly inspired by the African American folk hero John Henry, as well as Superman. ...more on Wikipedia
As Seen In: The Adventures of Superman
Are they the best Superman?