politics

Ranking the Presidents

5.8k views

40 items

Follow

Embed

List Rules Vision of social justice, leadership skills, foreign policy mojo, risk management
I have ranked the 40 presidents who have warranted a ranking here. I have not ranked Barack Obama, as he is the sitting president; I believe that a presidency should be in the rear-view window before it is ranked among the others. As is customary from the Schlesinger ranking, and most other subsequent rankings, I have omitted William Henry Harrison and James Garfield because of the brevity of their administrations.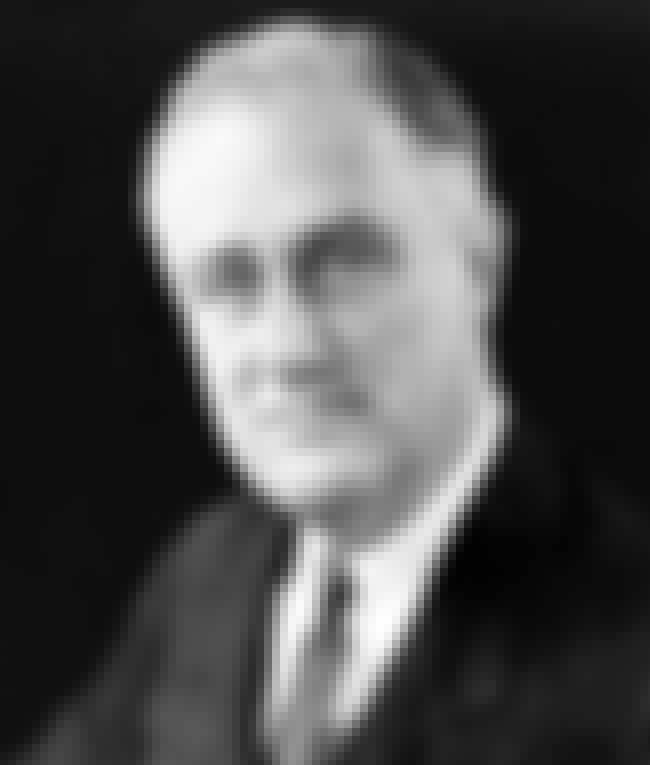 Nobody faced a greater range of challenges than FDR during his 12 years as president, nor met them quite so ably. Contrary to some revisionist scholarship from the last 30 years, the New Deal was largely a success, and if anything was a few sizes too small to fully meet the depth of the Great Depression. FDR stablized a shaky banking system, enacted Social Security, and artfully moved a nation inclined to isolationism into engagement and participation in the Second World War.
see more on Franklin D. Roosevelt