Attractions

Rapp and Rapp Architecture

List of Rapp and Rapp buildings, listed alphabetically with photos when available. Most, if not all prominent Rapp and Rapp architecture appears on this list, including houses, churches and other structures where applicable. This list contains information like what city the structure can be found in, and when it was first opened to the public. If you want to find out even more about these famous Rapp and Rapp buildings you can click on the building names to get additional information.
This is a list that features buildings like Ford Center for the Performing Arts Oriental Theatre and Paramount Theatre.
This list answers the questions, "What buildings did Rapp and Rapp design?" and "What do Rapp and Rapp structures look like?"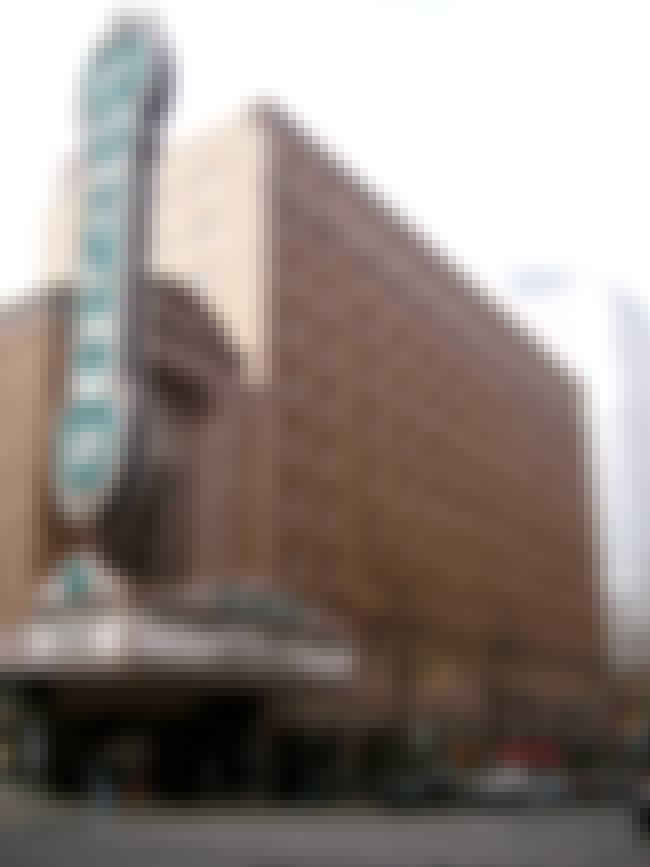 1
Arlene Schnitzer Concert Hall, Portland
The Arlene Schnitzer Concert Hall, opened as the Portland Publix Theater before becoming the Paramount Theatre after 1930, is a historic theater building and performing arts center in Portland, Oregon, United States. Part of the Portland Center for the Performing Arts, it is home to the Oregon Symphony, Portland Youth Philharmonic, Metropolitan Youth Symphony, White Bird Dance Company, and Portland Arts & Lectures. It is also a concert and film venue. Originally the Paramount Theatre, it is also locally nicknamed "The Schnitz". It is the last surviving theater building on Broadway, which was once lined with large theater houses. ...more on Wikipedia
City/Town: Portland, Oregon, USA
Opened: Mar 01 1928
Architect: George L. Rapp, Cornelius W. Rapp
Architecture Firm: Rapp and Rapp
Created By: George L. Rapp, Cornelius W. Rapp
Style: Italian Renaissance
Building Function: Concert Hall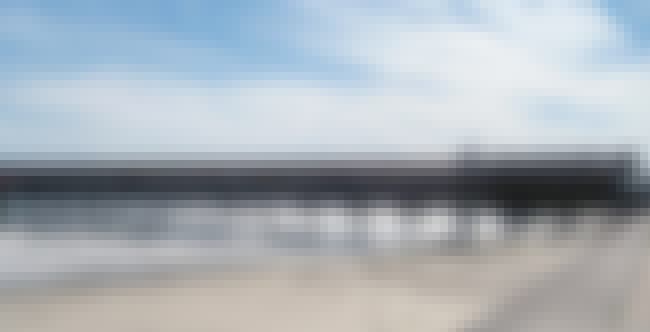 The Balinese Room was a well-known nightclub in Galveston, Texas, United States built on a pier stretching 600 feet from the Galveston Seawall over the waters of the Gulf of Mexico. For decades a dance hall and illegal casino, the Balinese Room was remodeled and reopened in 2001 without the gambling. Operated by Sicilian immigrant barbers-turned-bootleggers Sam and Rosario Maceo, the Balinese Room was an elite spot in the 1940s and 1950s, featuring entertainment by Frank Sinatra, Bob Hope, George Burns, The Marx Brothers and other top acts of the day. Patrons of the private club included Howard Hughes, Sophie Tucker and wealthy oil barons from nearby Houston. In 1997, it was listed on the ...more on Wikipedia
City/Town: Galveston, Texas, USA
Opened: Jan 01 1929
Architecture Firm: Rapp and Rapp
Created By: Rapp and Rapp
see more on Balinese Room
City/Town: Chicago, Illinois, USA
Architecture Firm: Rapp and Rapp
Created By: Rapp and Rapp
Style: Mission Revival Style architecture
see more on Central Park Theater
The Oriental Theatre is a theater located at 24 West Randolph Street in the Loop area of downtown Chicago, Illinois. Opened in 1926 as a deluxe movie palace, today the Oriental is operated by Broadway In Chicago, a subsidiary of the Nederlander Organization. It is listed on the National Register of Historic Places as New Masonic Building and Oriental Theater. ...more on Wikipedia
City/Town: Chicago, Illinois, USA
Opened: Jan 01 1926
Architecture Firm: Rapp and Rapp
Created By: Rapp and Rapp
Style: Art Deco, Late Gothic Revival
see more on Ford Center for the Performing Arts Oriental Theatre