Music
Rappers Who Died Young

Biggie Smalls once rapped, "It don't make sense / Goin' to Heaven with the goodie goodies / Dressed in white / I like black Timbs and black hoodies." Biggie, we hope that wherever you and these other dead rappers end up in the afterlife, you're allowed to wear your Timberland boots. Over the years, several successful rappers have died before their time due to murder, drug overdoses, natural causes, and a variety of other reasons. Some rappers were shot and killed, while others died from complications with cancer and from suffering heart attacks.
Who is the most well-known rapper who has died? Tupac Shakur tops our list. Tupac Shakur died on September 13, 1996, at age 25, after being shot in Las Vegas a few days earlier. His murder remains unsolved to this day. The Notorious B.I.G., who many believe was involved with Tupac's death, died on March 9, 1997, at age 24, after being shot in an SUV. As with Pac, Biggie's murder is also unsolved.
Several famous rappers have died after losing their battles with cancer. Adam Yauch, AKA MCA from the Beastie Boys, died on May 4, 2012, at age 47, after succumbing to a cancerous parotid gland and a lymph node. Guru, best known for being a part of the duo Gang Starr with DJ Premier, died on April 19, 2010, at age 48, from cancer.
Are you surprised that so many rappers have died? Pour one out for your homies.
On February 19, 2020, Brooklyn rapper Bashar Barakah Jackson, better known as Pop Smoke, was pronounced dead at a hospital in West Hollywood. He was 20 years old.
Rolling Stone, among others, reported that this was a murder which occurred during a home invasion by two masked gunmen. Police were called to the home at 4:20 that morning but the gunmen were not caught and law enforcement has not publicly identified possible suspects.
In response to the death, there has been an outpouring of support online from both fans and fellow industry members, with rappers such as Nick Minaj writing, "Rest In Peace, Pop," and Republic Records releasing the statement, "Our prayers and thoughts go out to his family, friends and fans, as we mourn this loss together."
Age: 20
Birthplace: Brooklyn, New York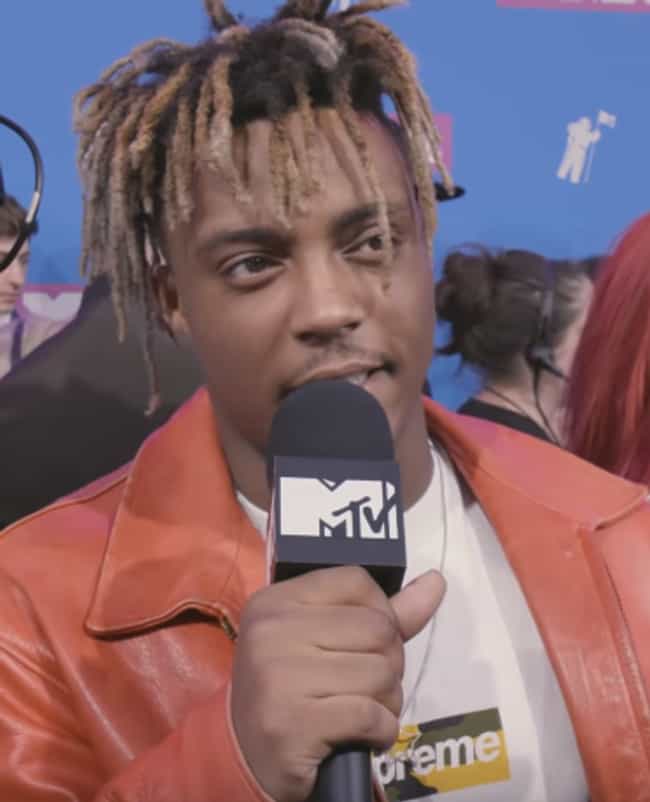 Rapper Juice WRLD, popular for his chart-topping hit "Lucid Dreams," died on December 8, 2019. The 21-year-old artist, whose real name is Jarad Anthony Higgins, reportedly suffered a seizure at Chicago's Midway Airport before being taken to a hospital and pronounced dead.
Juice WRLD rose to streaming stardom after finding success on SoundCloud. He was signed and debuted his album Goodbye & Good Riddance in May 2018, which went platinum. In the days prior to his passing he was active on social media, telling his fans he'd be celebrating his birthday on December 2.
Age: Dec. at 21 (1998-2019)
Birthplace: Chicago, Illinois, USA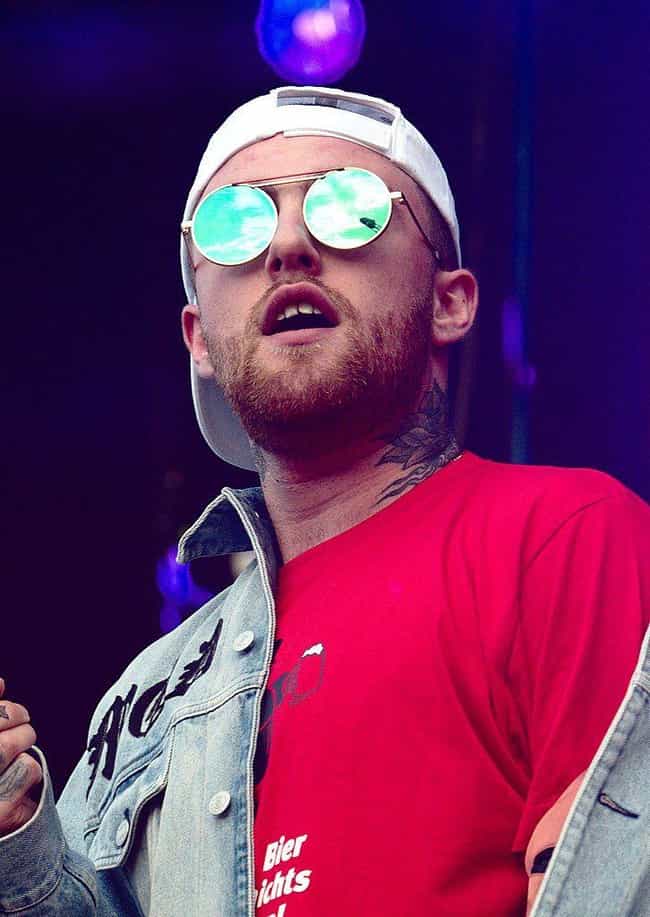 Mac Miller died on September 7, 2018 of an apparent drug overdose in his Los Angeles home.
Age: Dec. at 26 (1992-2018)
Birthplace: Pittsburgh, Pennsylvania, USA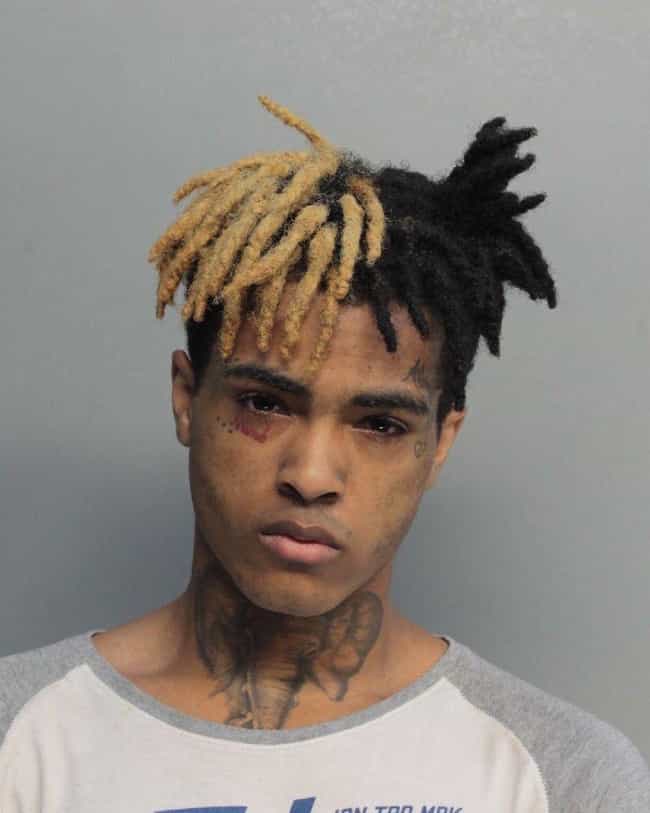 Rapper XXXTentacion, born Jahseh Dwayne Onfroy, was shot and killed on June 18, 2018. The 20-year-old rapper was shopping for motorcycles in South Florida when eyewitnesses claimed a gunman came up to his car and shot him. He "appeared lifeless with no pulse," and TMZ reported he was taken to the hospital as a Level 1 trauma patient.
The Broward County Sheriff's Office later confirmed Onfroy was declared dead at a nearby hospital.
Onfroy made headlines in early 2018 for allegedly beating his pregnant girlfriend. His last album, ?, dropped in March 2018 and debuted at the top of the Billboard 200 chart.
Age: Dec. at 20 (1998-2018)
Birthplace: Plantation, Florida, USA