Unspeakable Crimes

The Complete List of Rappers Who've Been in Prison

List Rules Federal or state prisons, or a local lockup after an arrest. List is alphabetical.
Have your favorite rap artists even been incarcerated? This list of all the rappers ever arrested and sent to prison in the history of rap music has the answer. So, which rappers went to jail? Are their famous rappers in jail now? Rap stars in jail are common throughout music history and this is a running list of imprisoned rappers in the music industry. From 2 Chainz to R Kelly, these hip hop artists who've been sent to prison for their drama-filled lives. Most were convicted on drug charges, but others committed much more serious crimes, including murder and grand theft. Let's hope we don't have to keep adding to this jailed rappers list at quite this pace going forward!
Also check out this user-ranked list of the
greatest rappers of all time
.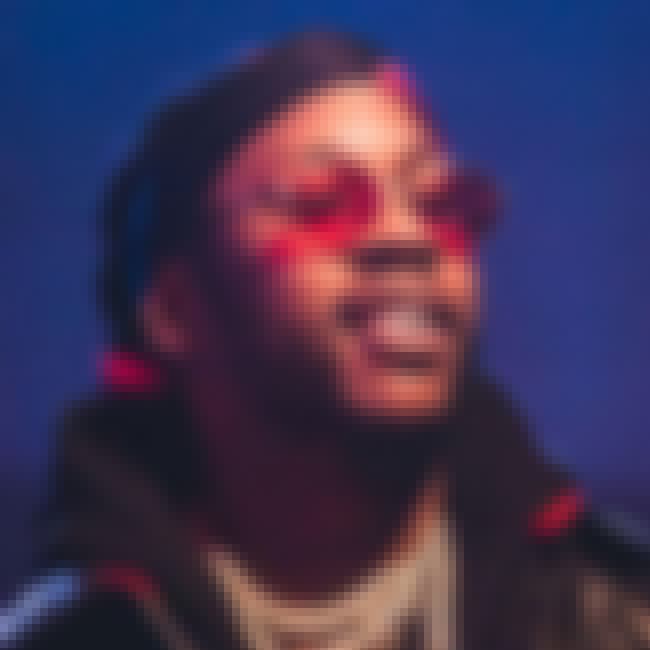 2 Chainz Was arrested after an eight-hour standoff with police in Oklahoma City for obstruction of justice after local authorities pulled his tour bus over for a busted tail light.
Genres (Music): Hip hop music, Gangsta rap, Southern hip hop
Albums: B.O.A.T.S. II: Me Time, Beez in the Trap, T.R.U. REALigion, Codeine Cowboy (A 2 Chainz Collective), Based On a T.R.U. Story, + more
Nationality: United States of America
Labels: Def Jam Recordings
Career Began: College Park, Georgia, United States of America
Also Ranked
#42 on The Greatest Rappers of All Time
#19 on The Best Rappers Of 2018, Ranked
#22 on The Most Respected Rappers, Ranked
#6 on Rappers with the Best Mixtapes, Ranked
see more on 2 Chainz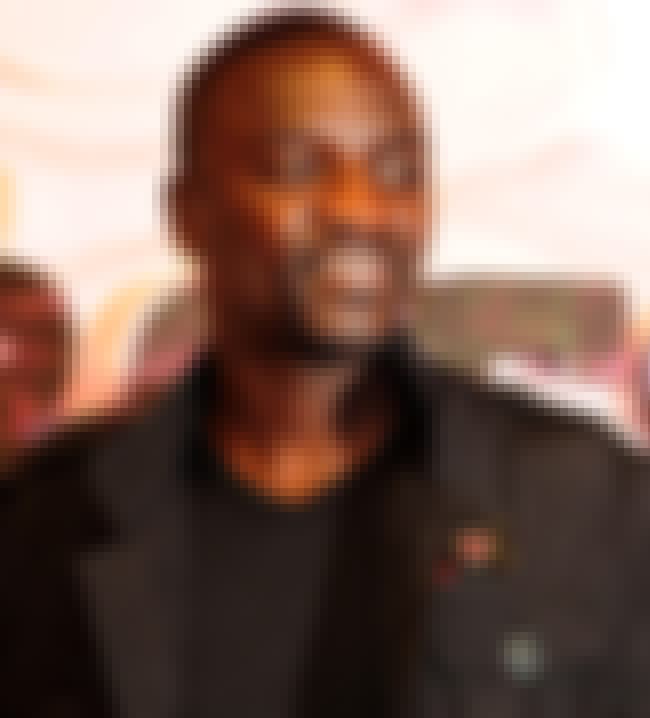 Akon was sentenced for theft as a youngster.
Genres (Music): Hip hop music, Popular music, Pop music, Dance-pop, Reggae, + more
Albums: Konvicted, Trouble, Mama Africa, Freedom, Gunshot (Fiesta Riddim), + more
Nationality: United States of America
Labels: Universal Motown Republic Group, Konvict Muzik, UpFront Records, SRC Records, KonLive Distribution
Career Began: Dakar, Senegal
Also Ranked
#64 on The Best Current Pop Groups/Singers
#37 on The Best Singers Who Only Need to Go By One Name
#67 on The Most Respected Rappers, Ranked
#8 on The Very Best Muslim Rappers
see more on Akon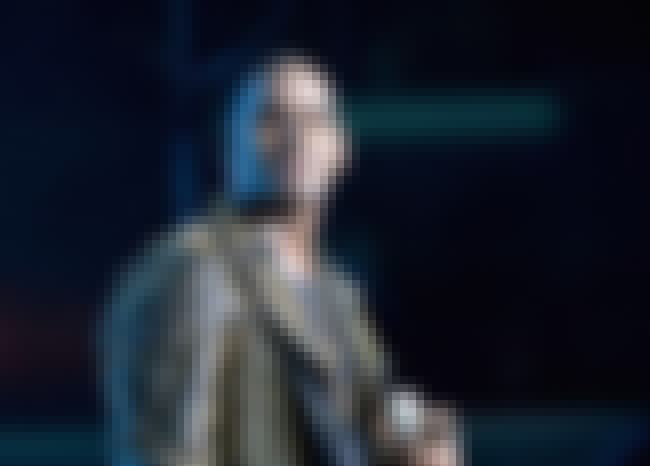 Charged with 21 counts of child p*********y and illegally engaging in sexual acts with a minor.
Genres (Music): Hip hop music, Neo soul, Dance-pop, Pop rap, New jack swing, + more
Albums: Black Panties, Unfinished Business, The Best of Both Worlds, 12 Play, Love Letter, + more
Nationality: United States of America
Labels: Sony BMG Music Entertainment, Blackground Records, Sony Music Entertainment, Jive Records, RCA/Jive Label Group, + more
Career Began: Chicago, Illinois, United States of America
Also Ranked
#59 on The Greatest R&B Artists and Bands of All Time
see more on R. Kelly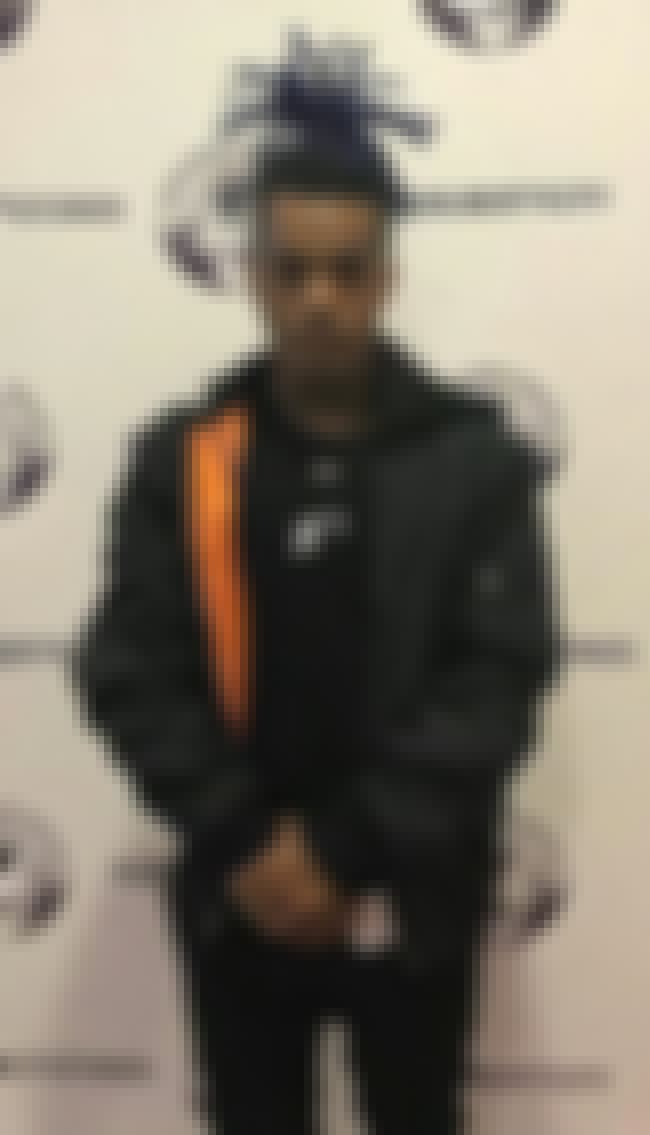 Sent to a youth detention center for gun possession; arrested and charged with robbery and assault with a deadly weapon; arrested for false imprisonment, witness tampering, and aggravated battery of a pregnant victim; released in December 2017 on house arrest
Also Ranked
#46 on The Greatest Rappers of All Time
#51 on The Greatest Musicians Who Died Before 40
#11 on The Best Young Rappers and New School Rappers
#6 on The Best Rappers Of 2018, Ranked
see more on XXXTentacion