Anime Underground 16 Rappers You Didn't Realize Love Anime

1.7k votes
387 voters
15.6k views
16 items
Follow
Embed
There's an anime fan inside everyone. Sure, it may seem hard to imagine, but that famous actor you're watching on the big screen, or that popular artist you're listening to on Spotify is probably a big anime fan like you. The hip hop world, in particular, is home to some of the biggest anime fans in the music industry. However, that's not really a big surprise, as anime and manga resonates strongly with the African American community. In this list of hip hop artists, you'll see how anime influenced the personal lives and musical work.
Ready to have your mind blown? Here are 16 rappers you didn't realize love anime. Want more shocking anime facts? Make sure to check out 15 celebrities who are surprisingly into anime.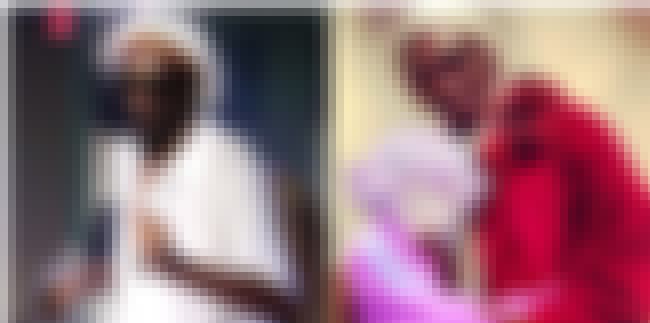 When's he not spending time with his anime waifu Neptune, Snoop Dogg has been known to show off some anime love to his fans. In an Instagram post he wrote, "#naruto aint over yet. Its snooprutos turn!" The Instagram video featured a cartoon version of the rapper dressed as Naruto smoking weed, because it's Snoop Dogg.
Also Ranked
#14 on The Greatest Artists Who Have Never Won a Grammy
#6 on The Rappers with the Dirtiest Rhymes
#30 on '90s Greats Making the Best Music Today
#92 on The Best Celebrity Partners to Have on a Game Show

Does this rapper deserve otaku status?
see more on Snoop Dogg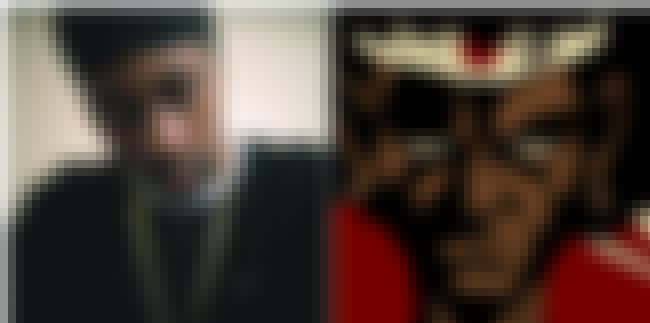 The Wu-Tang Clan's RZA isn't just an anime fan, he's an anime composer. He scored the hip-hop soundtrack of the Afro Samurai anime series and movie sequel Afro Samurai: Resurrection. In his book, The Tao of Wu, cites Dragon Ball Z as the perfect allegory for growing up black in America.
Also Ranked
#45 on The Greatest Rappers of All Time
#7 on Rappers with the Best Vocabulary, Ranked
#61 on The Best Rap Lyricists of All Time
#58 on The Best New York Rappers

Does this rapper deserve otaku status?
see more on RZA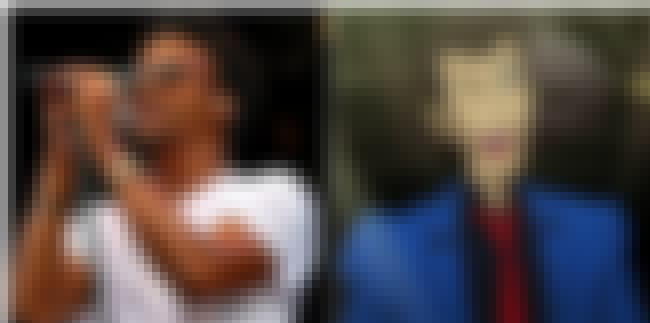 Hip hop feuds are nothing new, but who ever heard of a rapper dissing another for watching less anime? While likely not serious, it was amusing to see Chicago-born rapper Lupe Fiasco question the anime credentials of Childish Gambino. Fiasco is no anime wannabe, as evidenced by the Naruto references he dropped in "Mural," and the Lupin the Third verse he sang in Kanye West's "Touch the Sky."
Also Ranked
#44 on The Greatest Rappers of All Time
#37 on The Best Political Musicians
#23 on The Best New School Rappers
#26 on Rappers with the Best Rhymes, Ranked

Does this rapper deserve otaku status?
see more on Lupe Fiasco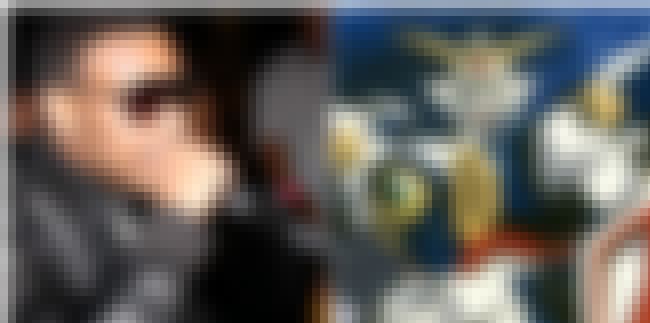 Richie Branson built his rapping empire thanks to his gratifying love of anime. He composed free-to-download anime inspired hip hop albums, such as "#OtakuTuesdays" and "The Wing Zerp EP," an album based on Mobile Suit Gundam Wing. Branson is also a fan of Toonami and wrote the "Bring Toonami Back" anthem, as well as performed "#ToonamisBackBitches" when the block made its return to Cartoon Network.

Does this rapper deserve otaku status?