Music
Once-Ballin' Rappers Who Went Broke
List Rules Famous hip hop artists who lost all their money
Biggie Smalls once said, "Mo' money, mo' problems," but for these famous rappers, it seems that less money caused more problems. Several famous rappers and hip-hop stars went broke. Some of these rap artists went broke due to bad record deals, while others lost all their money because they mismanaged their funds. Some rappers even did jail time for tax evasion.
Who is the most famous rapper who went broke? Lauryn Hill tops our list. Lauryn Hill plead guilty to tax evasion in 2012. She also risked being evicted from her home around this time. She served almost 30 days in prison, and paid her back taxes in full. Lil' Kim faced bankruptcy after she was sued by her former label for $2.5 million in 2008. In 2012, she reportedly owed the government $1 million in back taxes.
Several famous male rappers also went broke. MC Hammer filed for bankruptcy in 1996 when he was reportedly $13 million in debt. Fat Joe plead guilty to tax evasion in 2012, when he allegedly owed over $3 million. He spent three months in prison for the crime.
Are you surprised that so many famous rappers went broke?
back to page 1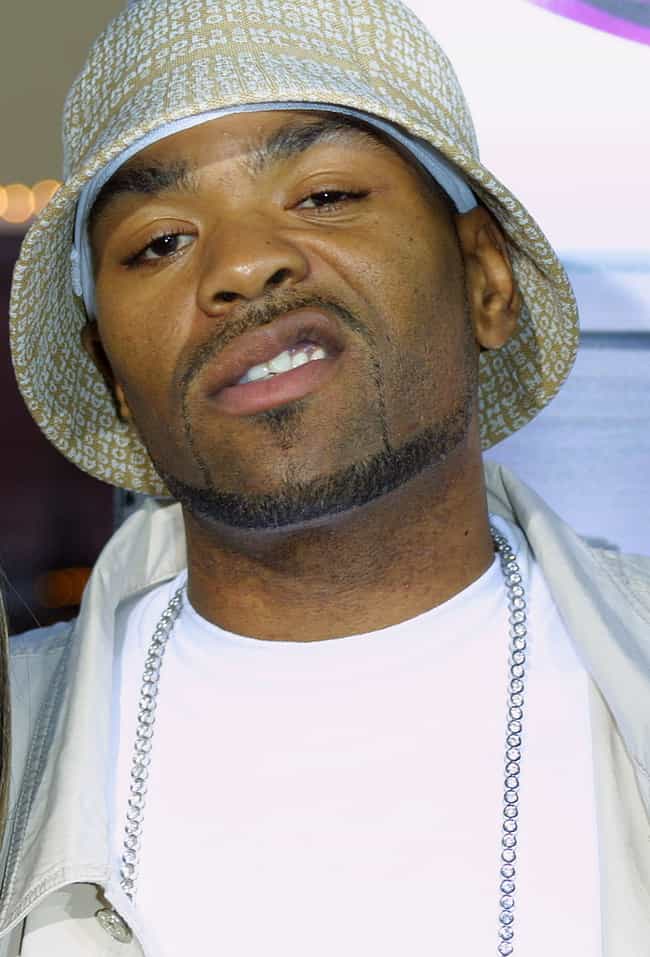 Method Man plead guilty to tax evasion in 2010. He reportedly paid over $100,000 in fines.
Photo Via: Shutterstock
Age: 47
Birthplace: Hempstead, New York, United States of America
see more on Method Man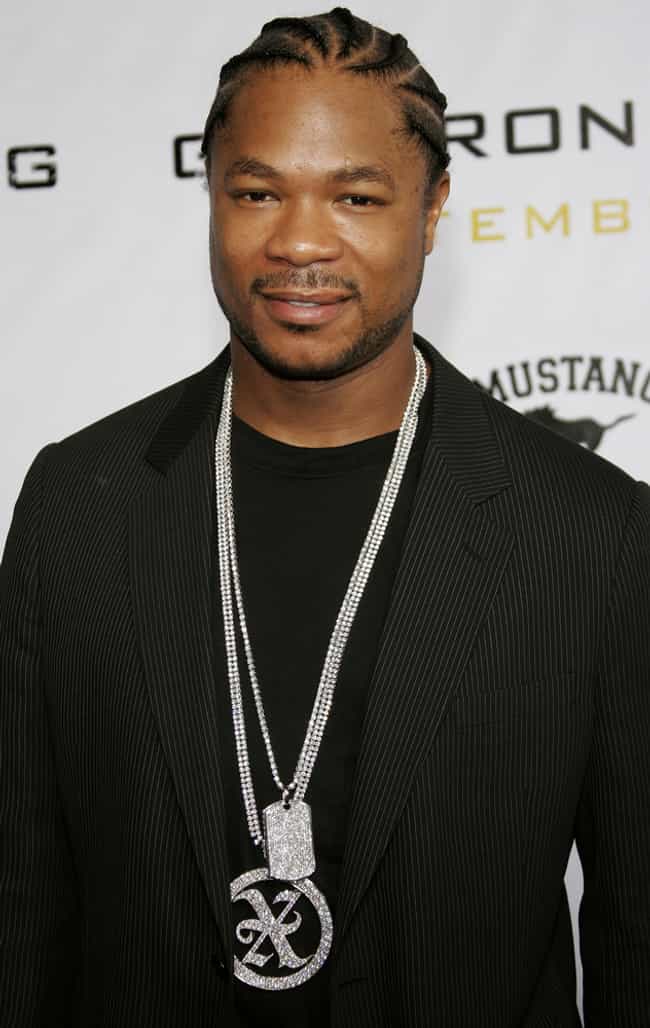 Xzibit attempted to file for bankruptcy in 2009 and 2010. He reportedly owed more than $900,000 in back taxes in late-2010.
Photo Via: Shutterstock
Age: 44
Birthplace: Detroit, Michigan, United States of America
see more on Xzibit
In the mid-1990s, Lisa "Left Eye" Lopes and TLC were reportedly $3.5 million in debt. They reportedly made less than 20 cents apiece for each record sold under their original contract.
Photo Via: Shutterstock
Age: Dec. at 31 (1971-2002)
Birthplace: USA, Philadelphia, Pennsylvania
see more on Lisa Lopes