rap

Rappers Who Wear Grills

A standard of hip hop fashion, many rappers wear grills. Rappers with grills come in many forms. Some famous rap stars who wear grills got solid gold grills while other rappers with grills prefer ample amounts of diamonds. Some famous rappers with grills even wrote lyrics about their designer smiles.
Who will you find on this rappers with grills list? Kanye West told Ellen DeGeneres that he had his bottom teeth removed to make way for his diamond encrusted grill. Lil Wayne has had grills in the past. In 2007, Chamillionaire retired his grill so that people would take him more seriously as an artist. Other famous rappers with grills include Flavor Flav, Paul Wall, and Nicki Minaj.
Which rapper's grills are your favorites? Take a look at this list and find out.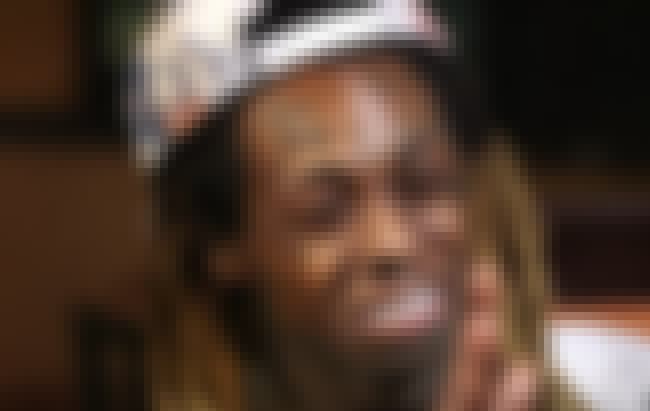 Lil Wayne has had grills in the past, but in 2010 he revealed that he actually had dental surgery to achieve his diamond-encrusted look. "Imma die with these. These are my teeth," he said.
Age: 34
Birthplace: Hollygrove, New Orleans, Louisiana, United States of America
Also Ranked
#8 on The Rappers with the Dirtiest Rhymes
#55 on The Druggiest Rock Stars of All Time
#49 on The Best Rap Lyricists of All Time
#25 on Celebrities Who Get A Way Worse Rep Than They Deserve
see more on Lil Wayne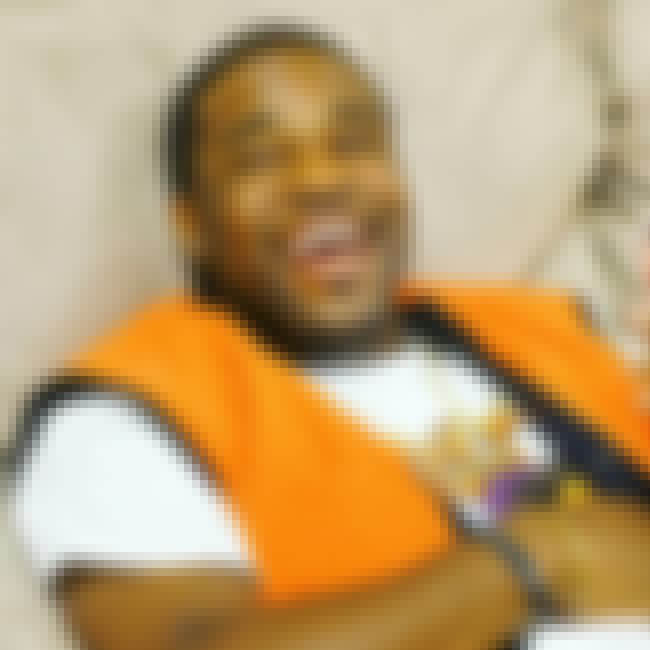 In 2017, ASAP Ferg debuted a custom grill - with ruby fangs and pink diamonds - which reportedly set the rapper back $10,000.
Age: 28
Birthplace: Harlem, New York City, New York, United States of America
Also Ranked
#18 on The Best Young Rappers and New School Rappers
#2 on Ranking A$AP Mob Members Best to Worst
#14 on The Best New School Rappers
#16 on Rappers with the Best Punchlines, Ranked
see more on ASAP Ferg
Out of all rappers, perhaps Paul Wall is the artist who has most celebrated the art of the grill. Speaking of his grills on Nelly's track "Grillz,", he said:
"I got the wrist wear and neck wear that's captivating, but it's what smile that's got these onlookers spectating."
Age: 36
Birthplace: Houston, Texas, United States of America
Also Ranked
#10 on The Best Houston Rappers
#19 on The Greatest White Rappers of All Time
see more on Paul Wall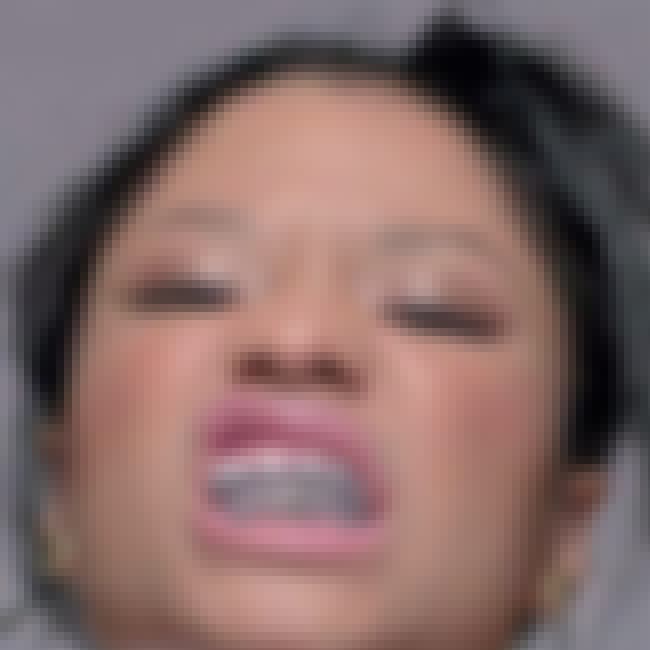 Nicki Minaj showed off her new grill in a 2017 video.
Age: 34
Birthplace: Saint James, Trinidad and Tobago
Also Ranked
#15 on The Rappers with the Dirtiest Rhymes
#48 on The Best Current Female Singers
#43 on The Greatest Artists Who Have Never Won a Grammy
#75 on The Sexiest Artists of All Time
see more on Nicki Minaj