Music
Rappers Who Wear Long Hair
Updated June 14, 2019
15.5k views
15 items
Rappers wear their hair in a variety of hairstyles and many rappers opt to wear their hair on the longer side. Rappers with long hair come in many forms. Some famous long haired rappers like their hair straight and colorful while other rappers with long hair prefer dreadlocks. Some famous rappers with long hair even wrote lyrics about their stylish hairdos.
Who will you find on this rappers with long hair list? Nicki Minaj wore her hair down to her ankles in 2017. Ice-T wore his hair long during the 1980's and 1990's. Other famous hip hop artists with long hair include Snoop Dogg, Wiz Khalifa, Busta Rhymes, Iggy Azalea, and Andre 3000.
Which rapper do you think looks the best with long hair? Check out this list and decide.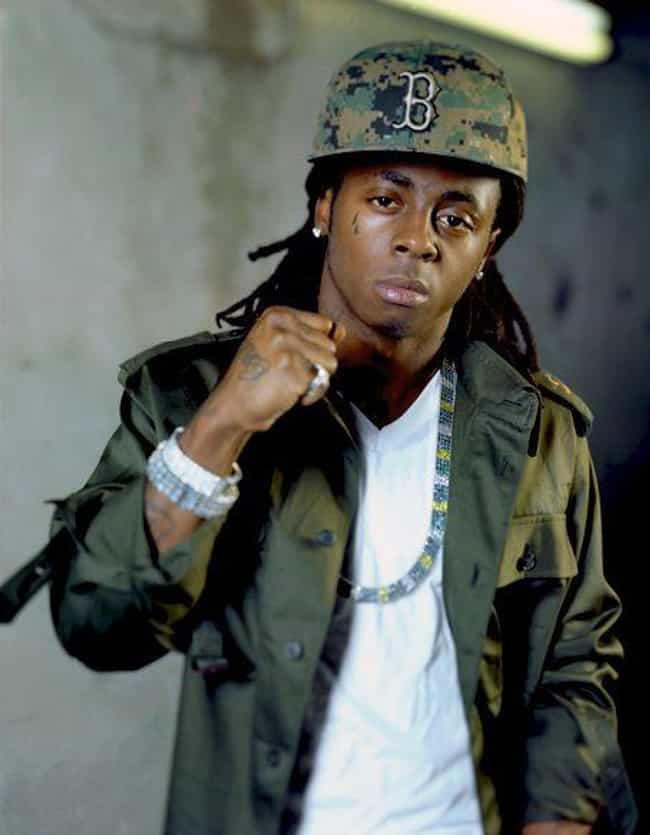 Lil Wayne lives the lyrics "long hair, don't care" with his lengthy dread locks.
Age: 36
Birthplace: Hollygrove, New Orleans, Louisiana, United States of America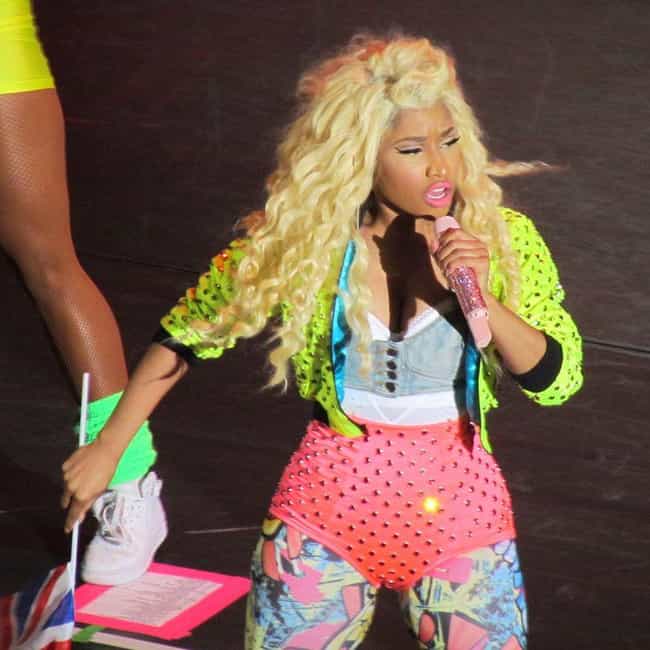 Nicki Minaj often wears her hair long, but in 2017 she took things to the next level with locks that reached down to her ankles.
Age: 36
Birthplace: Saint James, Trinidad and Tobago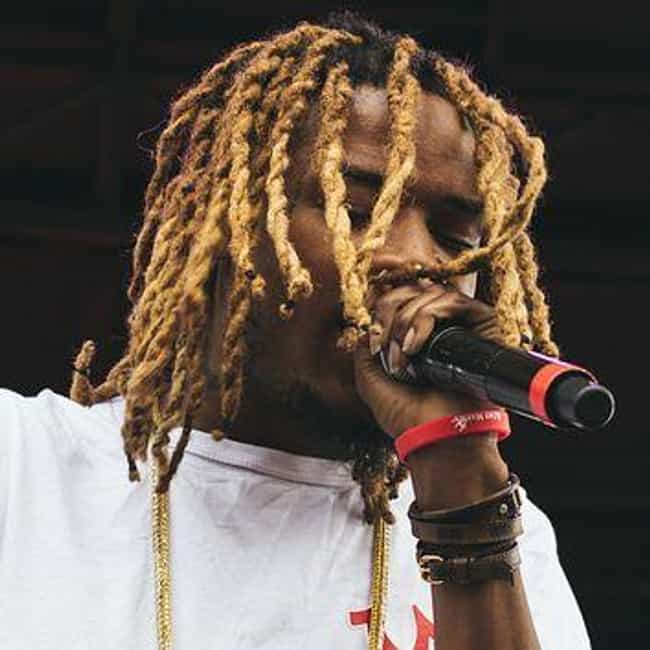 When Fetty Wap debuted his shoulder-length dreads on Instagram in 2015, fans weren't necessarily impressed that he decided to rock fake hair. He responded by saying:
"When you want what you want an can afford it it's not about the cost it's about what makes you happy."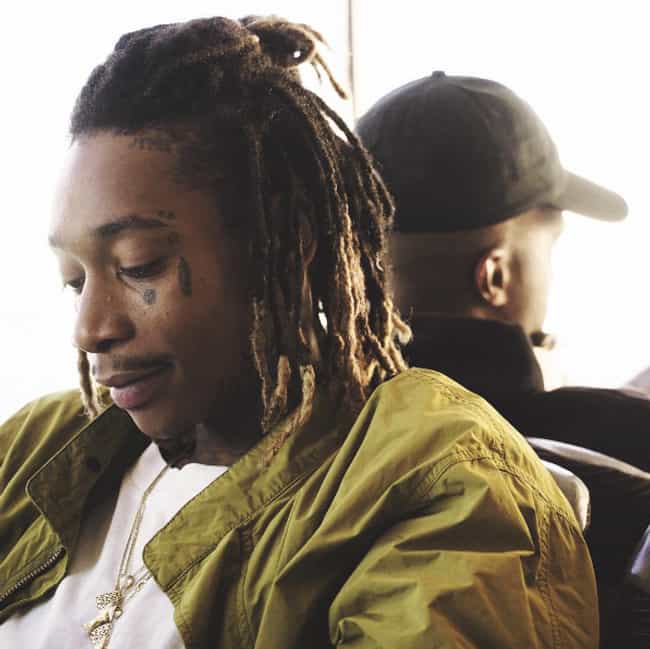 "My hair is getting so much longer," tweeted Wiz Khalifa in 2014.
Age: 31
Birthplace: Minot, North Dakota