Music
Rappers Who Struggle with Mental Illness
Updated April 13, 2020
70.4k views
15 items
Artists and celebrities with mental illnesses illustrate that ailments like depression and anxiety do not discriminate based on qualities like talent, intelligence, and ambition. Like other artists, a wide variety of rappers suffer from mental illness. Rappers with mental illness come in many forms. Some famous rappers are bipolar while other famous rappers with mental illness suffer from depression and anxiety. In recent years, many hip-hop stars have shared their experience with mental illness with fans via social media.

Who will you find on this rappers with mental illness list? Kanye West was hospitalized in 2017 due to mental health reasons. Eminem has reportedly struggled with depression and anger issues. Other famous rappers who struggle with mental illness include Lil Wayne, Kendrick Lamar, and Kid Cudi.

Did you know that so many rappers have mental illness? Take a look at this list to educate yourself about mental health.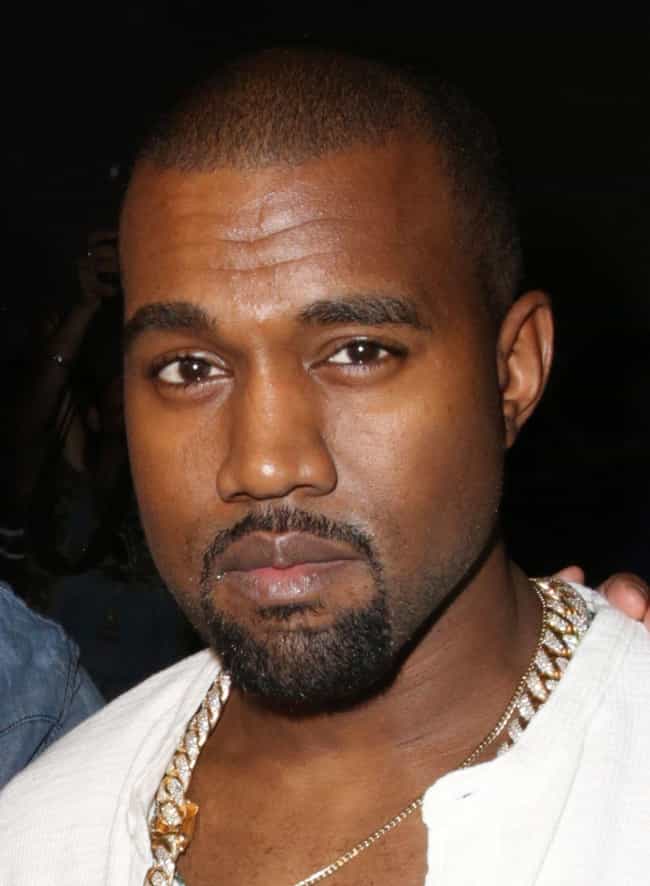 While West has yet to confirm any diagnosis himself, court documents from a 2017 lawsuit indicate Kanye West struggles with mental illness.
His behavior was described as "strained, confused and erratic" and he was soon hospitalized to treat his mental health.
Age: 42
Birthplace: Atlanta, Georgia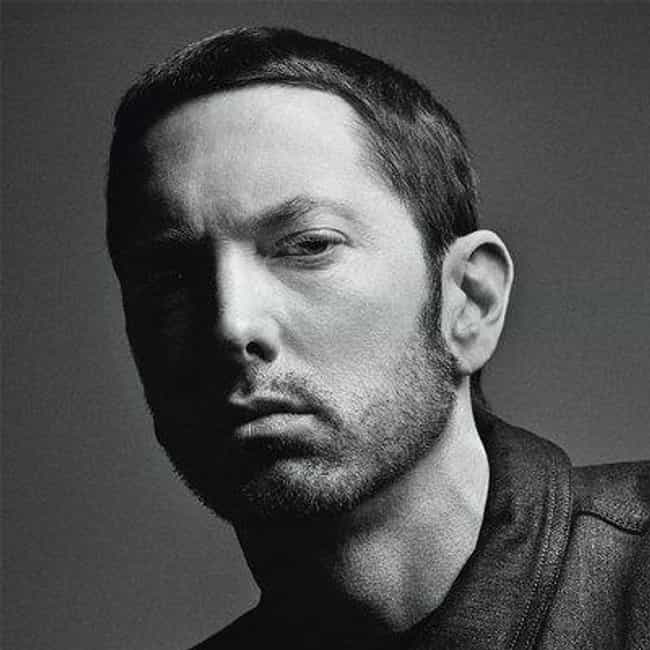 Eminem has reportedly struggled with depression and anger issues. He used to self-medicate with pills which led to his ongoing addiction.
The rapper said:
I ended up coming out of all that sh*t that was cluttering my mind and as I came up out of the haze from the pills and everything, sh*t started to get clearer.
Age: 46
Birthplace: Saint Joseph, Missouri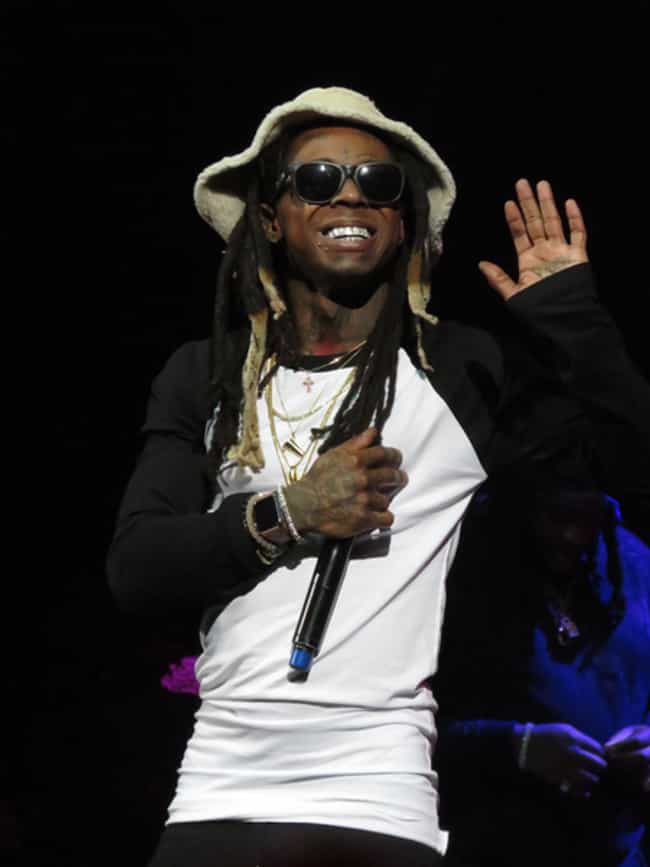 Lil Wayne became depressed during a 2010 prison stint and even contemplated suicide at one point.
Lil Wayne wrote of the experience:
I ended up thinking about all types of shit. One thing that stood out was how I've never been this close to suicide before. It's truly a new reality for me.
Age: 36
Birthplace: Hollygrove, New Orleans, Louisiana, United States of America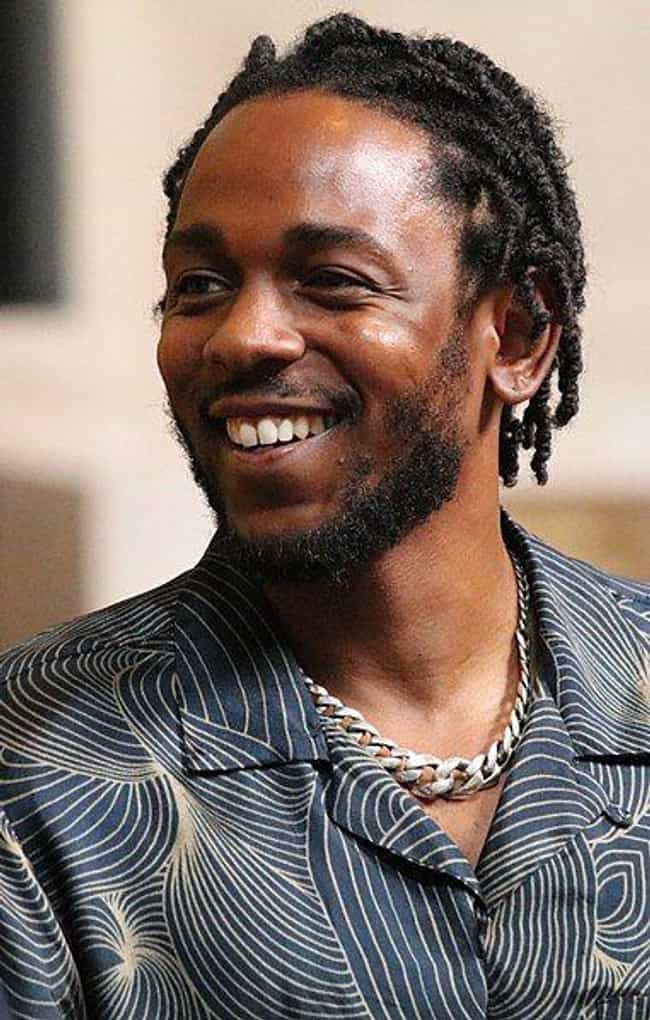 Gun violence - and not being able to help those in his hometown - has been a source of Kendrick Lamar's depression.
Lamar has stated he needs to be vigilant to keep himself from fully succumbing to depression, noting:
That can draw a thin line between you having your sanity and you losing it. This is how artists deteriorate if you don't catch yourself.
Age: 31
Birthplace: Compton, California