Music
Rappers Who Struggle with Mental Illness
Mentally ill artists and celebrities illustrate that ailments like depression and anxiety do not discriminate based on qualities like talent, intelligence, and ambition. Like other artists, a wide variety of rappers suffer from mental illness. Rappers with mental illness come in many forms. Some famous rappers are bipolar while other famous rappers with mental illness suffer from depression and anxiety. In recent years, many hip-hop stars have shared their experience with mental illness with fans via social media.

Who will you find on this of rappers with mental illness list? Kanye West was hospitalized in 2017 due to mental health reasons. Eminem has reportedly struggled with depression and anger issues. Other famous rappers who struggle with mental illness include Lil Wayne, Kendrick Lamar, and Kid Cudi.

Did you know that so many rappers have mental illness? Take a look at this list to educate yourself about mental health.
back to page 1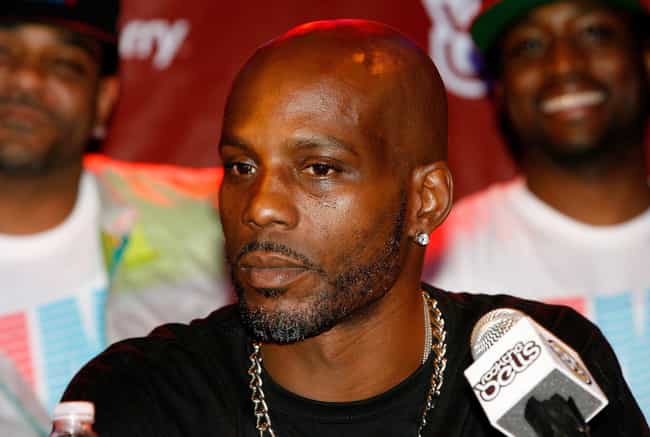 DMX has been diagnosed as bipolar and sees his stage names and personas as various manifestations of his ever-changing moods. In an interview, he stated:
X is the bad guy. That's not who I am. I'm not the person the media portrays me to be... I'm Earl when I'm with my children. I miss my children.
Age: 48
Birthplace: Mount Vernon, New York, United States of America
see more on DMX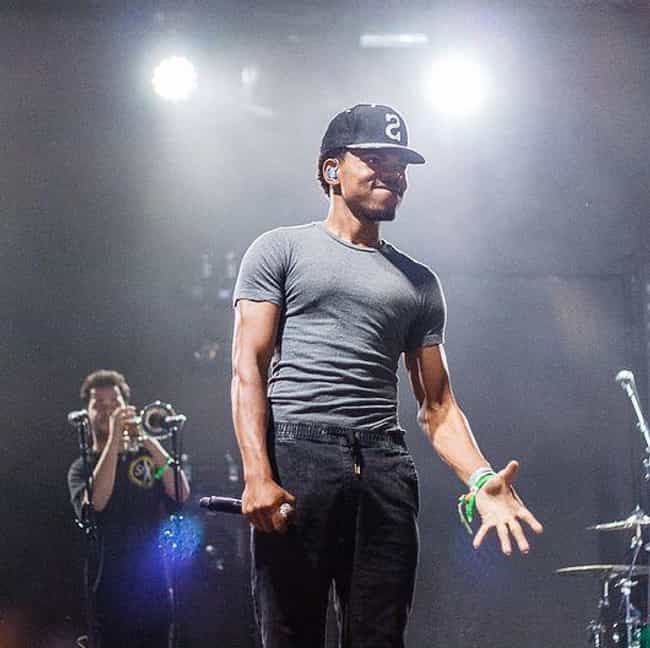 Chance The Rapper struggles with anxiety and he believes he may have PTSD due to the deaths of several close friends. The rapper is beginning to grow more comfortable opening up about his mental health, stating:
Anxiety is now something that I'm just getting exposed to, it's a big conversation and idea that I'm getting introduced to now.
Age: 25
see more on Chance The Rapper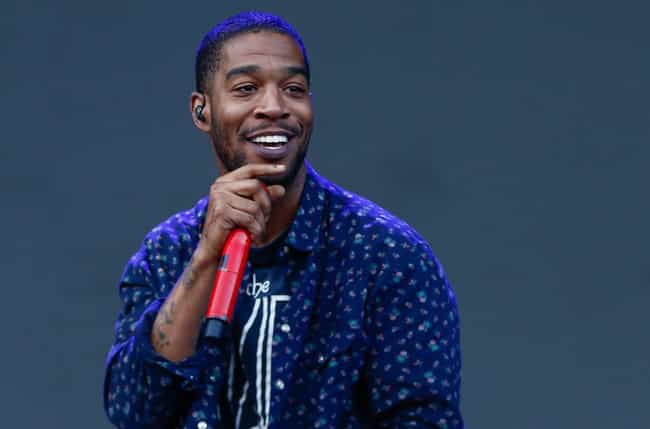 Kid Cudi has been open in sharing his experience with an "emotional breakdown." Before checking himself into rehab due to depression and thoughts of suicide, Cudi wrote a lengthy Facebook message stating:
My anxiety and depression have ruled my life for as long as I can remember and I never leave the house because of it. I can't make new friends because of it. I don't trust anyone because of it and I'm tired of being held back in my life. I deserve to have peace.
Age: 35
Birthplace: Cleveland, Ohio, United States of America
see more on Kid Cudi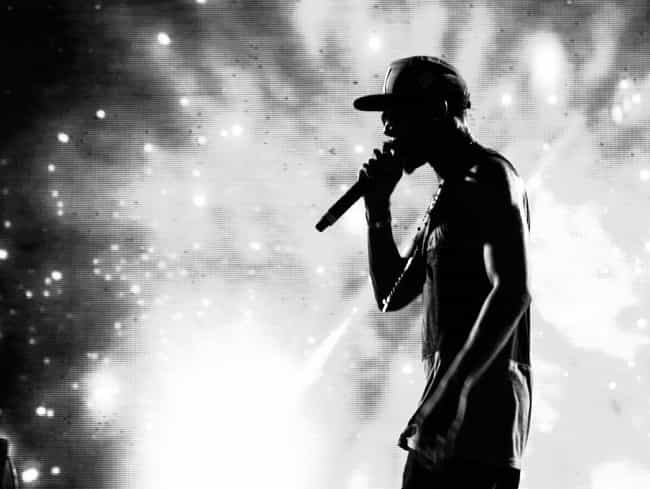 While he did not reveal an explicit diagnosis, B.o.B. indicated a line about depression from his song "Avalanche" was pulled from his real life during a 2017 interview. The rapper stated:
Maybe some people's lows aren't low enough to call it depression, but as a musician, you have some real high highs and some real low lows.
Age: 30
Birthplace: Winston-Salem, North Carolina
see more on B.o.B