Music
Rappers Who Have No Tattoos
Updated June 23, 2020
61.8k views
8 items
While tattoos are certainly popular in the rap world, there are actually several rappers who have no tattoos. Some rappers aren't into that particular brand of body modification, and rappers with no tattoos come in many forms. Some famous rappers without ink don't have tattoos for religious reasons, while other rappers without tattoos are simply indecisive. One famous rapper without ink was actually covered in tattoos for an iconic film role.
Who will you find on this rappers who have no tattoos list? Ice-T tweeted about not having any tattoos in 2015. Common doesn't have any tattoos, despite his Suicide Squad character being covered in ink.
Which rapper are you most surprised to learn has no tattoos? Take a look at this list and find out.
In 2015, Ice-T tweeted:
Ice Fact: I have zero tattoos. Have never smoked weed or cigarettes. And don't drink alcohol…. Now THATS Gangsta…
Age: 61
Birthplace: Newark, New Jersey, USA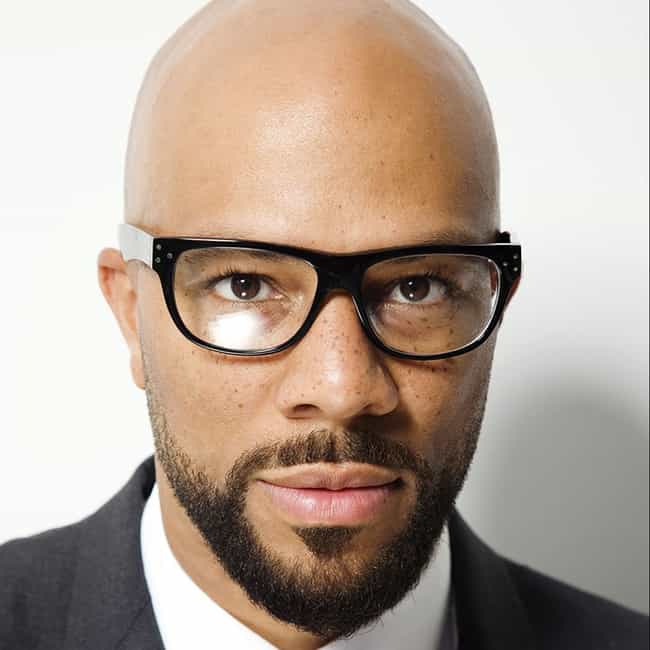 Although Common doesn't have any tattoos, his Suicide Squad character, Abel Tarrant (AKA the Tattooed Man) was covered in ink from head to toe.
Age: 46
Birthplace: Chicago metropolitan area, Illinois, Chicago, United States of America, United States, + more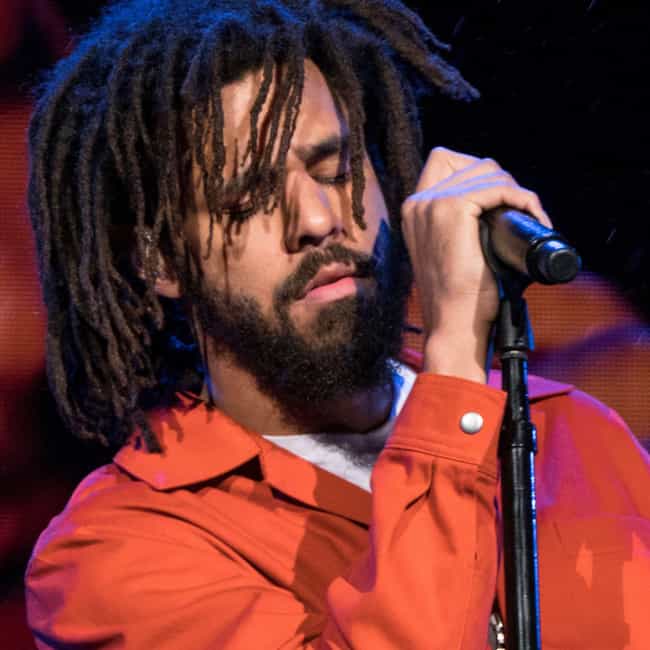 J. Cole has been known for calling out rap culture stereotypes and their cliché trends. It should come as no surprise that Cole himself has no desire to be inked up or give in to the expectations of the modern rapper.
Age: 34
Birthplace: Frankfurt, Germany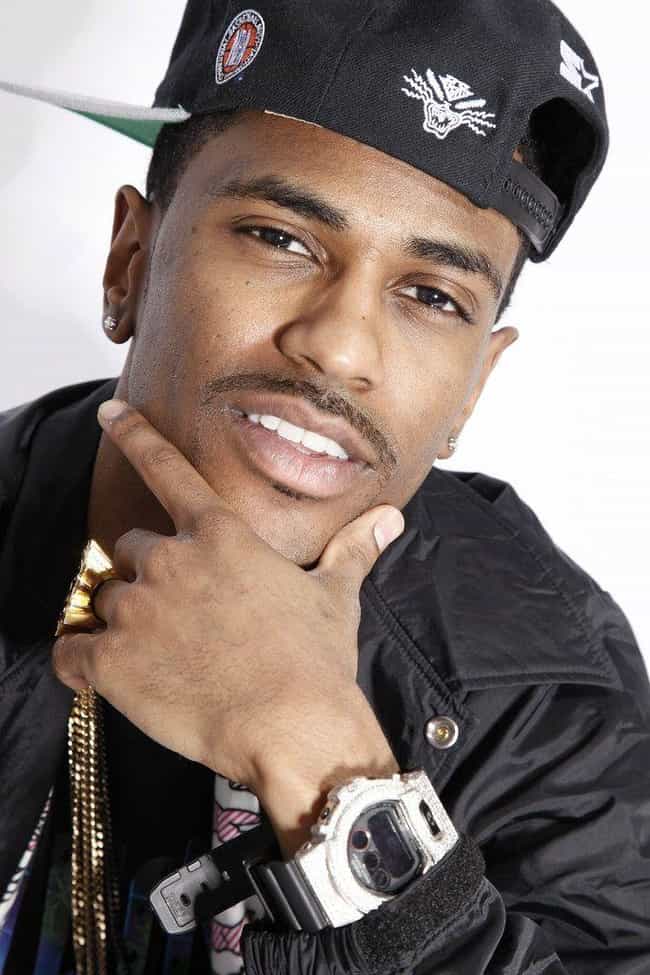 In 2011, Big Sean said:
I have no tattoos. I'm too indecisive. I'll decide on something and then the next week I'll be like, d*mn, I'm glad I didn't get that.
Age: 30
Birthplace: Santa Monica, California