Toys
Rare, Weird, Or Super-Expensive Lego Sets You'll Probably Never Play With

Updated October 18, 2018
12.1k votes
2.5k voters
193.3k views
20 items
List Rules Vote up the Lego sets you wish you could own.
Not counting some bizarre missteps such as the Scala, Fabuland, and Jack Stone offshoots, Lego has had a consistently excellent track record of delivering awesome, long-lasting building sets since 1949. But let's face it: some of them are so rare, expensive, or just flat-out weird that you're never going to play with them, let alone collect them. Some really rare Lego sets, in fact, sell for more than 500% of their original retail price of just a decade ago. They're basically plastic gold.
This list features Lego sets that are prohibitively expensive, insanely rare, or repulsively engineered. They're the sets that live in the fringes of the Lego universe - the inbred cousins and snooty step-siblings of the mainstream Lego we all know and love.
All images on this list ©LEGO Group.
Ultimate Collector's Millennium Falcon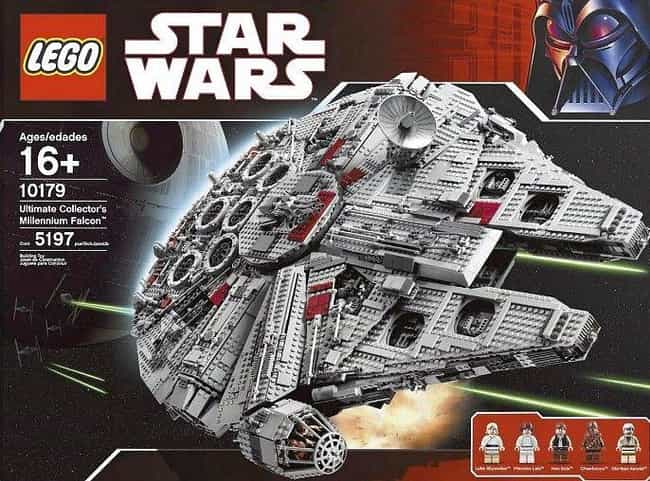 Released in 2007, the Ultimate Collector's Millennium Falcon is rare because it's the most expensive Lego set ever produced ($499.99) and the second largest (5195 pieces), meaning it's harder to find complete used sets. Lego stopped manufacturing it in 2009 and sold out of it in July 2010, meaning you'll have to pay about $4,000 to a collector to get a copy that's MISB (Mint in Sealed Box). See also: the 2008 Death Star, the second-most expensive set Lego ever offered ($399.99).
Newer expensive sets include the The Disney Castle and the Ghostbusters Firehouse Headquarters, both $349.00.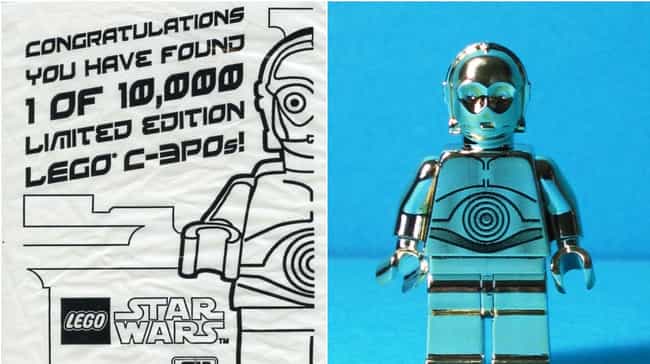 Only 10,000 lucky collectors found this shiny C-3PO in specially marked Lego Star Wars-themed sets back in 2007. Rarer still are the 14 karat, solid-gold C-3PO minifigs that Lego gave away to five fans in a contest that same year to celebrate the 30th anniversary of Star Wars.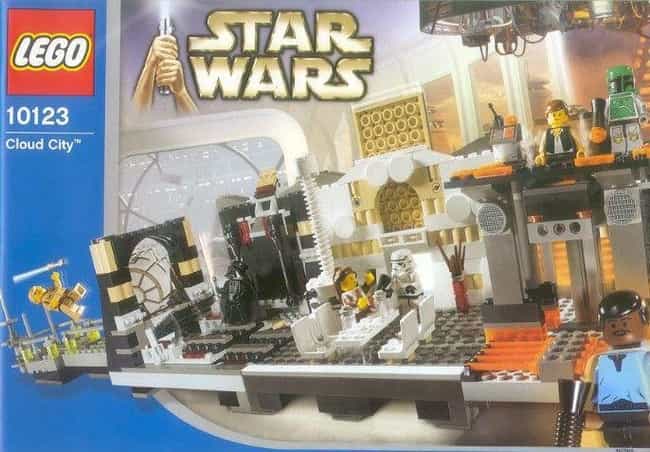 Sometimes the rarity of a particular Lego set is all about the minifigs. That's the case with the elusive and now absurdly expensive 2003 Star Wars Cloud City, which features four minifigs found only in this set, including a unique printing of fan favorite Bob Fett. It's also the first time fans could get their hands on a tiny Lando Calrissian, one of the early examples of Lego making a black minifig.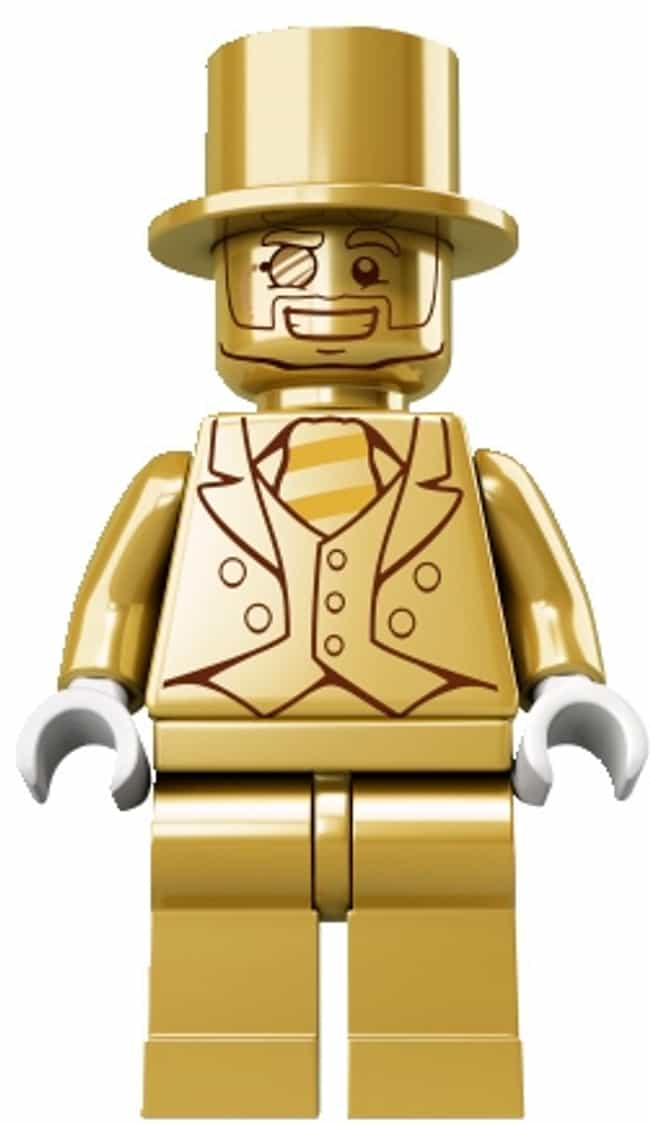 Only 5,000 copies of this smug plutocrat were ever made, given away Willy Wonka-style in 2013 as a surprise in the tenth incarnation of Lego's Minifigures blind bags. Unlike regular minifigs made with Lego's standard acrylonitrile butadiene styrene (ABS) plastic, Mr. Gold thinks he's better than everyone else and has a chrome gold finish.