Weird Nature This Video Of Tarantulas Mating Is Disturbing, Yet Oddly Mesmerizing Too

Mating – it's a fact of life. If it weren't for mating, nearly everything (and everyone) on this planet would cease to exist. While some animal sex isn't that interesting, there are plenty of animals with truly bizarre mating rituals. From weird bird mating dances to horrifying bird penises, animal mating practices aren't always the most beautiful thing to behold. Enter the tarantula – already a spider feared by many. If you think the tarantula is ugly, wait until you see it mate.
Yes, a scientist captured a rare video of tarantulas mating in the wild. And it's just as unsettling as you might imagine. This video shows you exactly how spiders get down, and, guess what, you never even knew they got down like this, but now you do. Go on tarantulas, make your little spider babies!
Take A Gander For Yourself
Let's Break Down What's Happening Here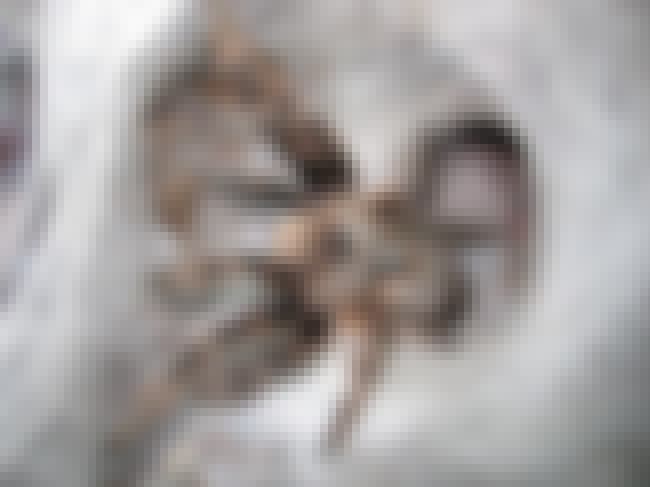 These big spiders are known as king baboon tarantulas, and they are native to Africa. They're usually red or orange in color and can have a 7.8-inch leg span. They're nocturnal creatures and can be kept as pets, but because they are very defensive animals, they are not recommended for spider novices.
In the above video, we see a female and male baboon tarantula goin' at it. Males indicate to females they're ready to mate by shaking their legs. The two approach each other before intertwining their legs for about a minute – until the male deposits sperm into the female's genital opening.
Tarantulas Are Rarely Seen Mating In The Wild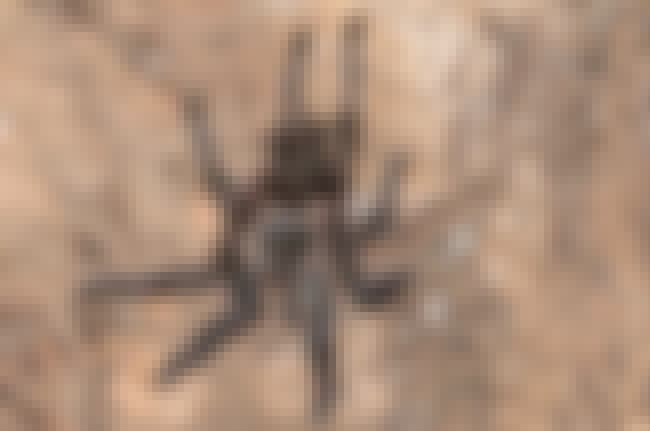 These creatures are nocturnal, which means they do all their business during the night (normally). They're also very defensive creatures, and they typically try to steer clear of humans. That being said, it's pretty rare for these spiders to be spotted mating in the wild (it's very common for spiders in captivity, though).
Sometimes The Female Will Eat The Male After Sex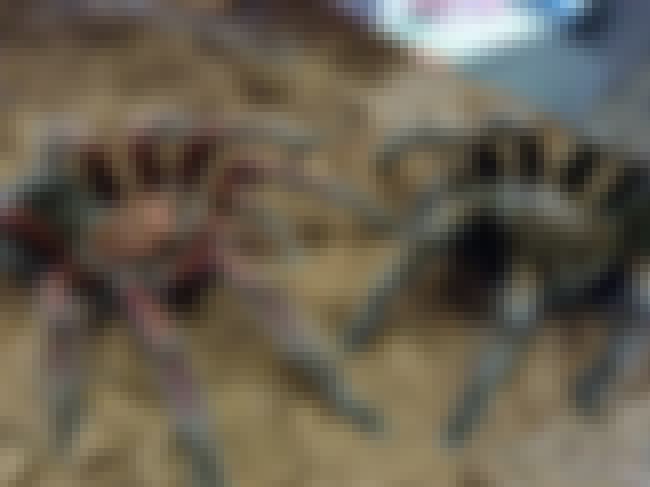 What's also rare about the video is that both spiders walked away from the rendezvous unscathed. Female king baboon tarantulas are known to eat off their lover's head once they've finished mating. Females are typically bigger than males in this particular species, because females tend to live longer and need more energy to give birth. If a male sticks around too long after sex, a female will just eat him, because hey – she's hangry.