Westerns

Raymond Hatton Western Roles

List of Western movies/films with performances by Raymond Hatton, listed alphabetically with movie trailers when available. These Raymond Hatton Western roles include starring, supporting and cameo appearances. You can sort these Raymond Hatton Western movies for additional information as well, such as who directed the films and when they were released. Over the years Raymond Hatton has become known for playing characters in Western movies, so this list is the perfect resource for finding some you haven't already seen.
This list below has a variety of movies, like Woman Hungry and Tall in the Saddle, in it.
This list answers the questions, "What Western movies has Raymond Hatton been in?" and "What are the best Raymond Hatton Western roles?"
You can't vote on this list, but if you want to re-order it you can re-rank the list to put your favorites at the top. (39 items)
A Son of His Father is a 1925 silent film Western directed by Victor Fleming. This is a lost film. ...more on Wikipedia
Actors: Bessie Love, Raymond Hatton, Warner Baxter, Walter McGrail
Initial Release: 1925
Directed by: Victor Fleming
see more on A Son of His Father
Arizona Bound is a 1941 American film directed by Spencer Gordon Bennet and starring Buck Jones, Tim McCoy and Raymond Hatton. ...more on Wikipedia
Actors: Buck Jones, Raymond Hatton, Tim McCoy, Dennis Moore, Horace Murphy, + more
Initial Release: 1941
Directed by: Spencer Gordon Bennet
see more on Arizona Bound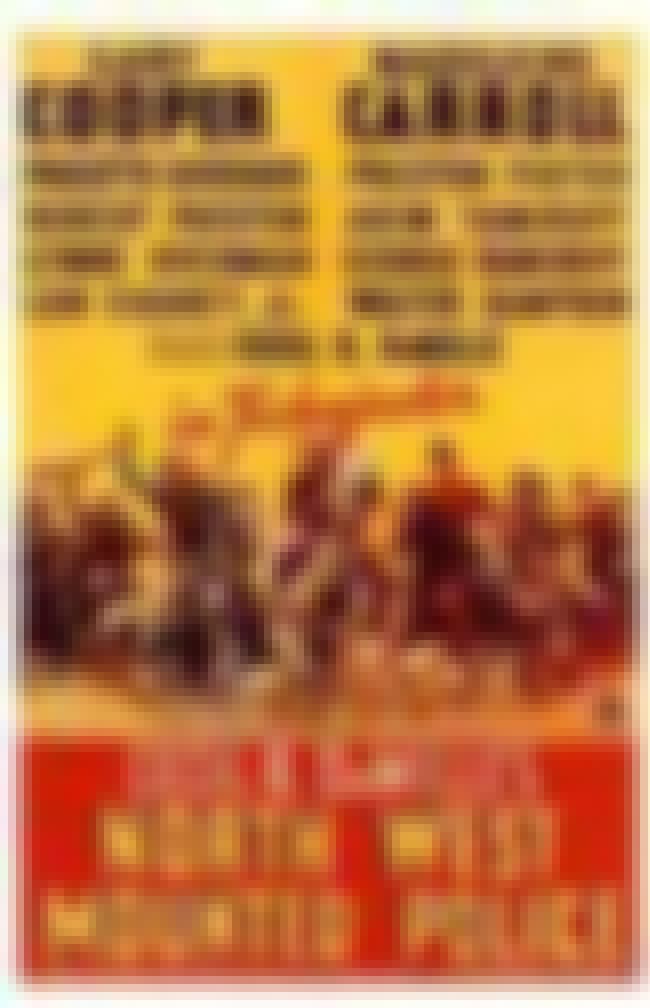 Chimmie Fadden Out West is a 1915 American comedy-Western film directed by Cecil B. DeMille. ...more on Wikipedia
Actors: Raymond Hatton, Victor Moore, Tom Forman, Florence Dagmar, Camille Astor, + more
Initial Release: 1915
Directed by: Cecil B. DeMille
see more on Chimmie Fadden Out West
Code of the Saddle is a 1947 western film written by Eliot Gibbons and directed by Thomas Carr. ...more on Wikipedia
Actors: Johnny Mack Brown, Raymond Hatton, Bud Osborne, Ted Adams, William Bailey, + more
Initial Release: 1947
Directed by: Thomas Carr
see more on Code of the Saddle