Attractions

List of Raymond Hood Architecture

List of Raymond Hood buildings, listed alphabetically with photos when available. Most, if not all prominent Raymond Hood architecture appears on this list, including houses, churches and other structures where applicable. This list contains information like what city the structure can be found in, and when it was first opened to the public. If you want to find out even more about these famous Raymond Hood buildings you can click on the building names to get additional information.
List is made up of buildings like GE Building and Radio City Music Hall.
This list answers the questions, "What buildings did Raymond Hood design?" and "What do Raymond Hood structures look like?"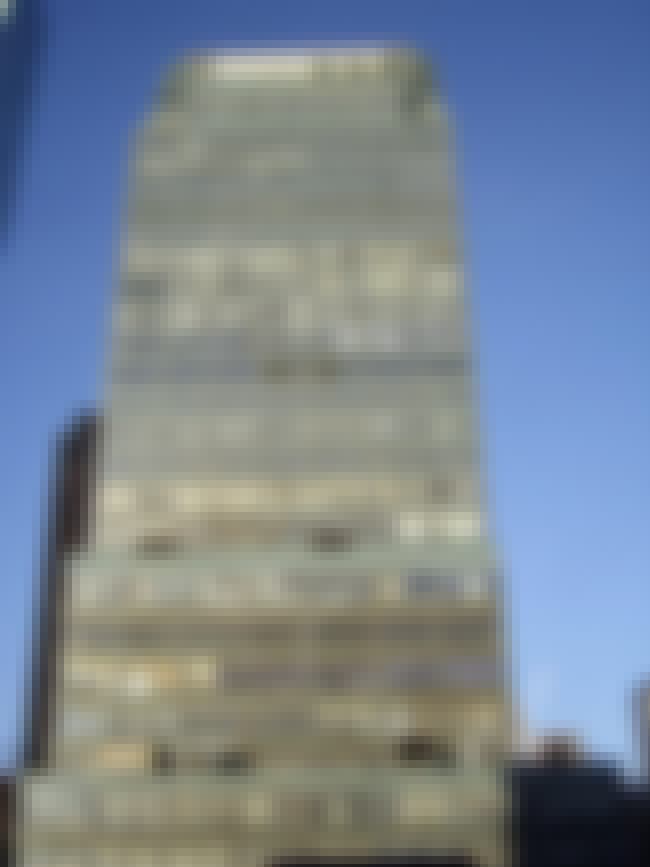 The McGraw Hill Building at 330 West 42nd Street is a building 33 stories and 485 feet high, located in the Hell's Kitchen section of Manhattan, New York City. It was completed in 1931 and designed by Raymond Hood. The second building named after McGraw Hill in New York City, it replaces the function of the original McGraw-Hill building at 469 Tenth Avenue. The exterior walls of the building are panels of blue-green terra-cotta ceramic tiles, alternating with green-metal-framed windows, with a strongly horizontal orientation. The building was the only one in the city displayed the influential International Style exhibition in 1932, and as such, it has also been cited as a landmark of Art ...more on Wikipedia
City/Town: Manhattan, New York City, New York, USA
Opened: Jan 01 1931
Architect: Raymond Hood
Created By: Raymond Hood
Style: International style, Art Deco, Streamline Moderne
see more on 330 West 42nd Street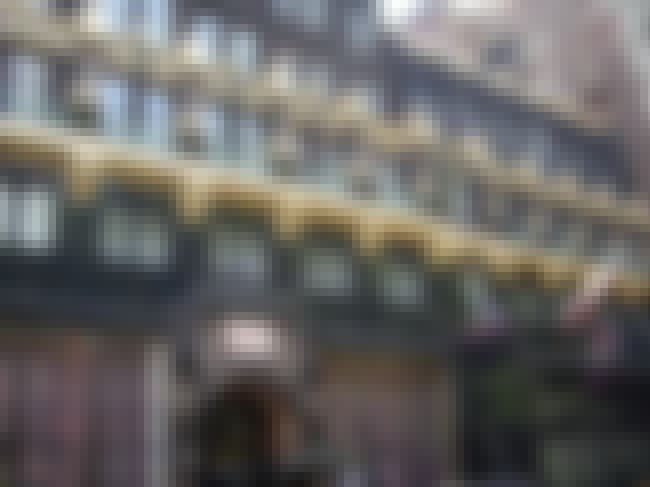 The American Radiator Building is a landmark skyscraper located at 40 West 40th Street, in midtown Manhattan, New York City. It was conceived by the architects John Howells and Raymond Hood in 1924 and built for the American Radiator Company. ...more on Wikipedia
City/Town: Manhattan, New York City, New York, USA
Opened: Jan 01 1924
Architect: Raymond Hood
Created By: Raymond Hood
Style: Art Deco, Gothic architecture
see more on American Radiator Building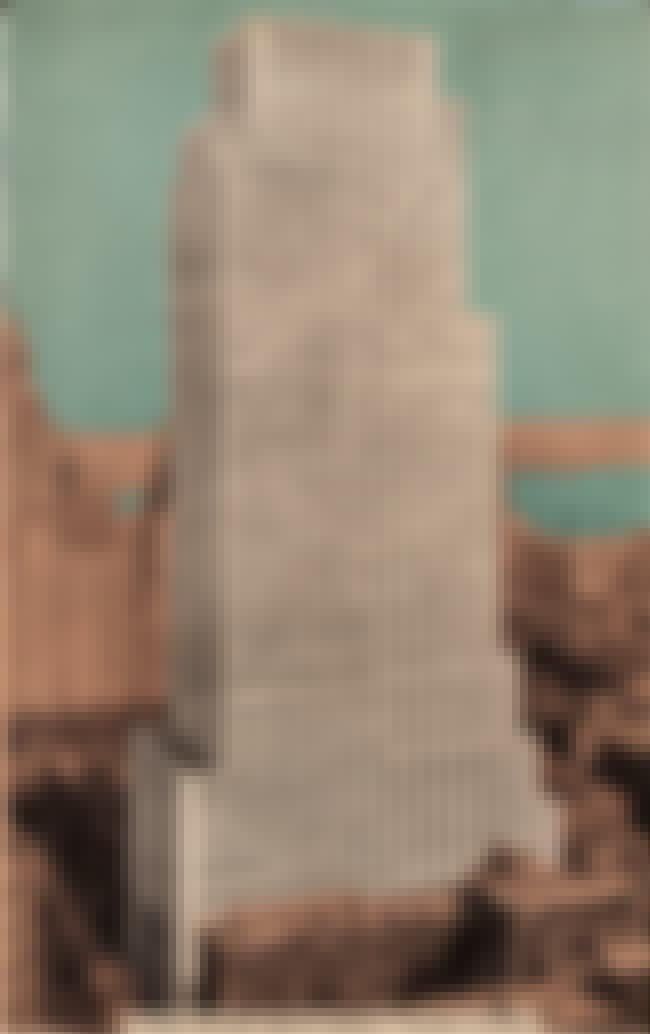 The Daily News Building, also known as The News Building, is a 476-foot Art-Deco skyscraper located at 220 East 42nd Street between Second and Third Avenues in the Turtle Bay neighborhood of Midtown Manhattan, New York City. Built in 1929–1930, it was headquarters for the New York Daily News newspaper until 1995. It was also the headquarters of United Press International until the news service moved to Washington, DC in 1982. Its design by architects Raymond Hood and John Mead Howells, among the first skyscrapers to be built without an ornamental crown, can be seen as a precursor to Hood's design of Rockefeller Center. A 1957–60 addition to the building which expanded the lobby on the ...more on Wikipedia
City/Town: New York City, New York, USA
Opened: Jan 01 1929
Architect: Raymond Hood, John Mead Howells
Created By: Raymond Hood, John Mead Howells
Style: Skyscraper
see more on Daily News Building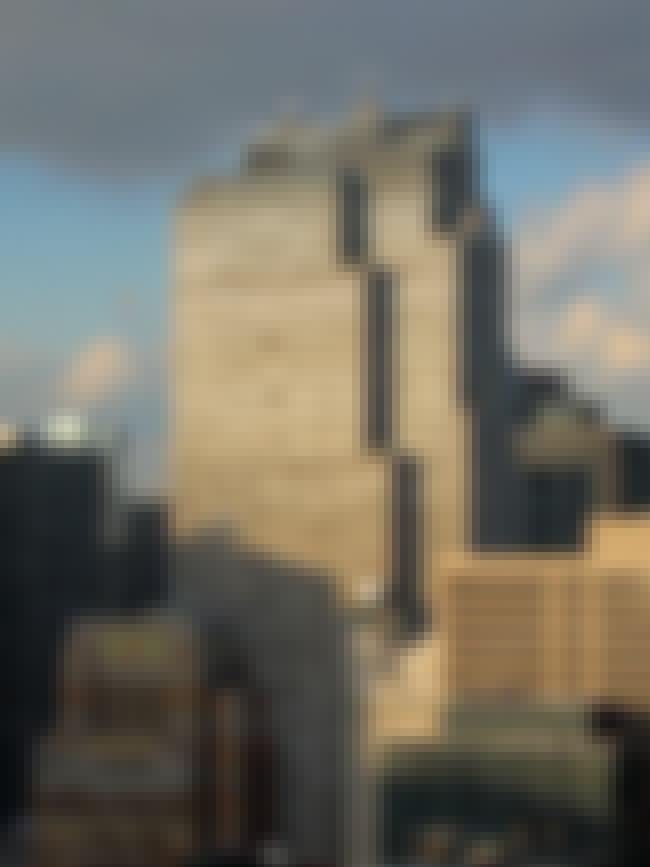 30 Rockefeller Center is an American Art Deco skyscraper that forms the centerpiece of Rockefeller Center in midtown Manhattan, New York City, NY. It has been known as the GE Building since 1988, due to the large exterior signage of its former corporate owner General Electric. The exterior signage is scheduled to be changed to reflect the building's new corporate owner, Comcast, in 2015. Because of the change of signage, it is also known by some as the Comcast Building. It was previously the RCA Building from 1933 to 1988. Nicknames include The Slab and 30 Rock. It is most famous for housing the NBC television network headquarters. At 850 feet high, the 70-story building is the 14th tallest ...more on Wikipedia
City/Town: New York, USA
Opened: Jan 01 1933
Structural Height (m): 259.0
Floors: 70
Architect: Raymond Hood
Created By: Raymond Hood
Style: Modern architecture, Art Deco
see more on GE Building