Funny

The Greatest Photo Re-Creations Ever

837 votes
258 voters
110.5k views
18 items
Did you know that in the next two minutes, more photos will be taken around the world than were snapped in the entire 19th century? These days it seems that everyone and their mom has a phone capable of churning out entire albums of Instagram pictures, funny selfies, and random social media posts on a more or less constant basis.
Fear not however, for another new art form is slowly emerging. It centers on the trolling of selfie snappers by recreating their photos, generally in a hilarious and/or snarky fashion. As you'll see from the collection of recreated selfies we've gathered below, hilarity is often no further away than a valiant attempt to recreate anything from other people's selfies to pictures of yourself at a younger age to famous paintings or pictures.
As you'll see here, recreated pictures can make even the most boring original post a million times more fun, especially when the re-creator mixes in a little of their own humor and creativity. So if you're looking for a not-so-subtle but nonetheless hilarious way to drop your selfie-obsessed friend or co-worker a hint that you're sick of seeing their mug every time you log onto Twitter, simply copy the technique of one of these funny photo recreations and wait for the fun to begin.
These Brothers Assure Their Younger Selves That They Followed Their Dreams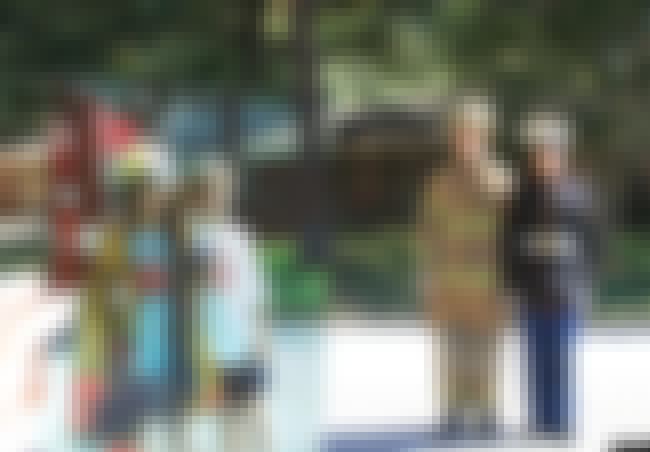 Is this great?
This Dad Trolls His Son by Recreating His Beefy Profile Pic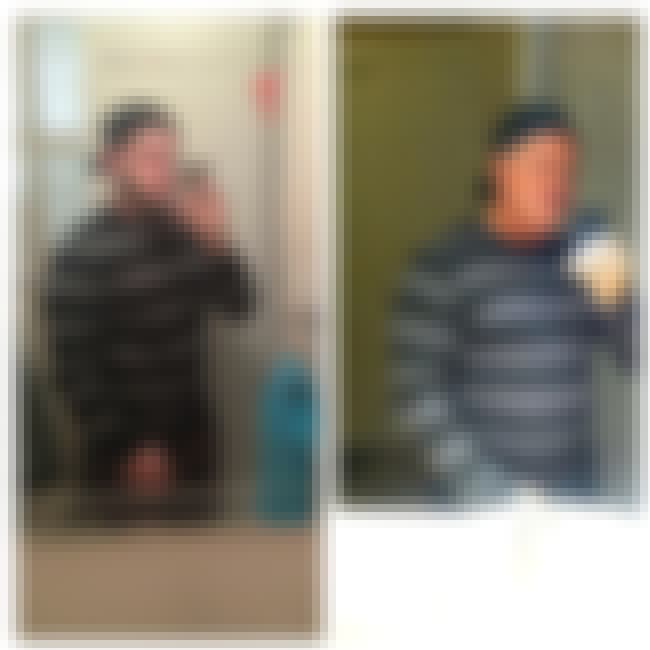 Is this great?