READ
How Insiders Have Reacted to the OJ Show

Updated June 14, 2019
113.8k views
12 items
The new FX series, The People vs. O.J. Simpson: American Crime Story is taking the country by storm. Even though the case happened over 20 years ago, people are drawn to this series. It was a moment in history that people will never forget and now everyone is able to relive it. Everyone knows where they were and what they were doing when the cops were chasing O.J. in his white Bronco. Everyone remembers the glove not fitting during the trial and of course everyone remembers the "not guilty" verdict being read. But what about the people actually involved in the case? Do they enjoy reliving it 20 years later through a television show? Do they like how they were portrayed?
There are many familiar names that come up when watching this series. Maybe the most famous name of all is Kardashian. Unfortunately, Robert Kardashian is no longer around to tell his story, however the rest of the Kardashians have no problem saying what they really think of the TV series. Marcia Clark was the lead prosecutor in the Simpson case. She voices her strong concerns when watching the show. Simpson's lawyer, Robert Shapiro, gives his opinion on John Travolta playing him. Even O.J. speaks out about this riveting new series.
Gathered below are all of the people involved in the case who are portrayed on the show and have shared their reaction to the series - at least those that were on the record. What have
reactions to the OJ show been like? Read on to find out!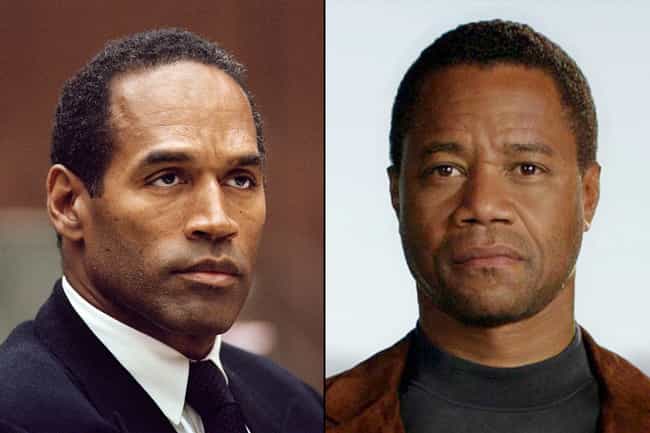 O.J. Simpson is currently in jail for a burglary case, but he is apparently not handling the TV show about the murder of his ex-wife, Nicole Brown Simpson, very well. Simpson's former longtime manager told Radar Online, "the TV movie is hurting him real bad and he's definitely stressing over it." His former manager went on to say that he's very depressed and is concerned what kind of impact the show is having on his children.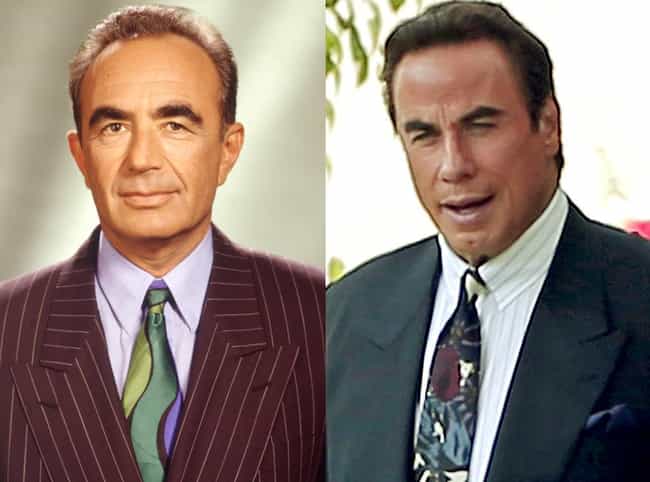 Robert Shapiro comes off as an arrogant, attention seeking lawyer in the FX series
American Crime Story: The People vs. O.J. Simpson
. However, Shapiro has been very quiet since the show debuted and has not commented publicly on his character being played by John Travolta. Travolta revealed to
People
that Shapiro did write him a letter that helped with his confidence in playing this difficult role.
"I got a letter from Shapiro telling me that he was happy that I was playing him
." Shapiro and Travolta have not had any face-to-face interactions.
Marcia Clark Didn't Want the Show to Ever Happen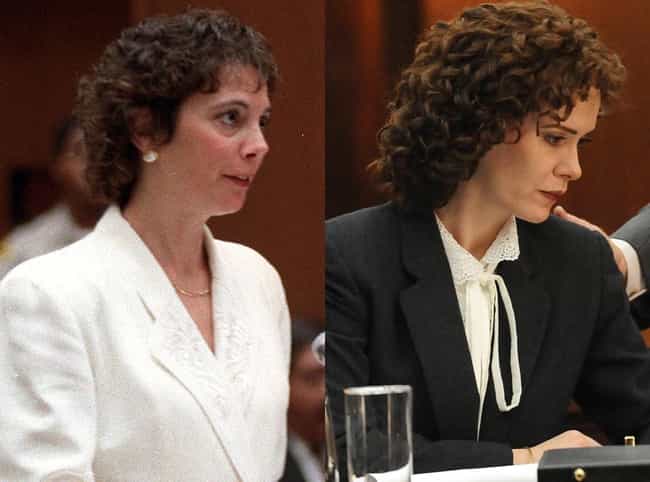 Marcia Clark, the lead prosecutor in the O.J. Simpson trial, is having a hard time reliving this case as it unfolds in the new FX series. Clark told Entertainment Weekly, "it felt pretty awful, not because of anything the series might have done, just reinvoking all of the memories of it."
Clark said this was the hardest time in her life and when she originally heard about the series, she had hoped that someone would pull the plug on it. "
Please, please don't let this happen. Make something go wrong. Make someone think this isn't a good idea."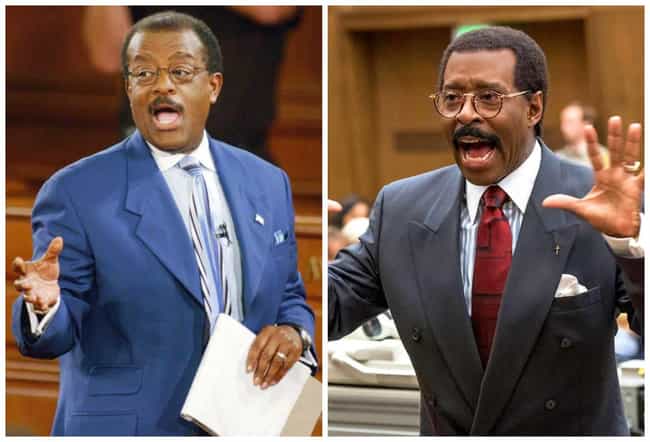 The late Johnny Cochran is being portrayed by Courtney B. Vance in the series. Though Cochran is no longer alive to comment on the show, Simpson voiced his concerns over the way Cochran is being portrayed. Simpson's lawyer,
Malcolm LaVergne,
told the
Chicago Tribune
that Simpson "
believes he's unfairly depicted as ruthless and overly ambitious.
"