Total Nerd
Ready Player One Easter Eggs Even Hardcore Nerds Missed

Updated August 27, 2019
6.8k votes
946 voters
56.6k views
21 items
List Rules Vote up the easter eggs you totally missed in Ready Player One.
Ready Player One promised fans many things, but nothing was quite so tantalizing as the potentially endless amount of Easter eggs hidden throughout the film. There was a lot of talk before the film came out about the difficulty of acquiring the rights to display so many different properties. After all, the references in Ready Player One practically outnumber original content. Because the film is distributed by Warner Bros., many of the Easter eggs in Ready Player One are from films and properties Warner Bros. already owns. The most obvious example is turning Ultraman (who was prominent in the book) into the Iron Giant (who comes from a Warner Bros. movie).
Not that any of this is noticeable when watching the film. Half the fun is trying to take stock of every reference sprinkled throughout the background, and while some are easy like Wade driving the Delorean, we're willing to bet you didn't notice every Easter egg Spielberg crammed in there.
back to page 1
Aech Has A 'Wonder Woman' Pin On Her Jacket
It's quite a surprise when we meet Aech in the real world and learn she's not a huge man but, in fact, a normal sized woman. She's still heroic, though, and to drive that point home, she's wearing a Wonder Woman logo pin on her jacket.
Wade's Step Uncle's Avatar Is A 'Starcraft' Marine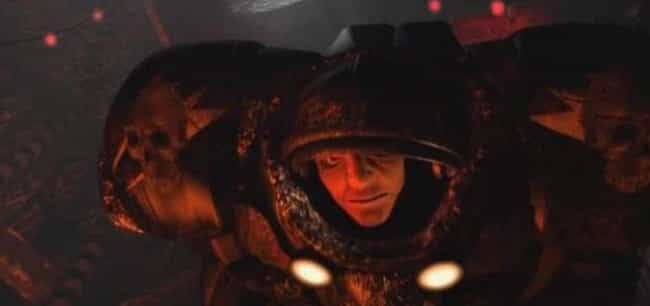 In a TV spot for the film, as well as the first time we're introduced to Planet Doom in the film, Wade's step-uncle is rocking a sweet Starcraft Space Marine avatar. And much like the marines in that game, he dies rather quickly.
Halliday Has A Pin With The Simon Rhythm Game Colors On It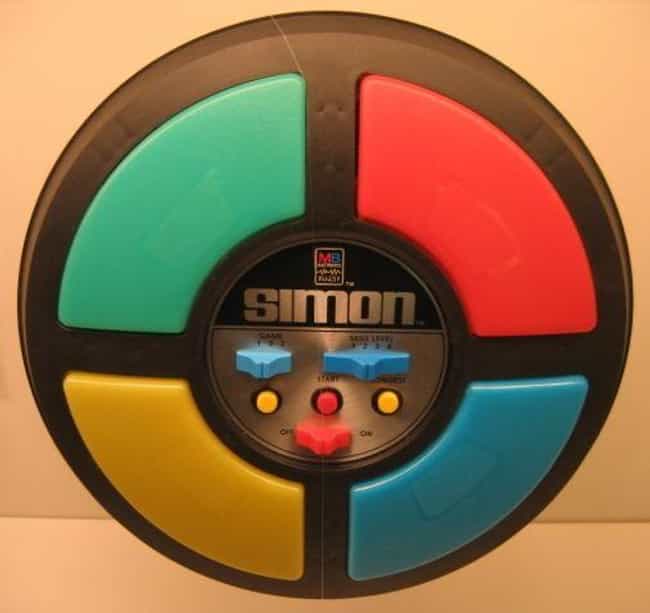 Some have mistaken Halliday's lapel pin for the Google logo, but it's actually a reference to the Simon memory rhythm toy that everybody had years ago. It's the same four colors in the same shape. Is this because he also has a great memory... or rhythm?
Artemis Avoids Guards Exactly Like Obi-Wan Kenobi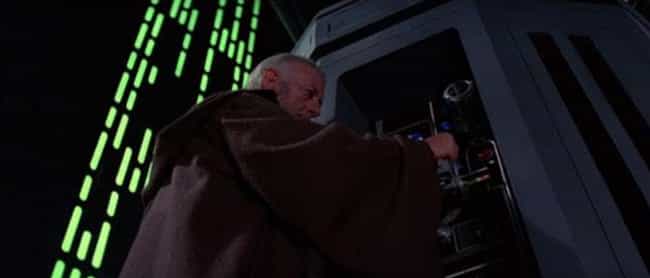 It's hard to know if this is an official reference or not, but when Artemis is sneaking up on the Orb of Osuvox to turn it off, she avoids guards in almost the exact same way Obi-Wan Kenobi does in Star Wars: A New Hope. She slides around to the other side of a large, metal column. As a bonus point, she's standing near lava which calls back Obi-Wan's adventures on Mustafar in Star Wars: Revenge of the Sith.