Unspeakable Times
15 Women Who Castrated Husbands, Boyfriends, And Other Men

Updated April 20, 2020
186.9k views
15 items
Castration - the word alone sounds painful. Physically, castration is any type of surgical, chemical, or lacerating action that renders individuals unable to use their testicles. Metaphorically, though, castration takes away something deeper. And for some women - like the infamous Lorena Bobbitt - the act of castration is way to take revenge out on the men in their lives.
Sometimes, it is solely the testicles that get the axe. Other times, the entirety of the genitals are targeted for revenge. Sometimes, there is a good reason. Other times, the lines are blurred. Read on and judge for yourself whether or not these cases of castration were warranted.
1
Catherine Kieu Becker Drugged Her Husband's Dinner Before Chopping Off His Penis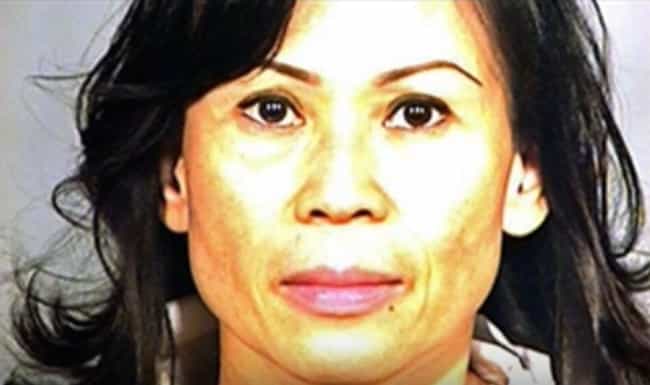 In 2011, Catherine Kieu Becker and her husband were in the middle of a messy divorce. She spiked his food with an unknown drug, causing him to lie down in a stupor. When he awoke, he was tied to his bed and Becker was cutting off his penis with a knife. She then threw his genitalia in their garbage disposal and turned it on.
When police arrived to find Becker's husband bleeding profusely, she simply told them that her husband deserved it. During her trial, her lawyers argued Becker had a rough childhood in war-torn Vietnam that was full of physical, mental, and sexual abuse. But prosecutors alleged Becker was angry her husband was happy about their divorce and started seeing an ex-girlfriend. She was found guilty and sentenced to life in prison.
2
Cristal Richardson Said She Castrated A Man Who Raped Her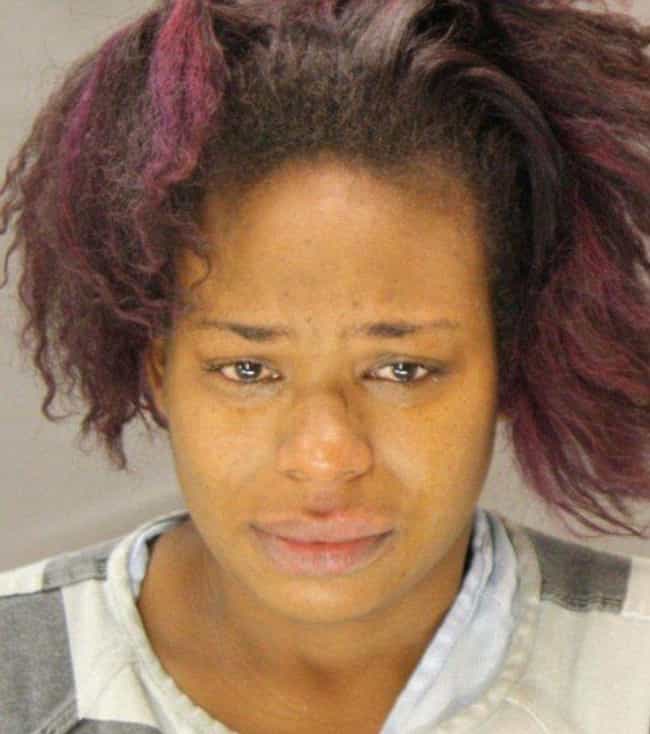 To celebrate her birthday, Cristal Richardson and Cedric Owens decided to party extra hard. In April 2012 the two spent a night drinking, doing drugs, and eventually went to a hotel room to have sex. But that's where things get dark. Richardson told police Owens raped her - a man she had known for less than 12 hours - and in response she started attacking him.
Richardson stabbed Owens 130 times before castrating him. After Owens's murder, police discovered Richardson sitting on the stairs, naked and covered in blood.
She was sentenced to life in prison in 2014. She maintained her innocence throughout her trial.
3
Han Zhang Castrated Her Husband Twice
Han Mou of Anhui, China was castrated, not once, but twice, by his wife, Zhang. The first incident occurred after he told her he wanted a divorce. Zhang assumed her husband was seeing other women, so she slipped him sleeping pills, cut off his penis, and flushed it down the toilet. She was arrested, let out on bail, and continued to live with her husband and children while awaiting trial.
Mou, afraid his children would be mother-less if his wife were sent to prison, started looking for a stand-in mother. Again, Zhang drugged her husband. When he woke up, he discovered his wife had cut off "absolutely" everything. Soon after, Zhang called an ambulance and turned herself in to police.
4
Tammy Felbaum Accidentally Killed Her Husband After Surgically Castrating Him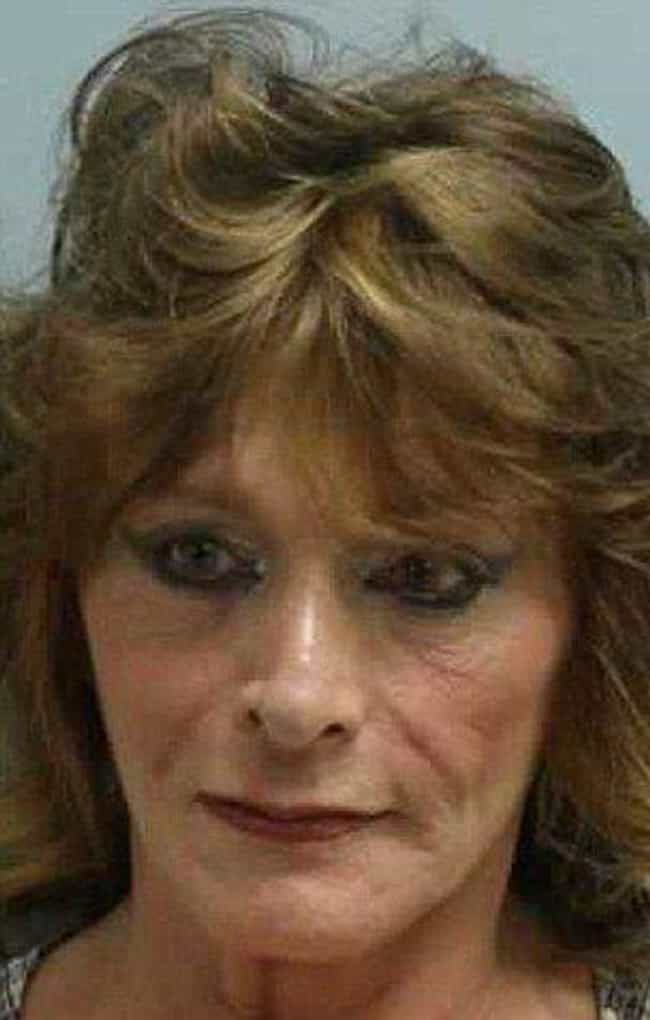 In February 2001, Tammy Felbaum castrated her sixth husband James - allegedly during what some believe was a home surgery done at his behest. Felbaum said she castrated herself, and later told police she castrated bulls in the past. The botched surgery took place at the couple's Pennsylvania mobile home.
A day or so later, James overdosed on pain medication and died from choking on his own vomit. An interview after the incident revealed Felbaum had recently argued with James over suspicions that he was cheating on her.
She was charged with manslaughter for her husband's death, and served 10 years in prison. She said she was not responsible and that the castration was a "minor" surgery. She was arrested again in 2017 after threatening to shoot a judge.