Graveyard Shift 11 People Who Claim To Have Had Sex With The Devil

Satan is supposed to be a creature with some weird sex appeal. Throughout The Bible, he's presented as a variety of erotic characters. In modern theology and mythology he's sometimes shown as a wicked seductress who can give you what you want and then some. But what is sex with Satan really like? Some of the people who claim to have Satan sex stories have nothing but good things to say about the dark one's prowess in bed, but there are just as many shudder-inducing tales that are sure to make you feel icky all over.
The easiest way to have a sexual meet up with the Devil is to get into witchcraft. It's essentially the first rule of being a witch and depending on what part of the world you live in you might have to do some pretty weird stuff to impress your coven. It's not just witches who have had sex with the Devil, however, plenty of non-magical folks have had run-ins with Satan as well.
Whether or not you believe in Satan as a corporeal being, you'll be completely enraptured by these sexual encounters that people have had with Satan. Let your fascination get the best of you and keep reading about these people who claim to have had sex with the Devil.
Betsy Yoder: Breaking Amish Star And Satanic Sex Slave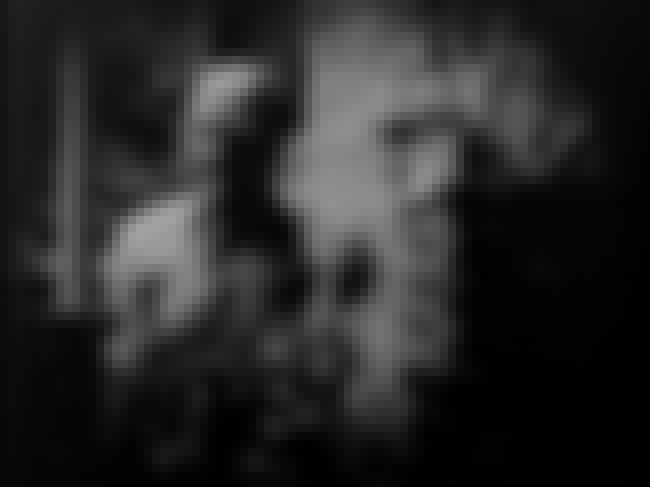 Some might say that appearing on a reality television show is akin to sleeping with Satan, but Breaking Amish "star" Betsy Yoder took things to a new level. On an episode of Breaking Amish: LA, Yoder revealed that while she was living under the guise of a comely Amish woman she was actually having sex with Satan.
She explained: "I've been involved in witchcraft for quite a few years — probably most of my life. My connection to the spirit world is actually really, really scary to some people. I don't know if you've ever heard of, like, having sex with something. Like, literally in your sleep, and you wake up like 'Whoa, what just happened?' You have sex with, um ... Satan."
Jeanatte Abadie Lost Her Virginity To The Devil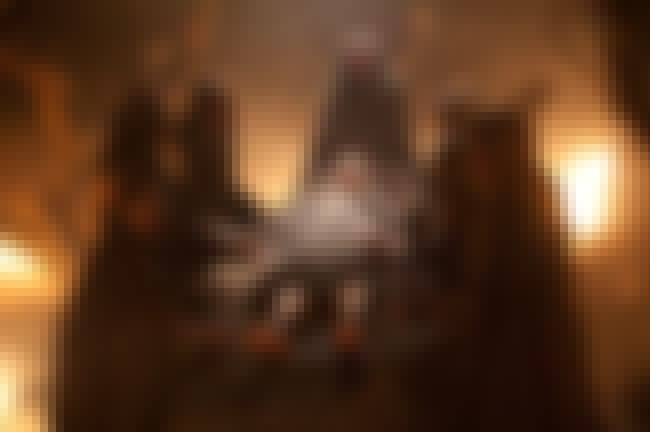 Jeanette Abadie was a woman from the 16th century who claimed to have had sex with the Devil multiple times at witch parties outside of Gascony, France. Abadie allegedly lost her virginity to the Devil at the age of 13 during a witch's sabbath, although she says this was considered a year late for most members of the group. She described sex with the Devil as being a total nightmare due to his scaly, yard-long penis, and icy cold semen.
High Priestess Elaine Married Satan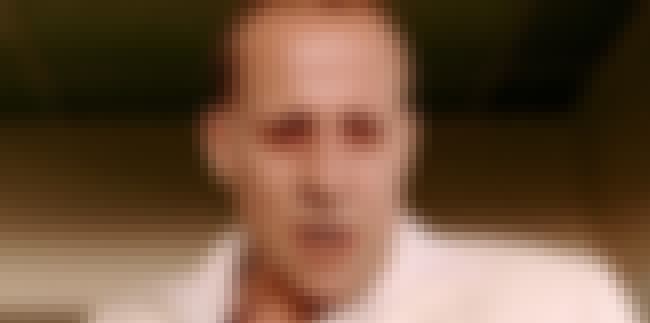 Satan may not seem like the settling down type, but that doesn't mean that you can't take his hand in marriage after attending a few demonic orgies. Christian author Rebecca Brown claims to have been in contact with a woman named "Elaine" who was a high priestess in the Church of Satan as a teen.
Apparently, she not only had sex with the Devil, but she also married him. In her book He Came to Set The Captives Free, Brown claims that Elaine's ceremony featured the Devil in a white suit and that he gave his wife a broad gold wedding band with an inscription inside that read: "Behold the bride of the Prince of the world." Elaine described the sex they had as "brutal."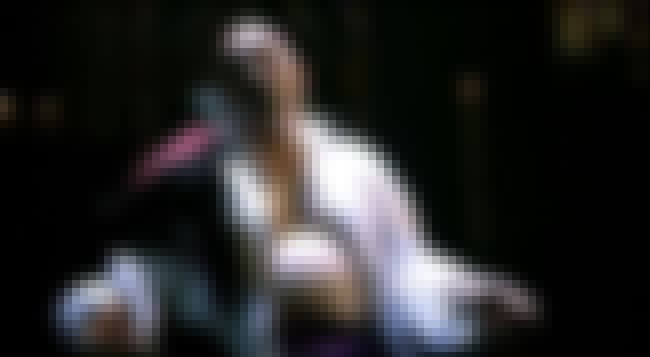 If there's anyone out there who has definitely had sex with the Devil, it would be Aleister Crowley. Crowley was one of the most reviled men of the 20th century, seen above portrayed by Simon Callow in Chemical Wedding. When he wasn't tricking his friends into taking mind-altering drugs and having sex with him in the desert, he was trying to call forth demons with sex magick.
Crowley wrote in Confessions, "My sexual life was very intense... Love was a challenge to Christianity. It was a degradation and damnation." Even when he wasn't attempting to have sex with the Devil, or whatever Egyptian demon he was into at the time, he was helping his followers get into the Satanic sex groove.
In his revised rules for the Order of the Hermetic Dawn, Crowley made sure that his followers were taking part in transgressive sexual rites of auto-erotic and homosexual intercourse. According to Unleashing the Beast, Crowley instructed his followers to masturbate on a sigil of a demon or meditate on the image of a phallus to "bring power or communication with a divine being."
Also Ranked
#23 on The Most Psychedelic People Ever
#12 on Famous Supernatural Writers
see more on Aleister Crowley