Total Nerd
How Pokémon's Alola Region Mirrors Hawaii And Its History

Pangs of nostalgia are particularly poignant in Pokémon's Alola region - and not only because the creators reintroduced some of the original 150 Pokémon nearly 20 years after their debut. Sun and Moon seemingly aim to bring back adult players by depicting Hawaii through the lens of a 1990s Japanese tourist. For a fair share of Japanese millennials, the games conjure memories of carefree childhood vacations and playing Pokémon for the first time - and developers probably intended for this to happen.
Hawaii and Japan shared a close link back in the 1990s. The Pokémon Company released its original Red and Blue versions in 1998, which became a cultural institution shortly afterward. During this time, Hawaii became one of Japan's most popular tourist destinations, seeing 2.2 million Japanese visitors a year.
Because of this, the inspiration for Pokémon Sun and Moon, which bring back many original characters, likely stems from the state's real-life history. From the feral cats threatening Hawaiian wildlife to the government-funded sewage treatment plants, these stories likely inspired the land of Alola.
Pokémon Centers Resemble Help Booths Created For Japanese Tourists During The '90s

How does Alola paint a picture of holiday nostalgia? Back during the Japanese tourism surge of the '90s, Hawaii employed people fluent in Japanese to assist tourists at free information centers. If this sounds familiar, it's because it's not too far off from a Pokémon center. Of course, no one went to a help booth to get medical attention for their pets, but the anime shows how Pokémon centers serve as visitor centers for each town.
The Trainer Passport Probably Plays On A Major Asian Tourism Trend

According to Vice's Waypoint, the connection to Asian tourism goes even deeper. In the 1990s, Hawaii erected stamp kiosks at major tourist sites. For Westerners, a stamp is merely a stamp. For Asian travelers, stamps are like badges of honor, proof of all the places they've traveled.
Kiosks typically appear at parks, temples, museums, monuments, airport terminals, and free-access towers, which all allow travelers to add a stamp to their booklets. Developers mimic this in Sun and Moon with the Trainer Passport, as well as in Pokémon Go with location-based gym badges.
Meowths In Alola Might Reference Hawaii's Feral Cat Problem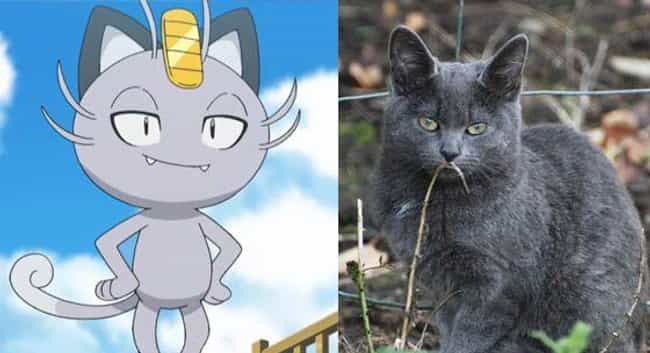 Most of the original 150 Pokémon in Sun and Moon return for a particular historical reason. Meowth's dark-type makeover likely nods to Hawaii's ongoing feral cat problem. Feral cats are predators - they hunt native species and are a significant threat to Hawaii's wildlife.
According to Hawaii's Invasive Species Council, "Feral cats on islands have contributed to the extinction of 33 species and are the principle [sic] threat to 8% of critically endangered birds, mammals, and reptiles."
Feral Cats Are Probably The Reason Pidgey Remains Absent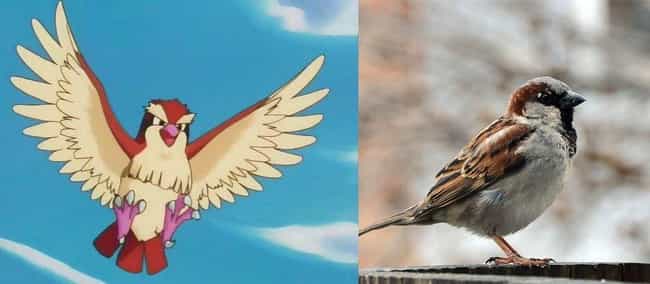 Pokémon Sun and Moon players likely notice Pidgey's absence from the island region. Why? It may have a little something to do with Meowth's real-life counterpart. Feral cats are one of the leading causes of bird mortality in Hawaii.