Graveyard Shift
This Amazing 'Real-Life Addams Family' Is The Definition Of Macabre Kinship Goals

Updated October 30, 2019
215.4k views
11 items
What would it be like if every day were Halloween? For one New Jersey family, such a lifestyle is their chosen reality. Rick Schreck, his wife Kate, and their three children - Winter, Samara, and Kyle - are referred to as the "Real-Life Addams Family" due to their love of all things creepy. This family is every goth homebody's dream. They live in a haunted house, drive a hearse, collect kooky oddities, and wholeheartedly embrace all things spooky. This New Jersey Addams Family is #lifegoals for those who claim their favorite color is black and Gomez and Morticia are a dream couple.
If you think your family is strange, here's all the delightfully dreary facts surrounding this intriguing family.
Rick Schreck Grew Up In A Morgue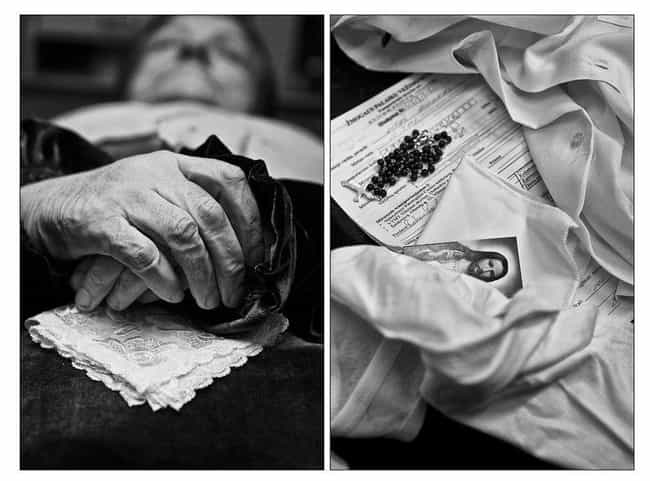 Rick Schreck's grandfather owned a morgue when he was a child. His grandfather was also often his babysitter, which meant he spent a lot of time at the morgue. Schreck believes growing up in that environment may have been what sparked his interest in morbid curiosities.
The Family Car Is A Hearse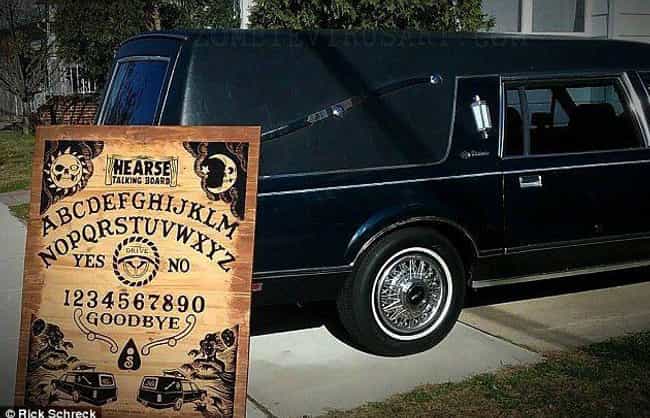 The Schreck family vehicle is a black Lincoln hearse. The family drives the car everywhere they go, even to the local Walmart. The kid's say that friends think the car is pretty cool and often ask for rides. Rick says that it's the most reliable car he has had.
The Real Addams Family Father Is A Tattoo Artist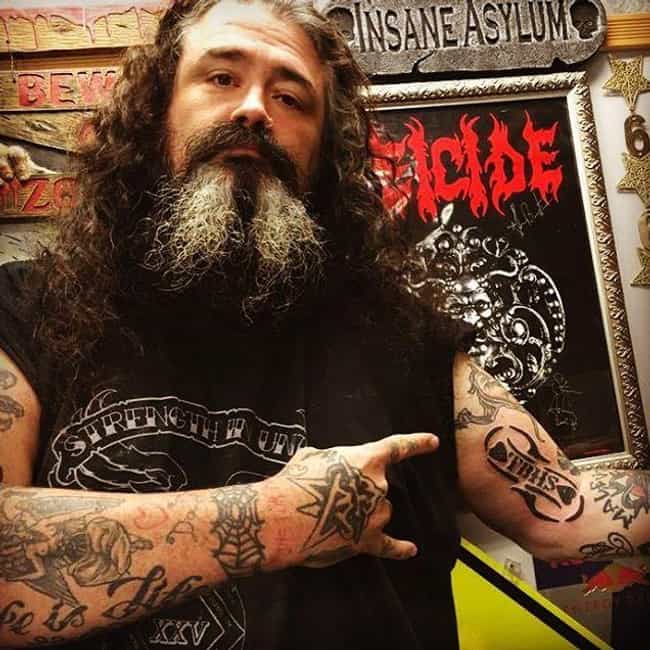 So what sorts of careers do a real-life Addams family have? Well they aren't independently wealthy like Gomez and Morticia. Rick runs House of 1,000 Tattoos in Middlesex, New Jersey. The tattoo shop opened in 2005. You can see some of Rick's amazing work at the House of 1,000 Tattoos Facebook page.
They Dress Up As Zombies For Holidays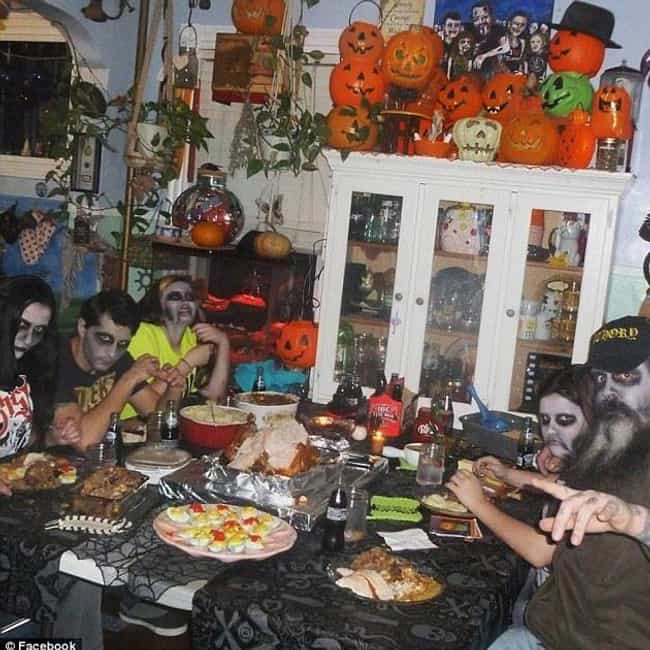 The Schreck family loves a reason to dress up. Most holidays, they can be seen dressed up as zombies. But they don't just wait for Halloween. At Christmas Rick dresses up as a zombie Santa Claus.