Weird History
The Real-Life Child Laborers That Inspired The Seven Dwarfs Led Brutal Lives That Disney Sugarcoated

Snow White and the Seven Dwarfs is one of the most famous fairy tales in the world, and it was the very first Disney animated feature film. However, the true story that inspired Snow White is no fairy tale. Margarete von Waldeck was a 16th-century princess, but the Grimm brothers had to change a few details to make the story less wretched.
The real-life Snow White battled against an evil stepmother, fell in love with a prince, and was poisoned, but there was no happy ending for Margarete. Just like the tragic story behind Beauty and the Beast, Margarete's biography shows the dangers of entrusting your life to royalty.
However bad the real Snow White's life was, the dwarfs had it even worse. Now that we know who inspired Snow White, the real story behind the dwarfs can finally be brought to light. No, they weren't happy, singing miners. Instead, they were child laborers who were stunted and deformed from years of working deep underground.
Turns out that the real story is not exactly Disney material.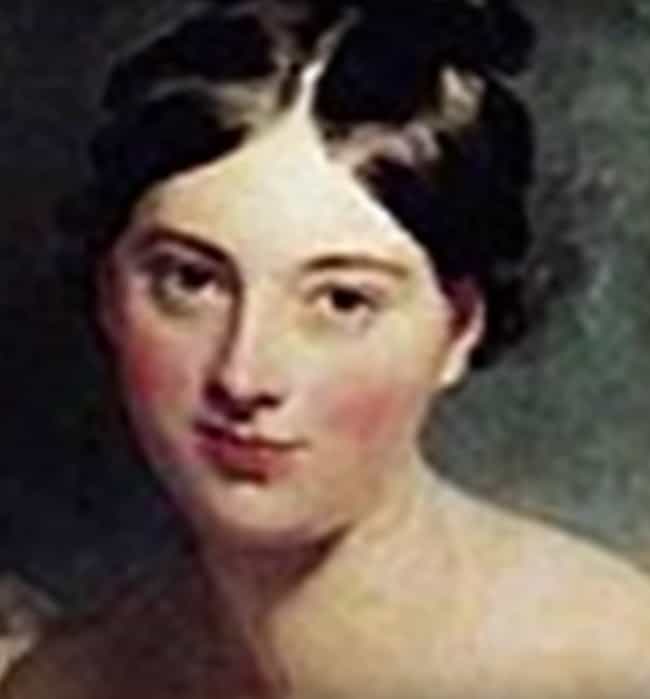 The Real-Life Snow White Was More Tragic Than The Fairy Tale
In 2013, a scholar named Eckhard Sander argued that Snow White was based on the life of a real woman. That woman's name was Margarete von Waldeck, a Bavarian princess from the 16th century. Margarete grew up in a castle, and lived in the court of Mary of Hungary, sister to Europe's most powerful ruler. Even so, her life was way too tragic to be confused with a fairy tale.
Margarete suffered under an evil stepmother, after the death of her biological mother when Margarete was only four years old. Just like Snow White, Margarete was also poisoned, only her prince tragically wasn't able to save her from her fate.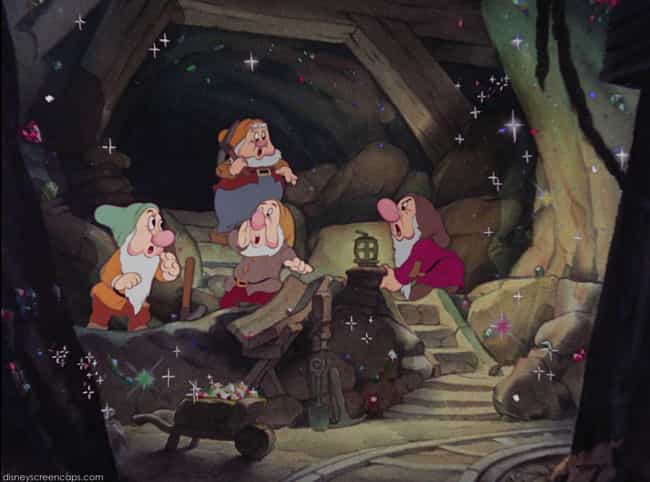 Working In The Mines Left Children Stunted And Deformed
Long before child labor laws, Margarete's father made poor children work in his mines as quasi-slaves. The conditions were terrible, and many of the children died at a young age. Those who managed to survive had severely stunted growth, probably from being overworked and malnourished. Many of them also had deformed limbs due to malnutrition.
Historian Eckhard Sander believes that the dwarfs in the fairy tale may be based on the poor children who worked in the copper mines for Margarete's father. Because of their stunted growth and deformed limbs, the child laborers were even called the "poor dwarfs." Unfortunately, there is little record of Margarete's relationship with these abused child laborers.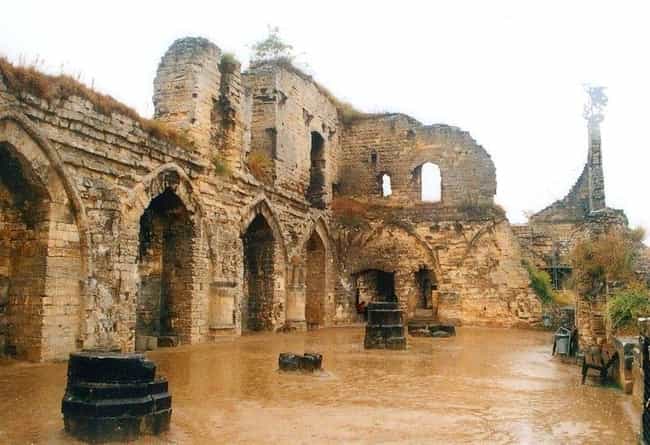 The Real Snow White Lived In A Magical Castle Until Her Father Sent Her Away
Margarete von Waldeck was the daughter of a German count, and from a young age she was famous for her beauty. After Margarete's mother died, her father remarried, and the young Snow White was soon sent away, possibly at her stepmother's request.
At age 12, Margarete moved once again to live with her dead mother's brother at Valkenburg Castle in the Netherlands. Today, only the ruins of the once-massive castle remain.
Margarete's life was only stable for a short time. In 1549, when she was 16, her father sent her to the court of Mary of Hungary in Brussels. Margarete's father was hoping to use his beautiful daughter to sway the Holy Roman Emperor to his side, but the plot ended very badly for Margarete.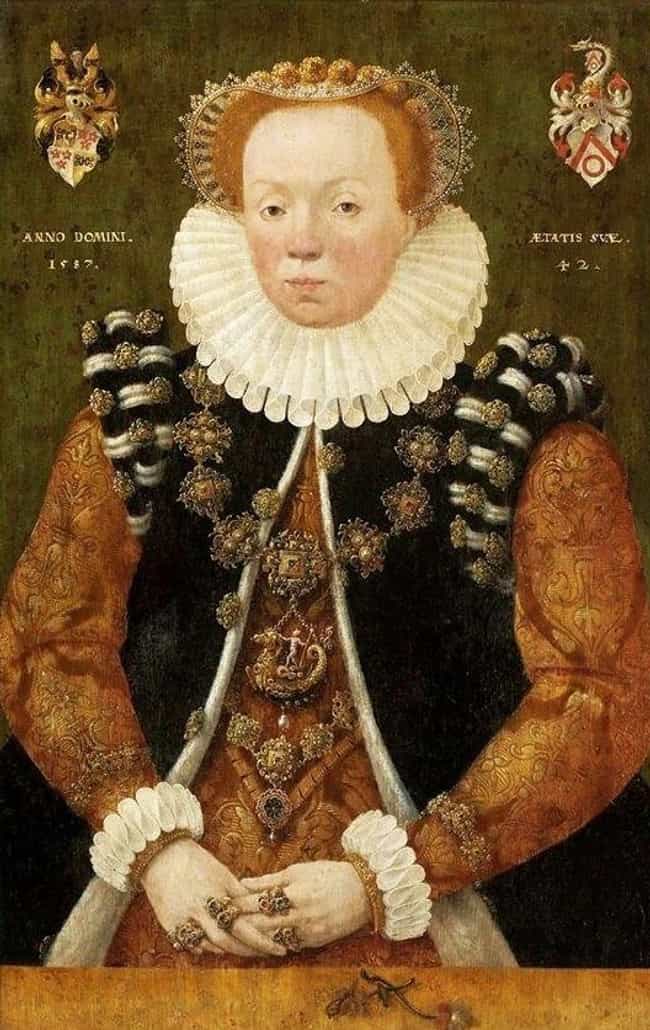 Like Snow White, Margarete Had An Evil Stepmother
After Margarete's mother died, her father, Count Philip IV of Waldeck, remarried. His new wife was Katharina von Hatzfeld. Even as a teenager, Margarete was famous for her beauty. And like the evil stepmother in the fairytale, Katharina was allegedly bitterly jealous of her step-daughter's good looks.
Katharina ordered her new husband to send his daughter far away. This request wasn't unusual; remarriage was common, and the children of previous marriages were often cast aside when a new wife arrived.
Margarete would eventually be poisoned in Brussels, but unlike the fairy tale, Katharina wasn't behind the plot.