Total Nerd
The Real Life Inspirations for Tony Stark

Updated June 14, 2019
623 votes
210 voters
17.3k views
6 items
List Rules Vote up the closest real-life parallels to Tony Stark
Tony Stark. Billionaire. Playboy. Philanthropist. The guy casts quite the shadow. An "ordinary" genius with an infinite payroll is impressive enough, but this guy keeps up with gods, super-soldiers, and a Hulk!
So where does this persona come from? What shaped the concept of Tony Stark? Where and who did Stan Lee and all the creators draw their inspiration from?
These are the titans of their industry who inspired the man, the myth, the legend that is Tony Stark. Vote up the men who you think are the closest inspirations for Tony Stark, in both the comics and the movies.
Eccentric billionaire, adventurer, and ladies' man who was heavily involved in the film industry and invented some of the most important flight equipment to date (sure, it's no Iron Man suit, but it was the early 1900s and the stuff is still darn impressive.)
Howard Hughes is cited by Stan Lee as being his main inspiration for Tony Stark, even going so far as naming Tony's father Howard.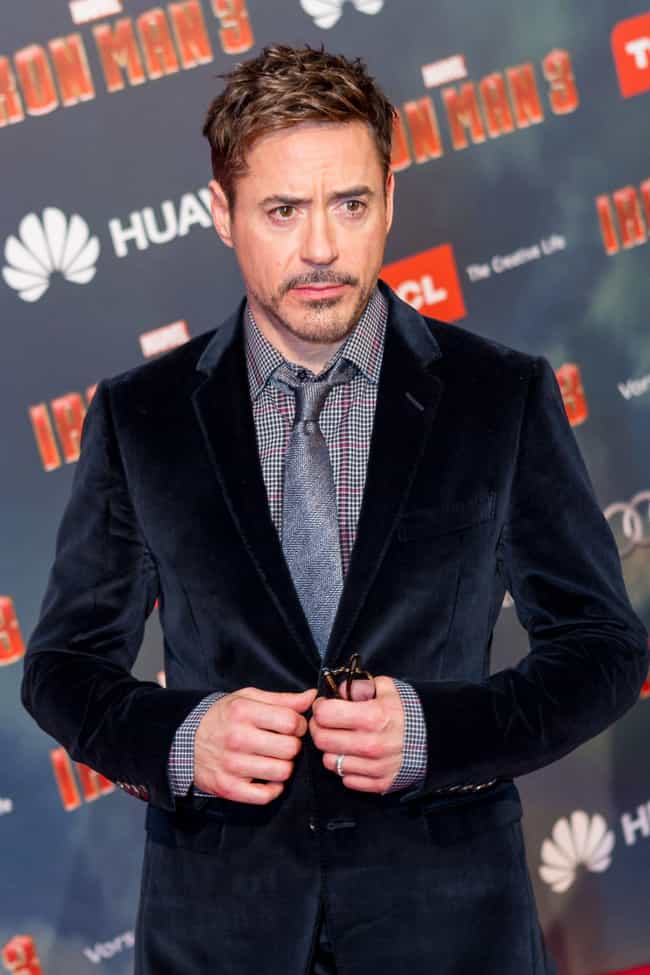 Life imitates art, art imitates life.
C'mon, you guys. He
is
Iron Man!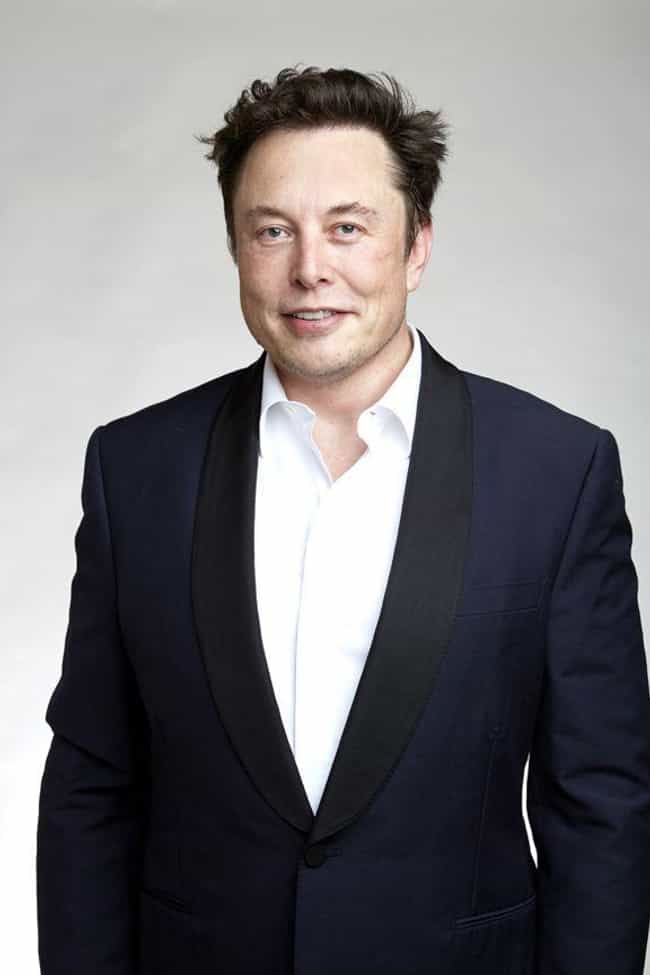 The films and Downey, Jr.'s interpretation of Tony Stark is based on the ever-enthusiastic young tech billionaire. Director Jon Favreau and RDJ sat down with Musk several times to utilize his personality and mannerisms.
They even gave Elon Musk a cameo in Iron Man 2 as himself (the guy who pitches Tony the electric jet), and they used his Space X facilities as Justin Hammer's (Sam Rockwell) lab in the film!
(He also owns and runs Tesla motors, which is relevant to another Tony inspiration.)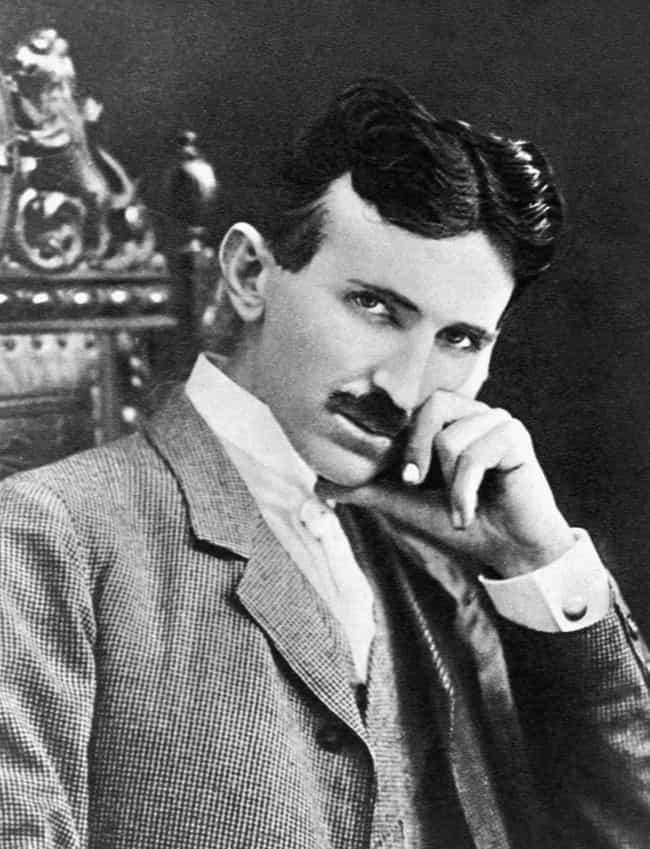 That gaze, that stache!
Beyond the mustache, Tesla was also an engineer and electro physicist who devised a far superior way of generating power (sound familiar?), he also laid the groundwork for robotics and lasers, which... well... Tony Stark couldn't be Iron Man without.
He also allegedly patented a "proton canon" and satellite weaponry before his death (both Tony Stark mainstays), but more importantly, he loved the sauce. This guy was Iron Man!