Graveyard Shift
All The Real Lore That Made Its Way Into 'Pet Sematary'

Updated March 18, 2019
1.3k views
7 items
Stephen King's 1983 novel Pet Sematary is full of horrific creatures and unsettling stories. As eerie as this story of reanimated pets and humans is, though, some parts of the tale are based in truth. In fact, while King wrote the novel, he and his family lived in a rented Maine home near a very busy highway and a local pet cemetery.
Other things from the real world appeared in Pet Sematary, too. Native American legends and uniquely haunting urban myths, for example, are featured in the work.
The 2019 Pet Sematary film adaptation, which is set to open in theaters on April 5, 2019, promises to deliver on the scares. And when it comes to the book, the truth is stranger than fiction.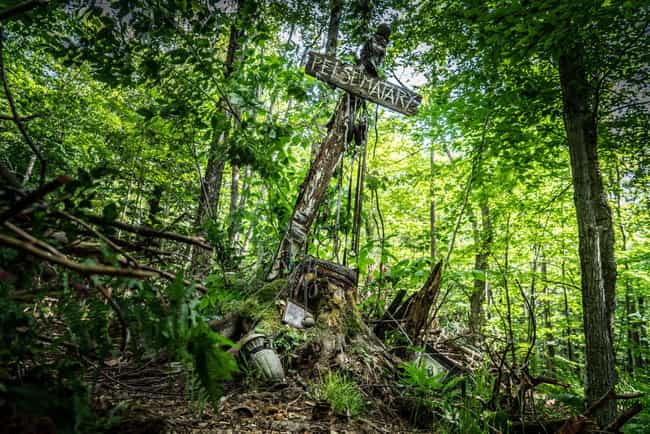 There Was A Pet Cemetery Behind Stephen King's Maine Home
While he lived in Orrington, ME, Stephen King had an actual pet cemetery behind his home. The cemetery was constructed by the local children and even featured a sign that spelled "Pet Sematary."
After burying his daughter's cat, Smuckey, in the cemetery, King started thinking about what would happen if the things we buried came back to life.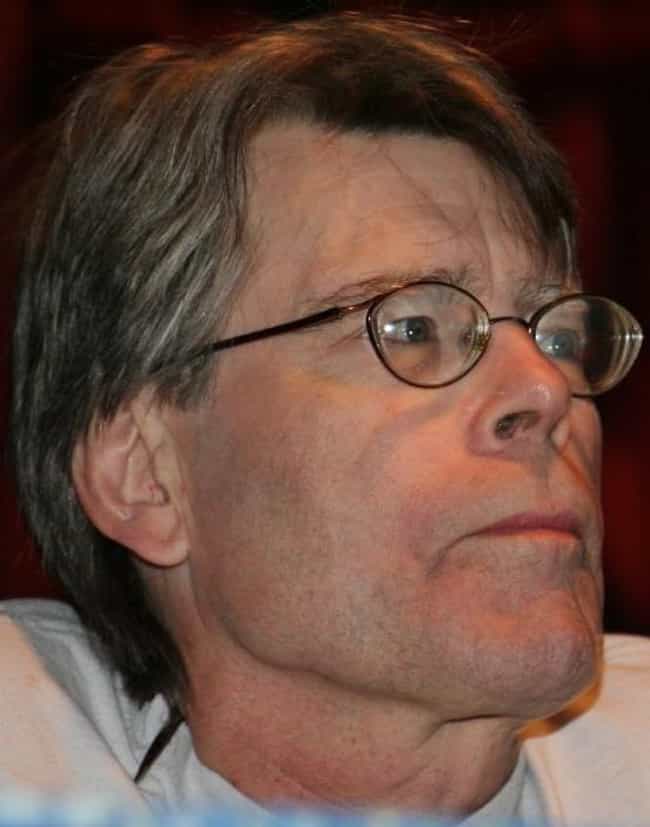 Stephen King Dreamed About A Reanimated Corpse Before Writing The Book
One particularly visceral passage in Pet Sematary showcases the death of Victor Pascow, a university student who's hit by a car. He passes away in Louis Creed's office.
Creed thinks about Pascow throughout the book, and this character may have been inspired by a dream King had before writing the book. King says that while living off of Route 15, he dreamt of a reanimated corpse that paced the road outside his home.
After this dream, the author began contemplating death and burial techniques throughout the ages. Those thoughts seemed to filter into Pet Sematary.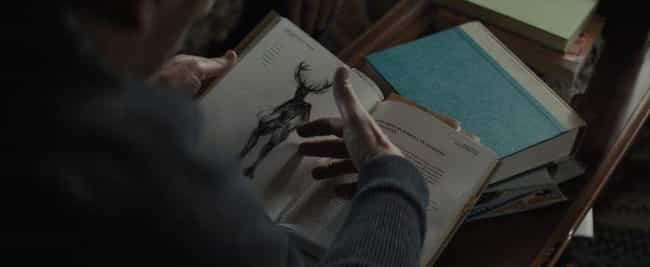 The Wendigo Is An Algonquian Spirit
The creature that manipulates everyone throughout Pet Sematary is known as a Wendigo. It's an Algonquian mythological spirit that allegedly inspires madness and cannibalism in its victims.
In the book, when Louis Creed finally gets a look at the creature, all he can see is long legs. That's likely because the Wendigo is so large. And while descriptions of the creature fluctuate, people usually suggest it's at least 15 feet tall and covered in fur.
The 2019 adaptation of Pet Sematary promises to bring the creature back into the story.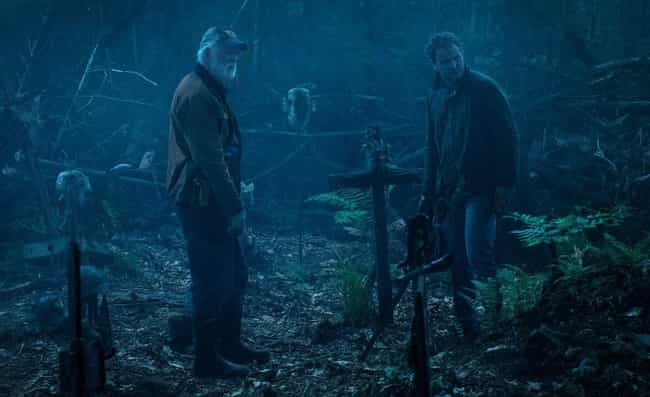 Angry Spirits Could Potentially Possess Dead Bodies 
In the book, Stephen King refers to creatures that return from the Micmac burial ground as angry spirits that inhabit the bodies of the dead. However, these creatures aren't exactly what they seem to be.
In fact, according to popular legends, the spirits could be real beings that choose freshly dead corpses to help them carry out any unfinished business. These creatures might be wandering spirits with debts to settle.