Memes

28 Stories of the Real People Behind Memes

There's a one hundred percent chance that you've commented on a Reddit thread or a friend's Facebook post with a meme. Not only are memes an amazing way to communicate feelings without having to actually think of anything, they're also really funny. Everyone has a favorite meme they like to use. For some people it's 60's Spiderman, and for others it's the Ermahgerd Girl, but most people don't stop to think that there are real people behind all these classic memes. Think about it, someone had to pose with a bunch of Goosebumps books so you could Photoshop Pokemon cards or whatever into her hands. These are the stories behind the real people who became memes on the Internet.
It's hard to believe that some of the memes you see every single day stem from real people with actual lives. But in a lot of cases, memes are totally based off of the average experiences of regular people. The weirdest part, is that sometimes, the people depicted in the memes don't even realize that they have become a meme until years later, when news trickles down to them. We've put together a list of the real stories behind the regular people who went viral. Check out these stories behind some of the best memes we know and love today.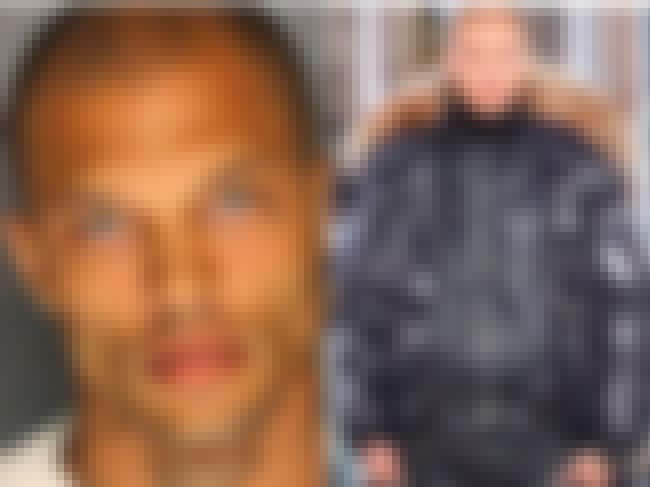 Jeremy Meeks - aka the Hot Convict - became an Internet sensation after his smokin' hot mugshot appeared in 2014. After his release from prison in 2016, he was signed as a male model with Santa Monica-based Blaze Models because of his criminally good looks. In 2017, Meeks walked his first runway at New York Fashion Week for designer Philipp Plein.
Before his new career took off, Meeks was in and out of prison for gun charges and grand theft. But after his booking photo went viral, he left behind his life of crime to start modeling.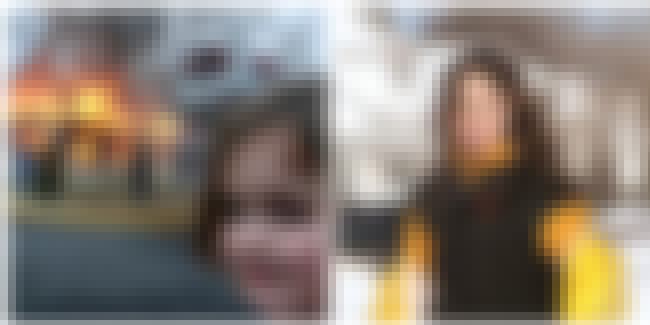 Despite seeming like the portrait of a child arsonist, "Disaster Girl" actually has fairly normal origins. In 2004, Zoe and her dad, Dave Roth, were watching their local fire department perform a training exercise, and Roth snapped a perfectly timed picture.
Even though Disaster Girl has grown up into a Disaster Young Woman, she still gives us the creeps.
Overly Attached Girlfriend and the Kid That Needs to Fart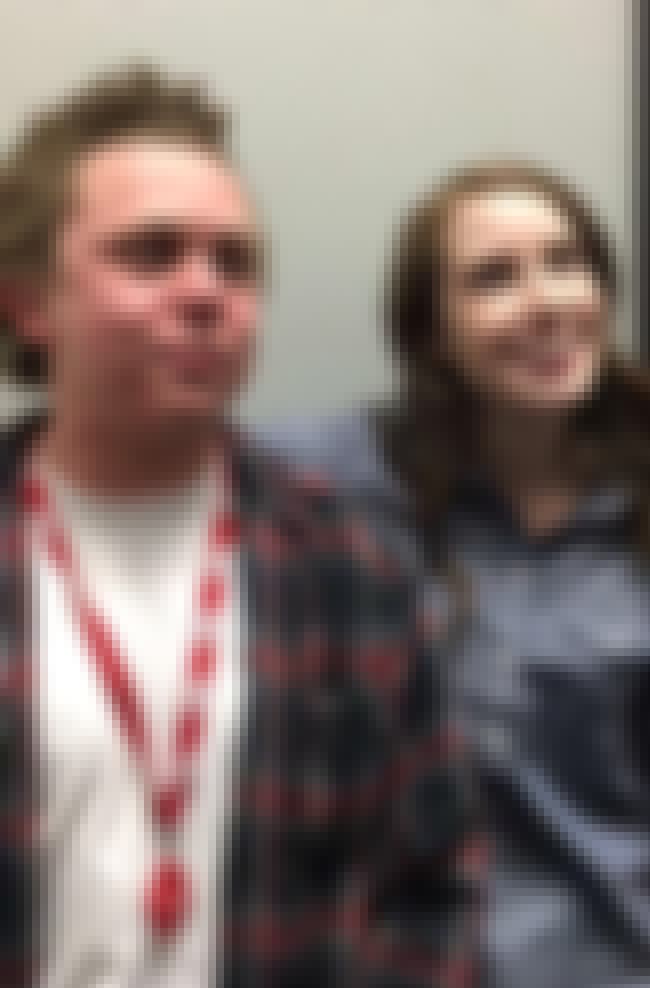 Apparently both Laina Morris and Mike McGee went to the same high school. Morris became a successful YouTuber - in fact, the overly attached GF picture comes from her parody video of a Justin Bieber song.
As for the Kid that needs to Fart, McGee explained that a friend simply told him to make a funny face for Twitter. Lo and behold, Twitter found it very, very funny.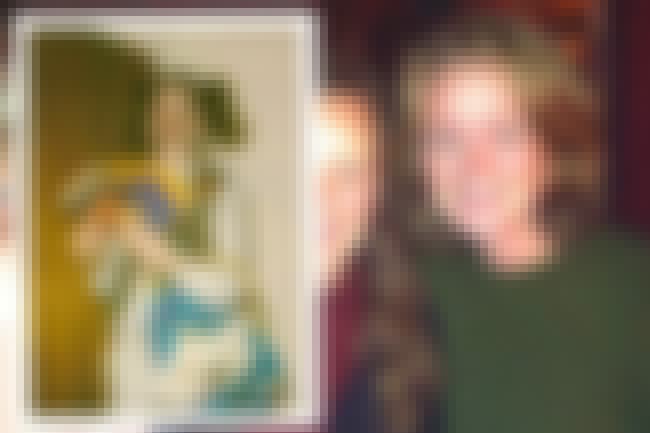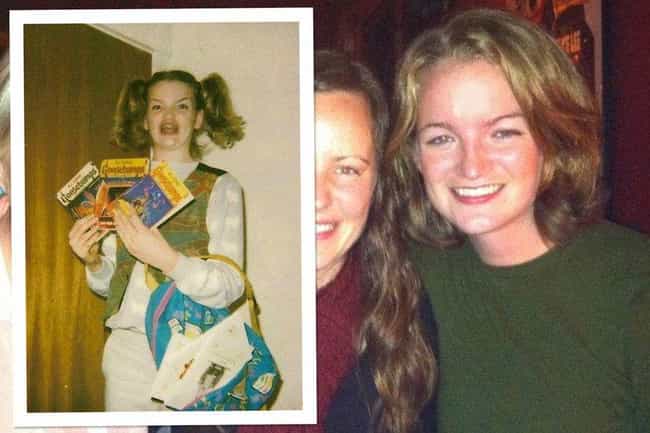 The "Ermahgerd Girl" meme began when a 16-year-old kid from Canada was browsing a public Facebook photo gallery, and decided to post a weird photo that he saw on Reddit. Three years later, the Ermahgerd Girl was on a backpacking trip in India when one of her friends messaged her to let her know that she had become a meme.
Now, Maggie Goldenberger, the Ermahgerd Girl, is a nurse in Phoenix, Arizona.