Entertainment
20 Times Superheroes Have Met Real People

527 votes
79 voters
14.2k views
20 items
List Rules Vote for your favorite real person in comics
Ever since they debuted in the early 1930s, comics have been a way for readers to escape to different worlds. Populated by cities full of extraordinary people in brightly colored clothes and billowing capes, the comics have become an integral part of American, and even worldwide culture, with the likes of Superman, Batman, and Spider-Man being some of the most recognizable figures in the world. Readers could always count on their favorite heroes to save the world and make sure there was a happy ending.
With the success of comics, it's no wonder real people throughout the decades have wanted to grace the pages of comics, for better or worse. This list of times superheroes met real people shows some of the times a president, actor, comedian, comic creator, or any countless other people have run around with the likes of Superman, Spider-Man, and many more and even helped them save the world a time or two. Find out below which real people through the decades have met superheroes in the comic books.
Muhammad Ali Fights Superman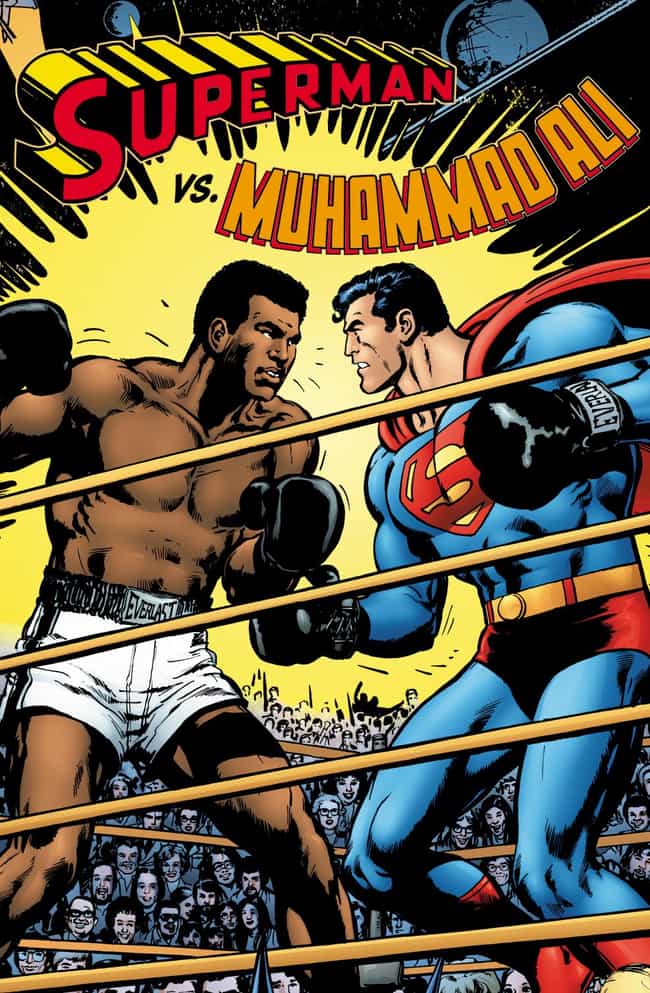 Superman vs. Muhammad Ali #1
, January 1978

Agree or disagree?
Stan Lee Meets Captain America and Spider-Man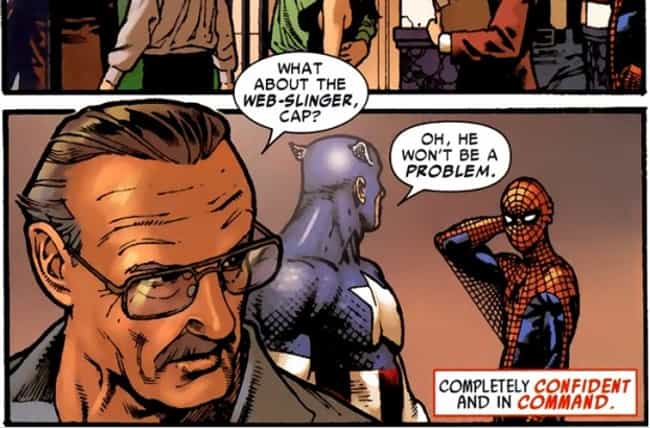 Amazing Spider-Man Annual #37,
May 2010

Agree or disagree?
Jack Kirby Meets The Fantastic Four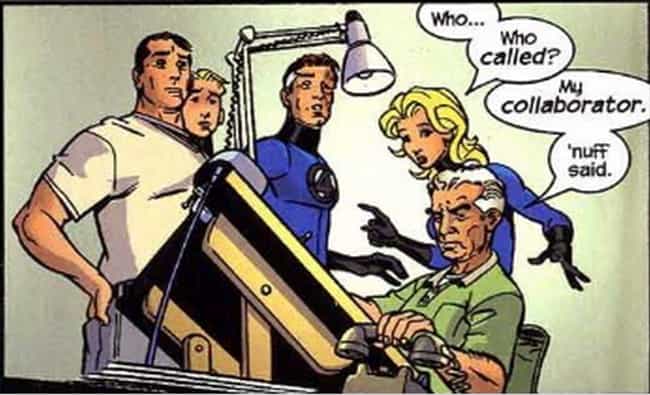 Fantastic Four #511
, May 2004

Agree or disagree?