Weird History
20 Real People Behind Classic Characters

Think the most famous characters of all time are just a figment of someone's imagination? Well, that's like, your opinion, man. Many of the greatest television characters and the best movie characters of all time were either loosely or wholly based on real people. This list of iconic characters based on real people will show you that truth is stranger than fiction, and some of the weirdest and most wonderful characters of all time actually existed off the big screen.
From the barking efficiency of the Soup Nazi from Seinfeld, to the men of Les Miserables, to Cosmo Kramer (for real, Jerry Seinfeld and Larry David took a lot of liberties when creating the many memorable Seinfeld characters), there are more real people behind great characters than you'd imagine.
What memorable characters were based on real people? Who are some of the real people famous and classic fictional characters were based on? If you think you knew everything there is to know about your favorite movie characters and the best parts ever written for the small screen, this list of iconic characters based on real people might just change your mind.
back to page 1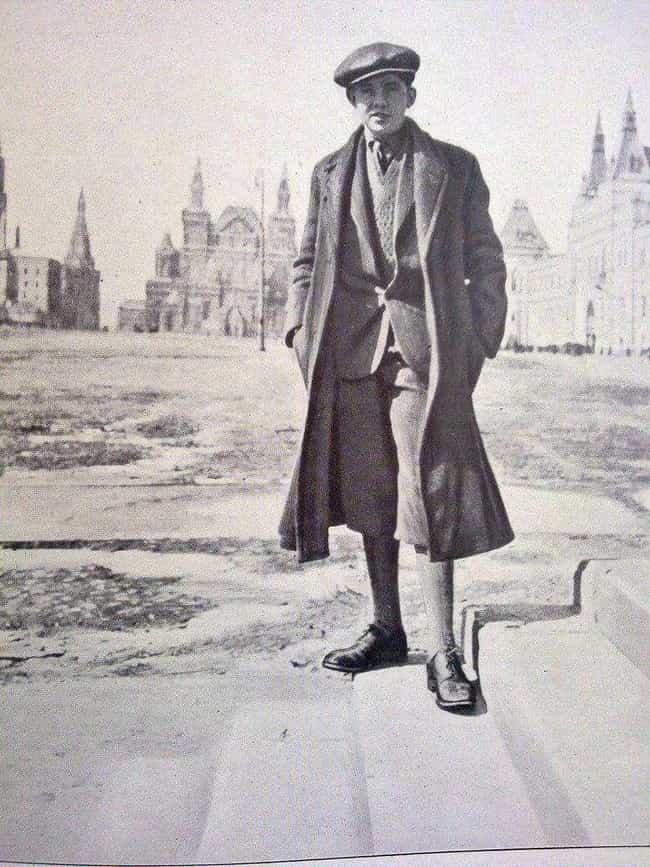 Tintin is a young adventurer who travels the world with his dog, Snowy, in
The Adventures of Tintin
comic series.
Palle Huld was an actor and writer who, at age 15, traveled the world after winning a Jules Verne-inspired contest. Huld is largely believed to have inspired Belgian cartoonist Hergé to create the character of Tintin.
Age: Died at 98 (1912-2010)
Birthplace: Copenhagen, Hellerup, Denmark
see more on Palle Huld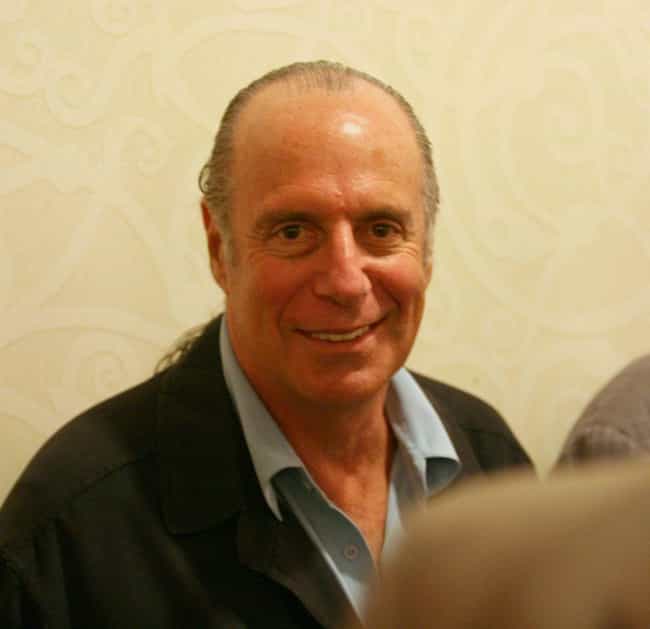 Cosmo Kramer is Jerry Seinfeld's whacky neighbor on the classic sitcom "Seinfeld." Cosmo Kramer rarely works, but he regularly comes up with crazy schemes that impact Jerry's life.
"Seinfeld" co-creator Larry David lived across the hall from stand-up comedian Kenny Kramer for several years. David used his neighbor as inspiration for the character of Kramer, having the character love golf, hot tubs, and crazy inventions just like his real-life counterpart.
Age: 75
Birthplace: New York
see more on Kenny Kramer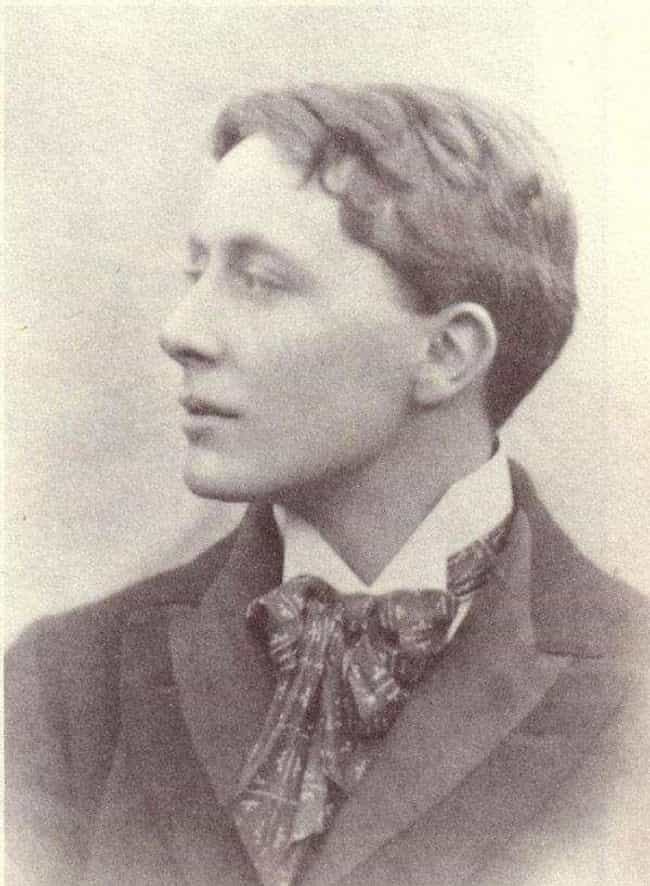 Dorian Gray is a narcissistic young man who is immortalized in a beautiful oil painting in Oscar Wilde's novel The Picture of Dorian Gray. He sells his soul so that he can stay forever young as his portrait ages with each passing year.
John Gray was an English poet who was in a relationship with Oscar Wilde. Literary historians believe that John Gray was the primary inspiration for the character of Dorian Gray, something that John Gray always denied.
Age: Dec. at 68 (1866-1934)
Birthplace: London, United Kingdom
see more on John Gray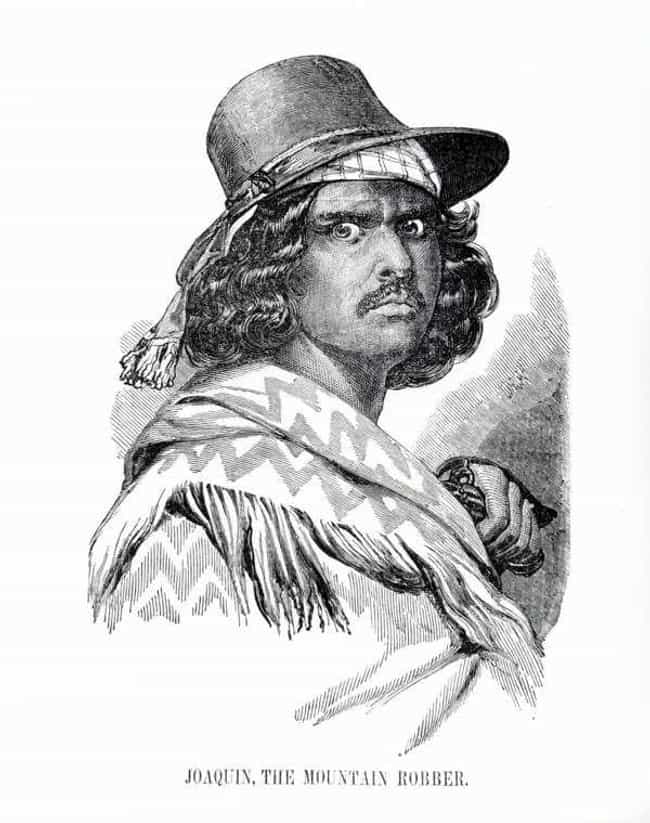 Zorro is a master swordsman and a charismatic ladies' man. The character was created by writer Johnston McCulley in 1919. Zorro has appeared in books, television, and film.
Joaquin Murrieta was known as the Mexican Robin Hood during the California Gold Rush. He is largely considered to be the historical influence for the character of Zorro.
Age: Dec. at 24 (1829-1853)
Birthplace: Sonora, Mexico