Entertainment

Times The Tabloids Broke Real Stories That Weren't Fake

2.2k votes
607 voters
48.1k views
14 items
List Rules Vote up the stories you'd be most surprised to see in a tabloid.
To some, tabloid magazines may be relegated to those moments of trashy fun had while waiting in line to checkout at the supermarket. However, there have been times tabloids broke real news stories. Yes, seriously. These publications may churn out outlandish stories but, from time to time, news that broke in the tabloids beat mainstream media to some pretty big punches.
Of course, tabloid magazines are able to break stories much earlier because they aren't mainstream media. Instead of having certain standards to uphold, these tabloid publications are able to run with stories, despite having less credible sources or very little evidence. On top of that, these tabloid publications aren't above paying for tips, something mainstream media publications are staunchly against.
Whatever the reason, there have been times The National Enquirer and other tabloid magazines broke major stories about sports players, political, and entertainment stars long before The New York Times. These magazines may not always get it right but when they do, it's huge.
The National Enquirer Uncovered Evidence For The O.J. Simpson Trial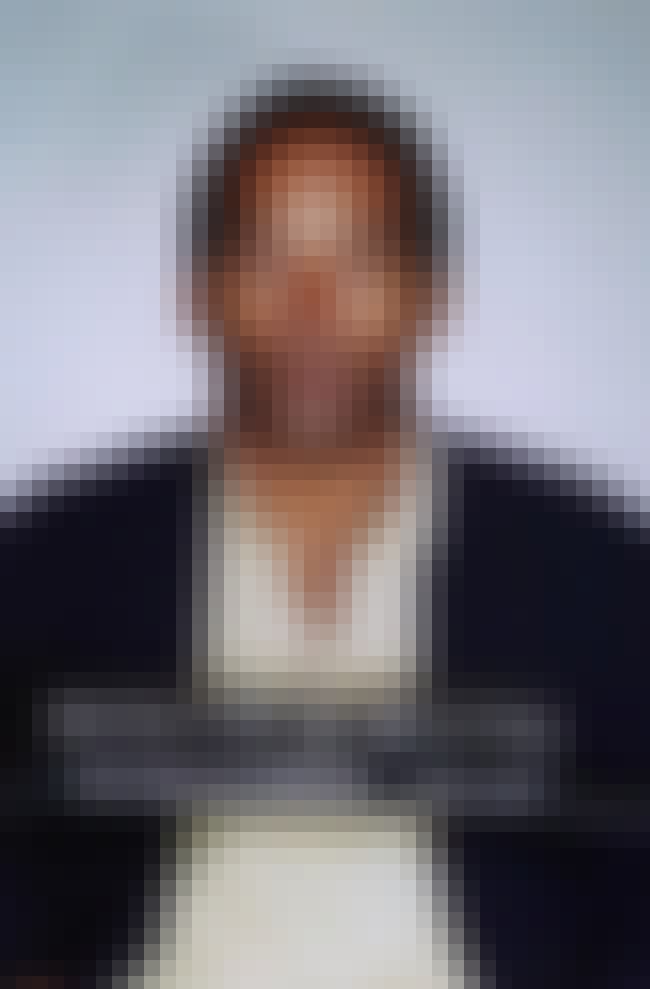 A bloody, size 12 Bruno Magli shoe print was a key piece of evidence in the murders of Nicole Brown Simpson and Ron Goldman. O.J. Simpson commented on the particular shoe, saying, "I know that Bruno Magli makes shoes that look like the shoes they had in court that's involved with this case, I would have never worn those ugly-ass shoes."
He went on and on about how ugly the shoes were by saying, "They were ugly to me. Aesthetically, I felt that they were ugly and I guess beauty is in the eye of the beholder, and to me they were ugly shoes."
The National Enquirer dug up a photo of Simpson wearing those "ugly shoes" just nine months before the murders had taken place. The magazine published the photo, which was then used in Simpson's deposition. Yes, The National Enquirer delivered a key piece of evidence in the Simpson trial, which is pretty impressive for a tabloid magazine.

Is this surprising?
The National Enquirer Helped Find Bill Cosby's Son's Killer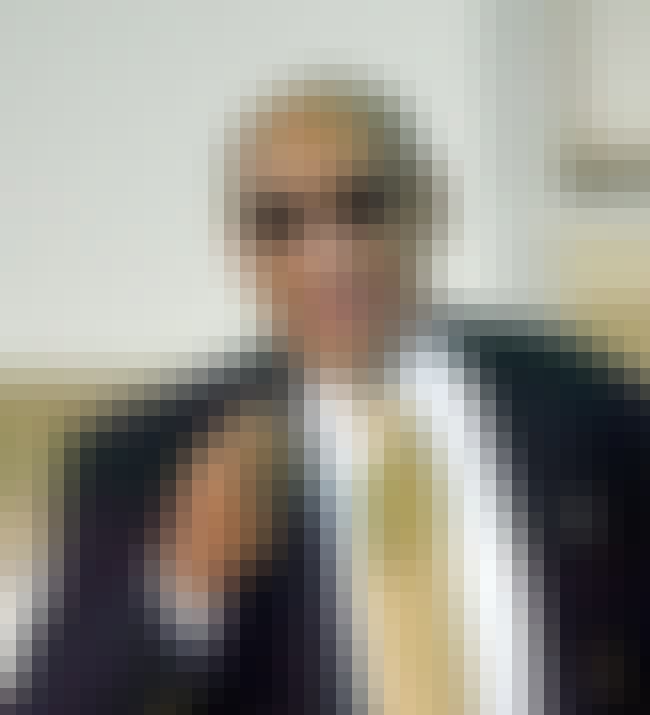 Bill Cosby has been under fire since the slew of sexual assault allegations made against him starting in 2014, but back in 1997, tabloids were reporting on the murder of his son Ennis Cosby. With no leads in the case, The National Enquirer offered a $100,000 reward for any information leading to the arrest of Cosby's murderer. A publication offering a reward was unprecedented, but it worked. An acquaintance of the shooter provided information that led to Mikhail Markhasev's arrest.
Is this surprising?
TMZ Broke The Story Of Chris Brown's Assault Of Rhianna The Night Of The 2009 Grammy Awards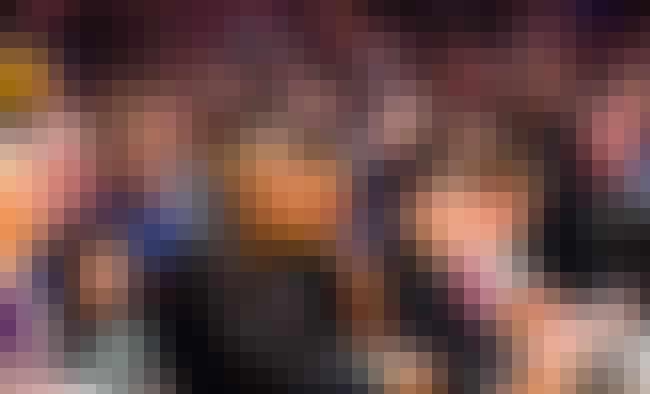 On the night of the 2009 Grammy Awards, TMZ was the first to report that Chris Brown was being investigated by the LAPD for allegedly assaulting a female. TMZ was particularly professional in their report, as they did not specifically name Rihanna as the victim. Instead, they reported that the victim was a woman who dialed 911, and the LAPD refused to release her name. When the police arrived, the woman had visible injuries and told them that Brown had attacked her, though he had left the scene before the cops arrived.
TMZ called Rihanna for a statement, but her people simply said, "Rihanna is well. Thank you for your concern and support." Their report also announced that neither Brown nor Rihanna would perform at the Grammy Awards that night.
TMZ not only go this one right, but they also reported on the story in a respectful manner.

Is this surprising?
TMZ First Broke The Story Of Michael Jackson's Death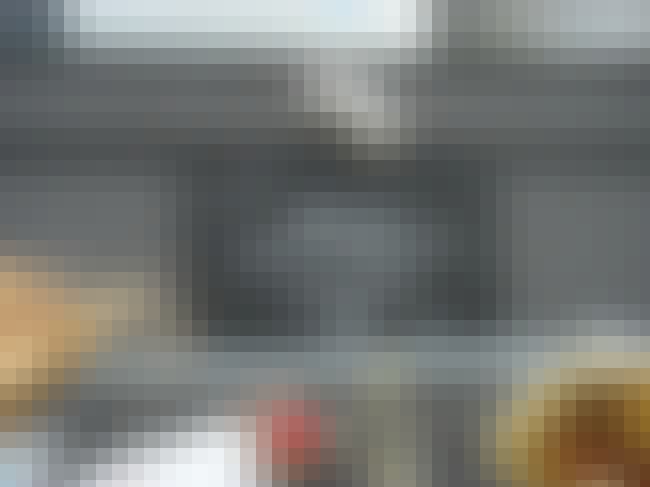 When Michael Jackson passed away on June 25, 2009, TMZ was the first outlet to break the story of his death. Harvey Levin, founder of TMZ, explained the website received a tip stating Jackson had been taken to the hospital. The pop icon had been taken to the hospital before on various occasions, so this wasn't all that alarming. It wasn't until TMZ was informed that Jackson had gone into cardiac arrest that the story went from minor to major.
Levin said that his team checked with several credible sources who all confirmed Jackson had passed away. Even after publishing the article, Levin's team continued making calls and following up. Levin claimed there had never been any doubt, as he was even told the "EMTs wanted to pronounce him dead at the house, but Dr. [Conrad] Murray didn't want to."
Even though TMZ had reported Jackon's death, many publications were still running the story that he was at a rehearsal at the Staples Center.

Is this surprising?