Weird History
A Look At Queen Anne, Britain's Most Overlooked Monarch At The Center Of 'The Favourite'

The Favourite (2018) emerged as a 2019 awards season darling largely on the strength of Olivia Colman's performance as a distressed, disheveled, and severely traumatized monarch who relies on some very committed ladies-in-waiting to help her cope. Was Queen Anne truly as incapable and afflicted as she appears in the Yorgos Lanthimos film?
Of all the British kings and queens, Anne is one of the most overlooked and underappreciated. Unlike some of her more flashy predecessors, she wasn't a commanding or fiery monarch, and a closer look at Queen Anne facts reveals a complex, painfully human ruler whose life was far more interesting than it initially appears.
Born on February 6, 1665, Anne wasn't supposed to be queen; she was the youngest daughter of the second son of a controversial king. Before she was born, the English monarchy temporarily ended when her grandfather King Charles I became a victim of regicide. When the monarchy was restored in 1660, it was her uncle King Charles II who assumed the throne, not her father.
A series of childless marriages, family tragedies, and political upheavals paved the way for Anne's ascension to the throne in 1702. The crown passed from her uncle, to her father King James II, to her sister Queen Mary, to her brother-in-law William III, before settling on her head. Though she was married to Prince George of Denmark, Anne remained a queen in her own right without a co-ruler until her passing in 1714. She was the very last monarch from the royal house of Stuart.
Though she ruled for just 12 years, her reign coincided with some of the most significant moments in British history. The court of Queen Anne is remembered for its political drama and cultural achievements. Against this backdrop was a quiet woman thrust into a queenly role through circumstances beyond her control.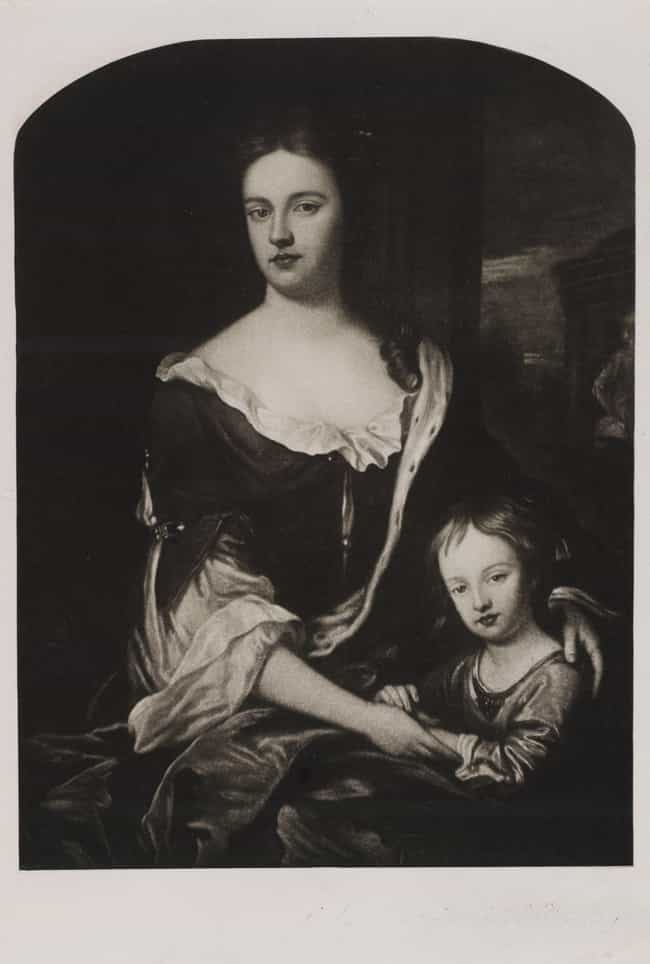 She Had 17 Pregnancies - And Buried Every Single One Of Her Children
The heartbreak of Anne's life was her unfulfilled ambition to produce an heir. Throughout the course of her roughly 25-year marriage to Prince George of Denmark, Anne had no fewer than 17 pregnancies - in fact, she may have had even more. Not a single one of those pregnancies produced a child that reached adulthood. The vast majority of her pregnancies ended in miscarriages or stillbirths for reasons that remain unclear.
Some of her children survived at least for a little while. In February 1687, her two young daughters - Mary, not yet 2, and Anne Sophia, not yet 1 - succumbed to smallpox after their father contracted the illness. Her son Prince William, Duke of Gloucester, passed just after his 11th birthday in July 1700. He reportedly loved playing soldier. Even though he suffered from health ailments throughout his life, his passing still left his bereft parents totally devastated.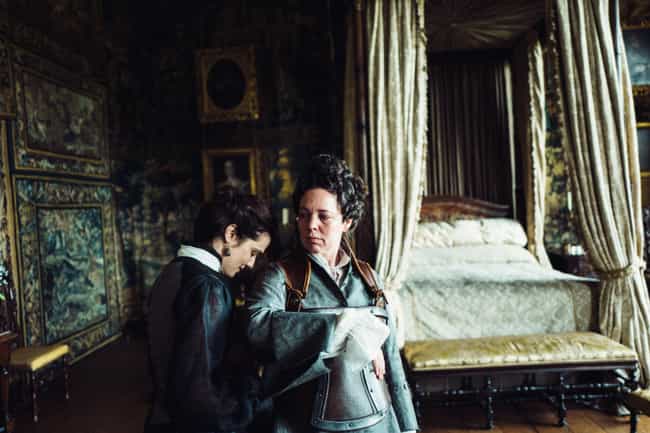 Scholars Still Debate Her Sexuality
Though she had a stable marriage, Queen Anne maintained intense friendships with other women throughout her life. The most consequential of these was her relationship with her best friend and eventual adversary Sarah Churchill, Duchess of Marlborough. Though the relationship probably was not sexual, it is clear that Anne had deep feelings for Churchill - whether they were genuine romantic feelings or simply a performance of platonic intimacy remains an open debate.
Sarah Churchill wasn't the only woman who had a passionate friendship with Anne. When Anne's relationship with Abigail Masham eclipsed her friendship with Churchill, the sought revenge by fanning rumors that Queen Anne and Masham's relationship was sexual.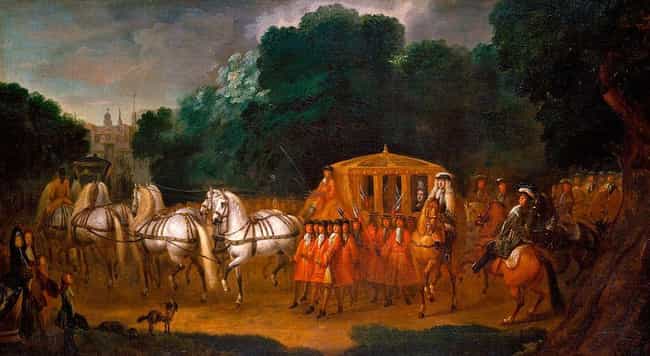 She Had To Be Carried To Her Own Coronation Because She Was So Bloated With Gout
Anne was 37 when she was crowned Queen of England, Scotland, and Ireland on April 23, 1702. By that time, years of pregnancies and ill health had wreaked havoc on her body. Her gout had gotten so bad that she had become lame and could not walk the length of Westminster Abbey for her coronation.
Since the queen could not walk during her coronation ceremony, she had to be carried: Four guards carried Anne in a specially made sedan chair fit for a queen.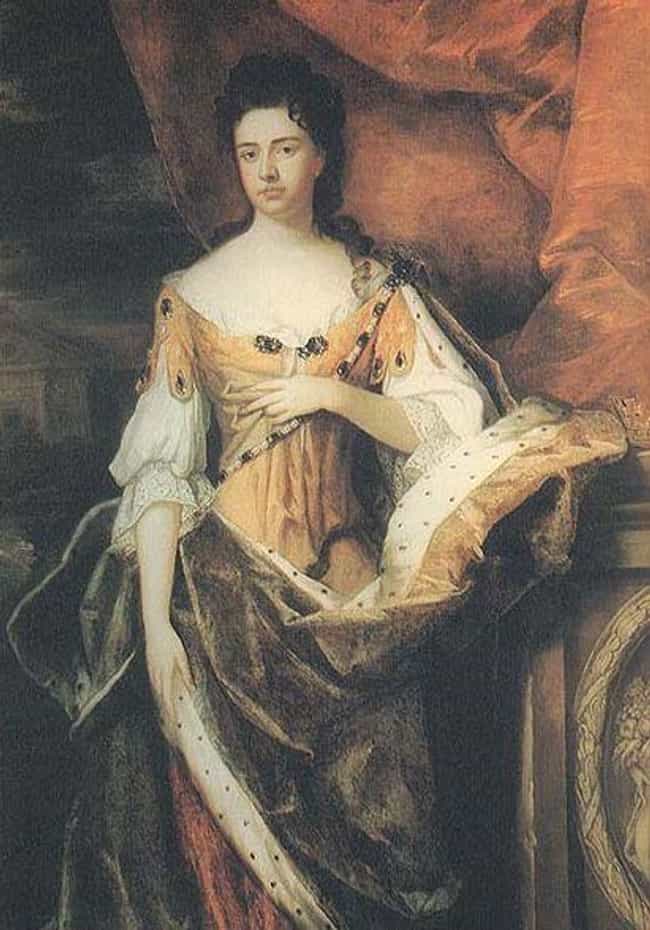 She Was Painfully Shy And Sometimes Pretended To Speak
Unlike many other monarchs in her family tree - her grandfather King Charles I, for example, was executed for insisting he had more authority than Parliament - Queen Anne didn't always feel comfortable in her regal robes. She was painfully shy and wasn't suited to the grand spectacles her Stuart forefathers adored.
Moreover, she felt like a fish out of water in terms of court conversation. According to her one-time best friend Sarah Churchill, Duchess of Marlborough, Anne would get so overwhelmed at court that she would "move only her lips and make as if she said something when in truth no words were uttered."