Unspeakable Crimes

6 Real Life Families Who Tortured Innocent People Together

The grisly details of torture are horrific enough to repulse and terrify, so it's truly rare when you hear of a crime that turns torture on its head. If one person torturing others is enough to scare you, imagine an entire family of sociopath criminals hurting you because they enjoy it.
It's hard to imagine an entire family of sadistically evil sociopaths could be capable of brutally torturing another human being - or, in the case of some families in this list, several human beings. The family that preys together stays together. At least, that's the case for the unimaginably evil torture families on this list.
The gruesome details of these shocking stories are unlike anything you've ever heard. While we all know the exploits of infamous serial killers like Ted Bundy or Jeffrey Dahmer, the evil is just taken up a notch when an entire family is on board with committing one of the most evil acts humans can do. While murderous families are no stranger to history, torture families are a bit rarer - and let's hope it stays that way.
1
Fred And Rosemary West Sadistically Abused And Murdered Several Girls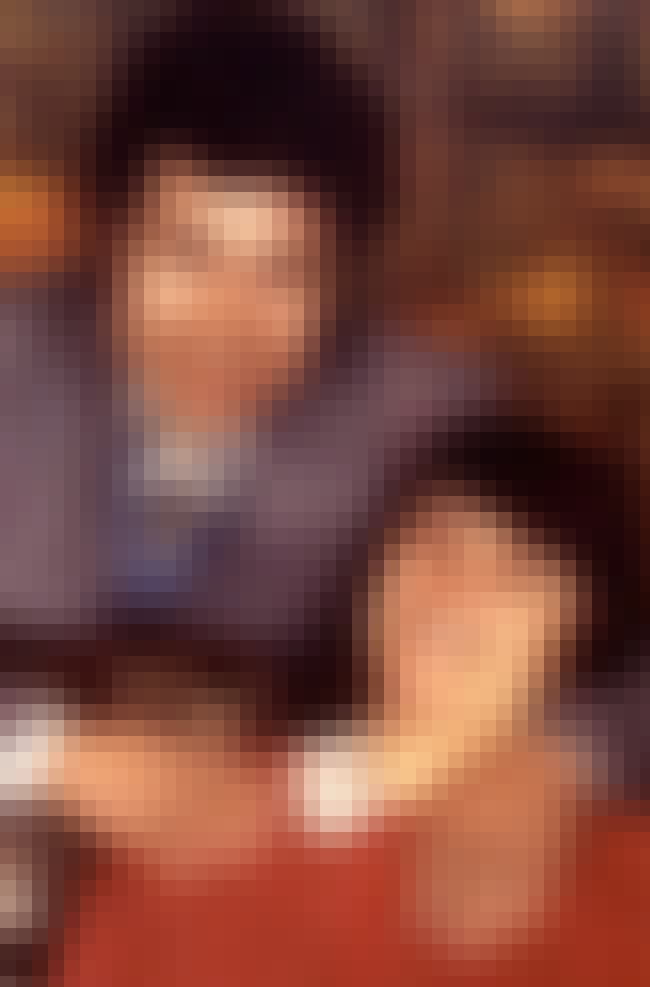 Perhaps England's best-known serial killers, husband and wife pair Fred and Rosemary West kidnapped, bound, tortured, and ultimately murdered several girls and young women throughout the '60s and '70s. Fred was a well-known criminal in his native Herefordshire as well as in Gloucestershire, where the majority of the murders occurred. Fred was previously jailed for theft and forcibly fondling young women.
Prior to meeting Rosemary, Fred was married and worked in a slaughter house in Gloucester. He was later found to have murdered his pregnant mistress at the time, eventually going on to dismember her corpse. After Fred's relationship with his first wife ended he met Rosemary, and the two began their decades-long crime spree of torture, rape, and murder.
The details of many of the West family's victims are particularly disturbing. Together they converted the cellar of their now infamous home at 25 West Cromwell Street into a torture chamber. The two would abduct underage girls, and Rosemary would either hold down the victims or bind them while Fred raped them. The two would often beat the victims both before and during the rapes - until they ultimate killed and dismembered the girls.
One victim who managed to escape, 17-year-old Caroline Owens, recalled being bound with her mouth duct taped as Fred told her he and his friends would rape her continuously before burying her in the cellar. The West's were eventually caught and arrested. Fred committed suicide while in prison and Rose was sentenced to life in prison.
2
The Baniszewski Family Mercilessly Tortured A 16-Year-Old Girl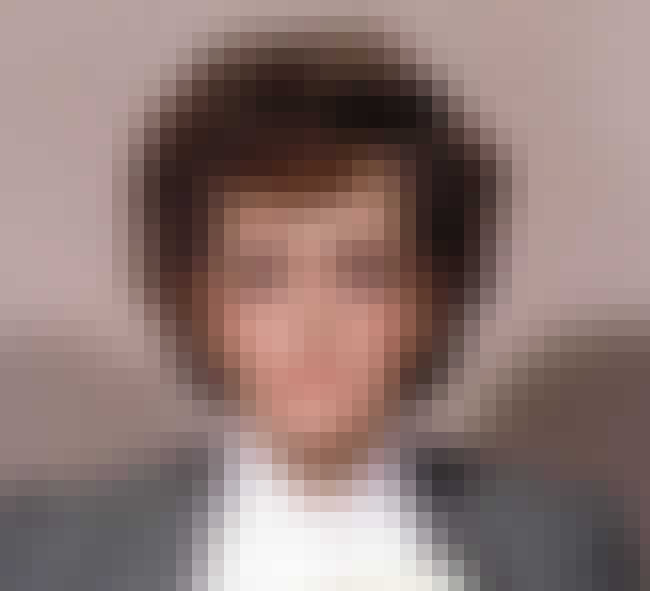 In October 1965, Gertrude Baniszewski and her children Paula and John tortured and murdered 16-year-old Sylvia Likens. With the assistance of Coy Hubbard and Richard Hobbs, two boys from their Indianapolis neighborhood, the Basiszewski family beat, molested, and ultimately killed the teen in what was called "the most terrible crime ever committed in the state of Indiana."
Likens's parents - two carnival workers - paid Baniszewski $20 a week to look after her while they were away working. Baniszewki suffered from depression and stress, apparently due to a string of divorces, and began taking out her anger on Likens. Baniszewski physically and emotionally tortured the girl with shockingly sadistic violence. She put out cigarettes on Likens's flesh, beat her, rubbed salt into her wounds, and forced her to penetrate herself with a glass bottle. As if all these weren't inhumane enough, Gertrude made Likens eat her own feces - as well as feces found in the diaper of her one-year-old son.
But Gertrude wasn't alone in the torture. According to Indianapolis police, Likens "was systematically beaten and tortured over a three-week period by at least 10 persons, probably more." Gertrude had the help of her son, daughter, and several neighborhood teens. Ultimately, Gerturde and her daughter Paula were sentenced to life in prison. Her son John, Coy Hubbard, and Richard Hobbs were all found guilty of second-degree manslaughter.
3
The Briley Brothers Tormented An Entire City With Gruesome Acts Of Torture And Murder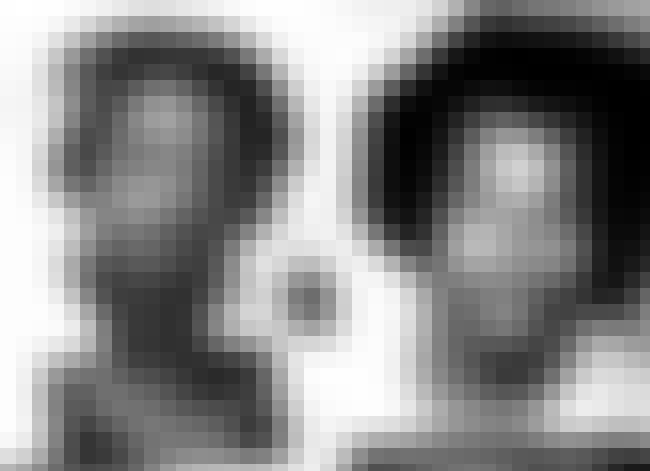 The three Briley brothers - Anthony, James, and Lynwood - were behind a famous spree of murders that occurred in Richmond, VA, in 1979. The crime spree took the lives of at least 11 people and injured several more. While the sheer number of murders is shocking, the Briley brothers's habits of toying with and brutally torturing their victims prior to killing them is frankly nightmarish.
While some of the brothers's physical torture methods were both physically and emotionally tormenting to their victims. Prior to the murder of Christopher Phillips, for instance, the brothers pinned his body to the ground and hovered a cinder block above his head for an extended period of time. Eventually they dropped the cinder block on him, which killed him. Before the brothers murdered Charles Garner, they impaled him with a pair of scissors, knives, and a meat fork, and proceeded to beat him to death with a baseball bat.
Of the four women the brothers murdered, each was brutally raped. Two victims of the brothers - William and Virginia Butcher - were put through the torment of being doused with kerosene and watching as the brothers tossed a match at their feet. They managed to survive.
The crime spree ultimately came to an end after seven months. The testimony of Duncan Meekins, an accomplice to several of the murders, got the youngest brother Anthony life imprisonment. The eldest two received the death penalty.
4
The Tarverdiyeva/Podkopaev Family Horrifically Tortured Children During Their Six-Year Crime Spree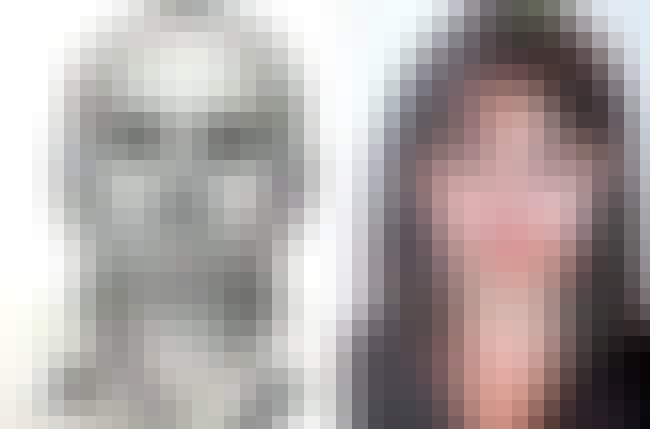 One would think a dentist and a nursery school teacher would be an unlikely pair of insane, tortuous murderers, but Roman Podkopaev and Inessa Tarverdiyeva were exactly that. With the help of their two daughters, the family brutally killed more than 30 people.
But the family didn't just kill, they tortured several of their victims. On one occasion, they tortured two teenage girls, beating them and gouging out their eyes. The family would stop at nothing to kill anyone who got in their way, even going so far as to kill several children and policemen over their six years on the lam.
Police eventually caught onto their crimes, which resulted in a police standoff at the couple's home in Stavropol, Russia. Podkopaev was killed and Tarverdiyeva was badly wounded. She and her daughter Viktoria were charged in the crimes.