Unspeakable Crimes

Horrifying True Facts About Ivan Milat, The Real Life Wolf Creek Killer

Serial killer Ivan Milat was so brutal and horrifying, there was a movie made about his crimes. Born in 1944 in Australia, the gruesome details of Milat's life inspired the horror movie Wolf Creek. Milat killed seven backpackers in the Belanglo State Forest during a span of four years. He wasn't entirely alone — in 2003, fellow Australian Bradley John Murdoch was arrested and charged with the murder of Peter Falconio and assault in addition to the attempted kidnapping of Falconio's girlfriend, Joanne Lees. Murdoch pleaded not guilty but had a history of crime and encounters with the law and was ultimately sentenced to life in prison.
He was in the area his whole life, and picked off travelers who were often alone or in need of a ride. The details of this terrifying real case include violent deaths, burials in shallow graves, and even a copycat crime committed many years later by Milat's great nephew, Michael. Milat is currently incarcerated in a maximum-security wing of Goulburn Prison, serving seven consecutive life sentences. He is one of Australia's most notorious serial killers, and the story of the Backpacker Killer is sure to leave a haunting impression.
He Killed Seven Tourists Backpacking In Australia's Belanglo State Forest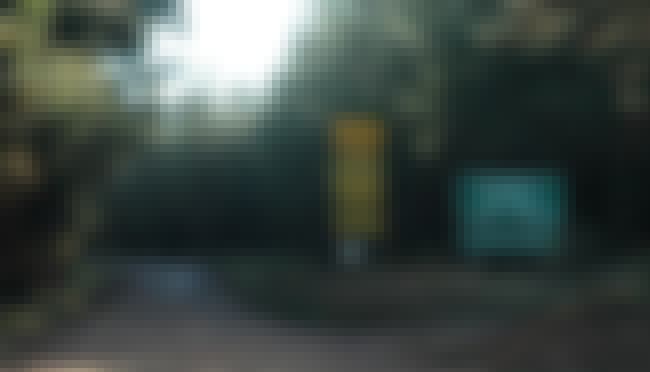 Belanglo State Forest is located between Sydney and Canberra, in the southern part of Australia. It is a popular place for outdoor recreation, filled with camping spots, creeks to fish in, and paths designed for 4-wheel drive vehicles. It is also the place where Milat encountered and murdered at least seven people. He lived nearby, and chose the area because he knew the terrain and its many places to hide bodies.
He Killed Two British Women Backpacking Together On Vacation, Using One Of Them As Target Practice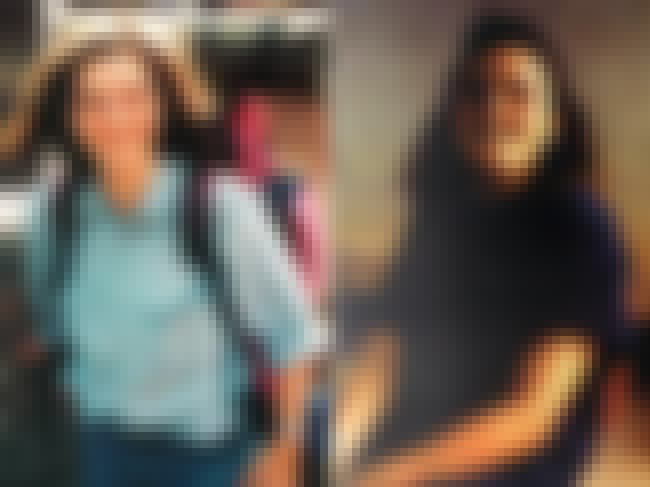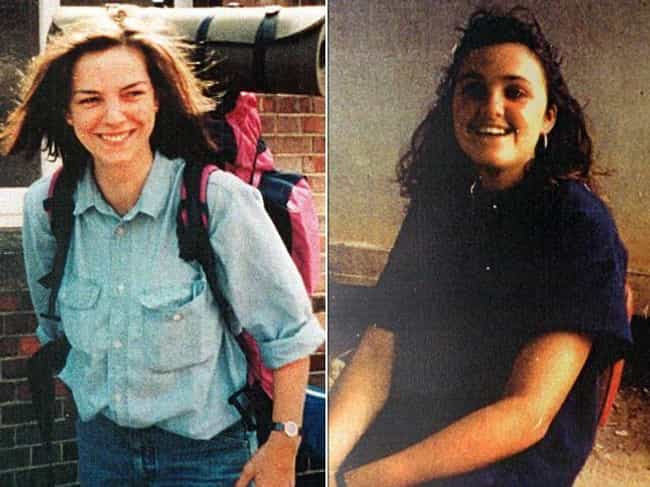 Joanne Walters and Caroline Clarke were the first of Milat's victims to be found in Belanglo State Forest. Both were British tourists backpacking through Australia. Their bodies were discovered in September 1992. The two women left London hoping to spend an extended period of time in Australia, possibly working as fruit pickers, but after leaving Sydney in April 1992 they were never seen again.
Hikers first found Walters, who was buried in a shallow grave. The next day police officers located Clarke. Walters had been stabbed 14 times - once in the neck, nine in the back, and four in the chest. Clarke was shot multiple times, and police believed she might have been used for target practice based on the grouping of the bullets.
He Sliced James Gibson's Spine And Beat Deborah Everist To Death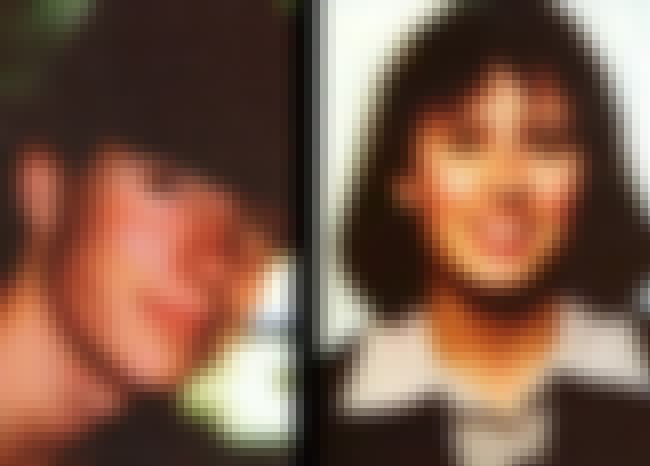 James Gibson was an Australian visiting the area from his hometown of Melbourne. He was traveling with his girlfriend Deborah Everist when they both disappeared in 1989. Gibson's belongings were found in Galston Gorge, near the side of the road that same year. Milat has a predilection for picking up hitchhikers, which led some to believe the couple was trying to hitch a ride.
Gibson's skeletonized remains were found in Belanglo State Forest in October 1993. Forensic researchers discovered his spine had been severed by a sharp blade. He had also been stabbed upwards of eight times. Everist was stabbed once in the back, but, according to forensic experts, that did not kill her. Instead, she was beaten to death. Her skull and jaw were both fractured in multiple places.
He Brutally Killed A German Couple And Their Friend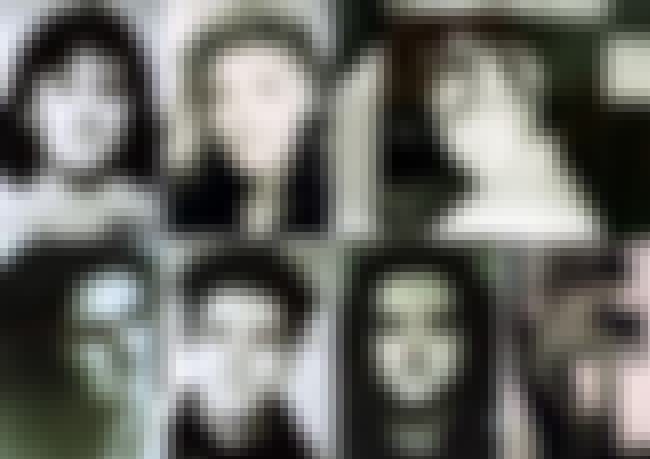 Australian police sergeant Jeff Trichter found the bodies of Anja Habschied, Gabor Neugebauer, and their friend Simone Schmidl in the same area of Belanglo State Forest. They were all visiting Australia from Germany, and had gone backpacking in the forest. They had last been spotted hitchhiking in 1991.
Habschied's body was found in a shallow grave, stabbed 8 different times. She had also been decapitated. To this day, her head has not been found. Neugebauer had been killed with a gun as he was shot in the head six times. Three of the gunshots entered at the base of the skull and would have killed him instantly.
Milat stabbed Schmidl eight times, two of which severed her spinal cord. The other wounds were to her heart and lungs. Unlike her friends' bodies, Schmidl's wasn't buried. Instead, Milat left her on the ground in the same area.