Total Nerd
Incredibly Realistic Batman Beyond Fan Art That'll Make You Want A Live-Action Adaptation

Updated September 28, 2017
981 votes
172 voters
6.1k views
17 items
List Rules Vote up the most realistic Batman Beyond fan art.
The only thing cooler than fan art of Batman Beyond is realistic Batman Beyond fan art. Yes, somehow these amazing artists have taken a futuristic Batman and made him look real. For those of you unfamiliar with Batman Beyond, it's the story of Terry McGinnis, a 16-year-old trouble-making Gothamite who is given a second chance by an old and bitter Bruce Wayne. It was an animated series developed by Batman legends Bruce Timm, Paul Dini, and Alan Burnett.
With various reasons why Batman Beyond is the best version of Batman, it comes as no surprise that McGinnis's costume has inspired many artistic fans. The young Dark Knight is much slimmer than his predecessor (although, some of the artists gave him more of a traditional build) and wears a sleek, form-fitting suit often without a cape. Now that your mind's eye has an idea of what to expect, here is some of the best realistic fan art of Batman Beyond. Vote up the ones that look so real, you could touch them.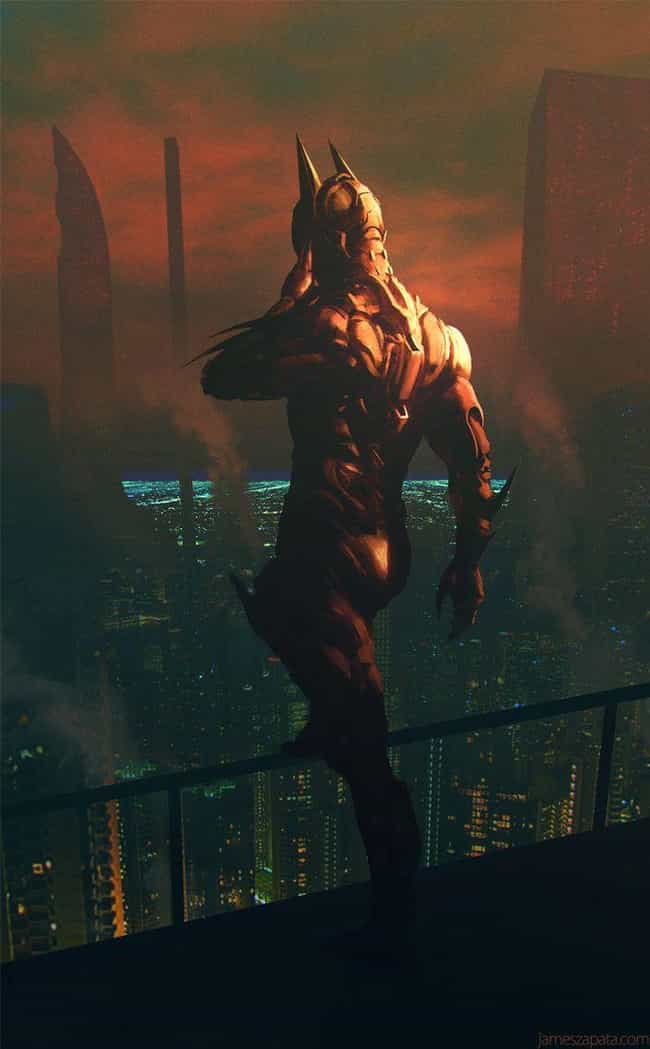 jameszapata masterfully illustrates a weary Batman.
Time For Some Sunday Night Football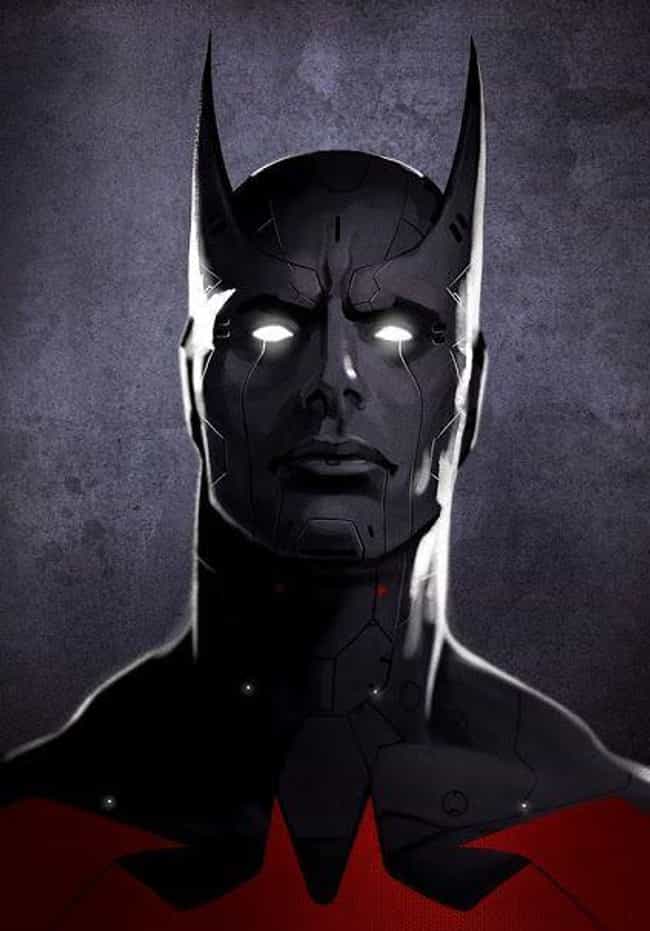 yvanquinet illustrates a realistic Batman who could belong to a football team.
Batman Stole Batfleck's Helmet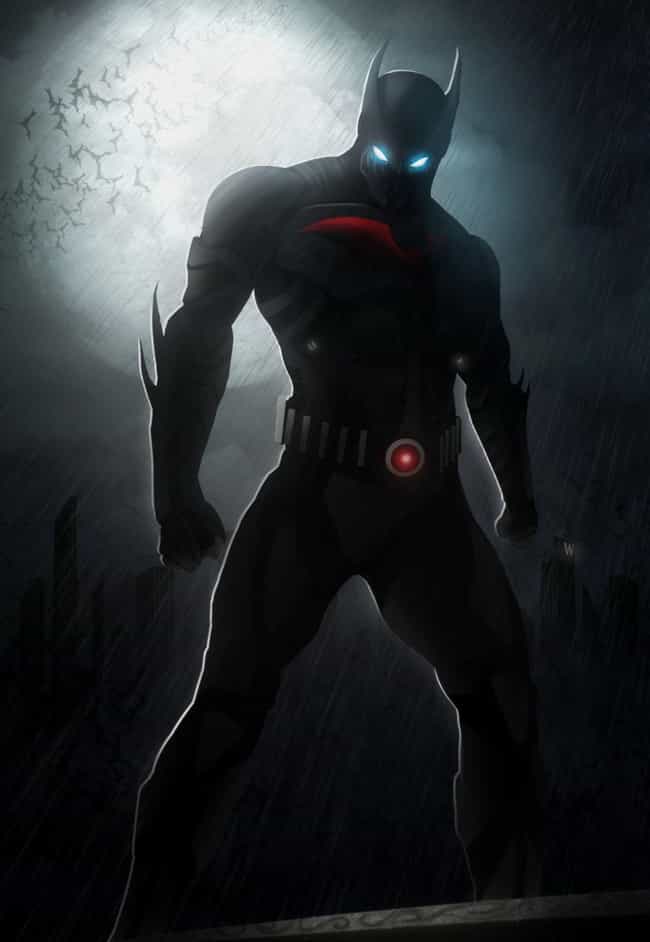 A hauntingly realistic art piece by Ali Qaiser.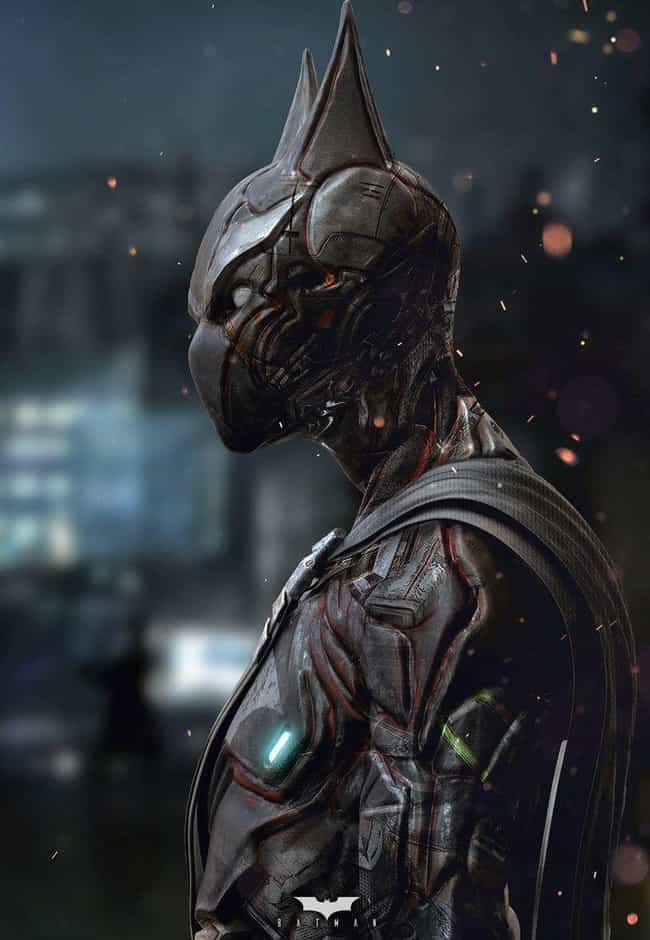 Limkuk's Batman looks like he's beyond even death.