Total Nerd
Realistic Fan Art Of Pop Culture Favorites

589 votes
135 voters
1.4k views
29 items
List Rules Vote up the characters who can clearly handle the stress of real life.
If certain fictional characters existed in real life, they likely would look much different than the caricatures you're used to. Thankfully, realistic fan art created by some imaginative fans gives everyone an idea of how some pop culture favorites might look in the real world. Some of these fictional character fan art pieces display characters already played by human actors, simply translated through an artistic medium to change the way you view them. Be forewarned that not every realistic fictional character makes an easy transition into the real world.
From video games to cartoons, this fictional character fan art truly adds a new layer and appreciation to these already beloved icons. In addition to their added appreciation, these realistic fictional characters also answer many questions you've probably harbored since childhood, such as whether your favorite Disney princesses keep their charm in 3D. Or maybe you wondered what a team of Pokemon might look like in 3D? Well, you're in luck.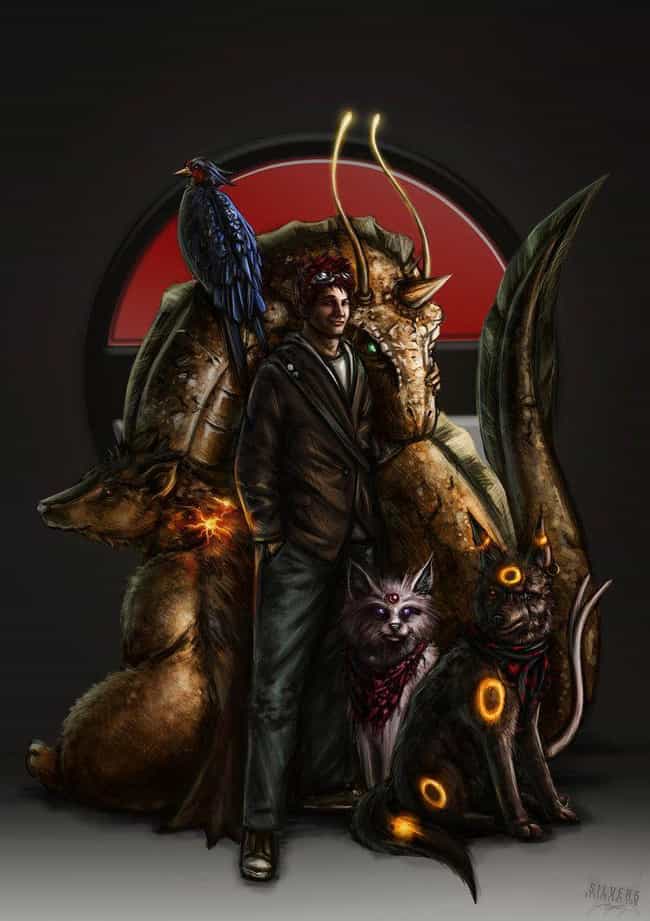 This imagining of a real-life Pokemon trainer and his fighters by catandcrown is breathtaking.

Agree or disagree?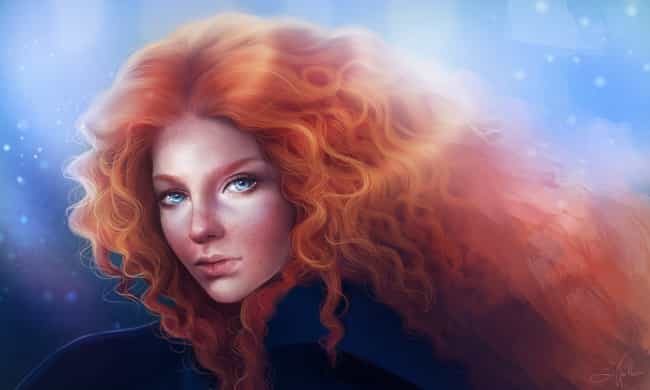 The courage and beauty of Brave's Merida comes alive in Sandramalie's excellent interpretation of the young archer.

Agree or disagree?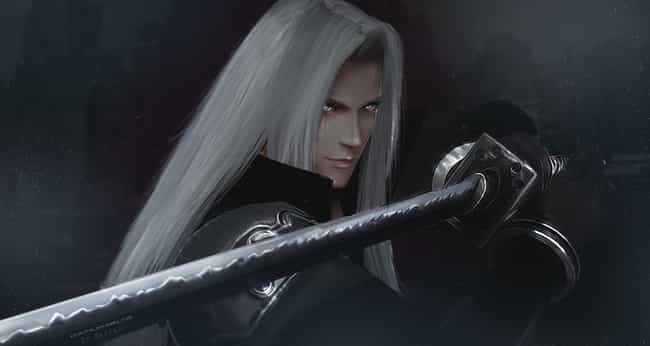 It's hard to tell if NestraS's Sephiroth is digitally rendered or hand-drawn because the minute details are so entrancing. Regardless, it's killer, and the signature on his blade looks awesome.

Agree or disagree?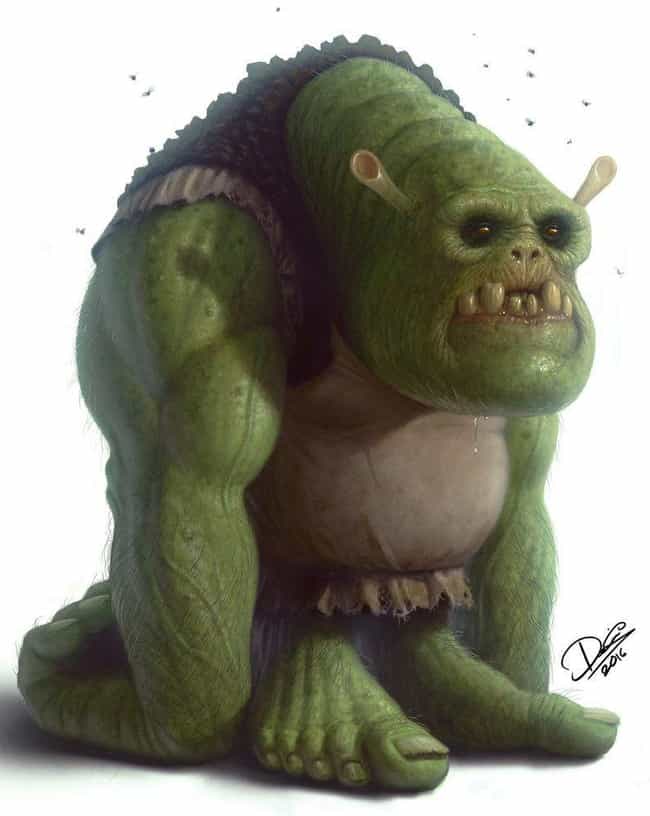 What would Shrek look like IRL? Kinda like a Rancor in Disse86's awesome speedpaint.

Agree or disagree?