Entertainment
The Most Controversial Reality TV Stars

6.8k votes
1k voters
448.3k views
28 items
The term reality television star seems almost oxymoronic when you say it out loud, but when a docu-series about a family of duck hunters pulls in more viewers than every season of Community combined, it may be the most appropriate term. Although, due to the 24 hour news cycle, and constant bombardment of new reality programming, how does a star maintain their relevance? Some stars pursue legitimate acting careers, some write books, and others embroil themselves in a scandal or controversy. Those are the cuckoo bananas reality stars are who we're talking about here. You know the ones, the hair pulling, transvestite fighting, conspiracy theory compiling stars of new media who have somehow managed to trick the world into caring about them and don't want to let their fame die. This list has the most controversial reality stars to ever throw a fit on your TV - we hope you brought the popcorn.
Of course, not all controversy is drummed up to keep viewers' eyes on the screen. Some of the worst information about the stars on this list is truly horrific and was only discovered by journalists plunging deep into their personal lives to reveal them as controversial figures they are. But sometimes, the reality show celebrities on this list just open their mouths and out come terrible diamonds of quotable awfulness. Keep your barf bags handy for this list of the most controversial reality television stars.
Vote up the reality TV star you think is the most controversial below!
Josh Duggar from "19 Kids and Counting" Molested Several Underage Girls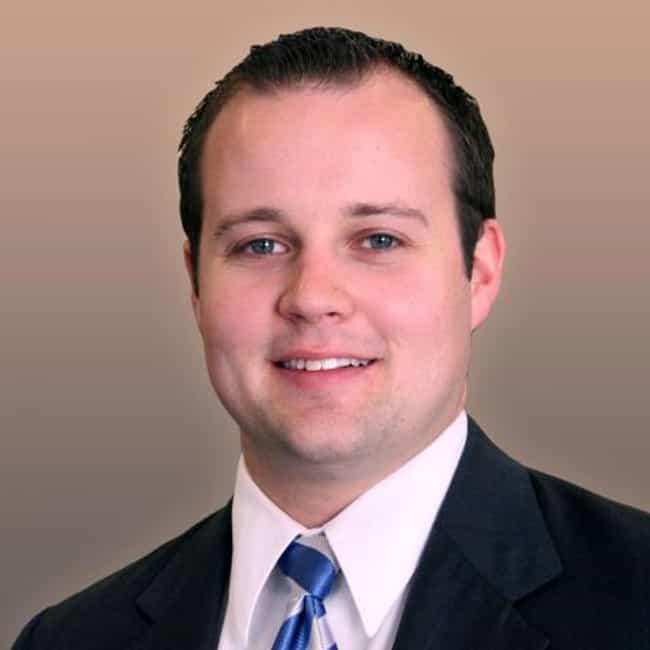 In May 2015,
it was reported
that Josh Duggar, star of
19 Kids and Counting
(and the Duggars' oldest child) had molested five underage girls while he was 14 and 15 years old.

The police report indicates that four of the five victims are Duggar's siblings.
Is this controversial?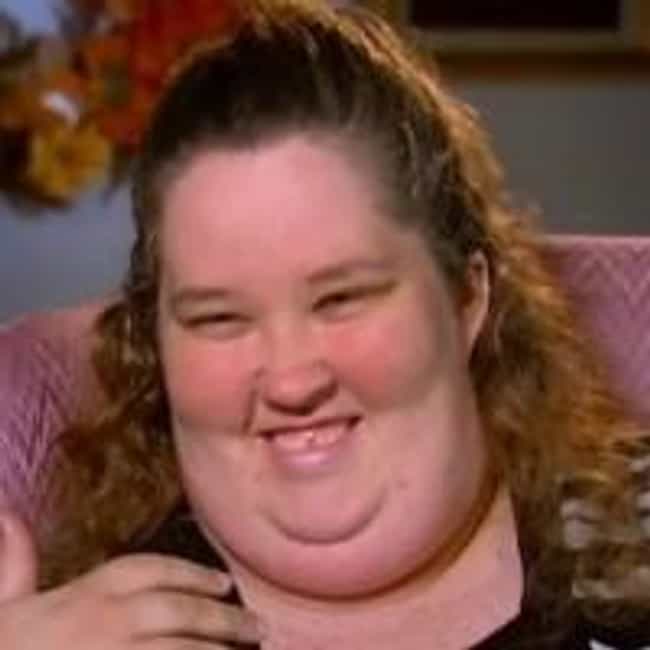 Where to begin? Should we talk about how Mama June feeds her daughter
"sketti," spaghetti topped with an unhealthy amount of butter and ketchup, and "Go Go Juice", a mixture of Mountain Dew and Red Bull? Or should we bring up the fact that June was dating a man convicted of child molestation while the show was on the air?

The man in question, Mark Anthony McDaniel, Sr., was convicted of aggravated child molestation of an eight-year-old in March 2004, and is listed on the state of Georgia's Sex Offender Registry.

Is this controversial?
see more on June Shannon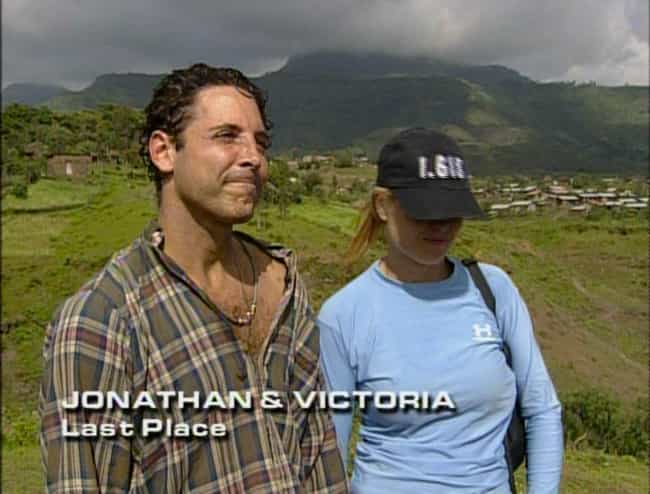 Some people are just sore losers. After coming in second place during a foot race in Berlin, the
The Amazing Race
contestant
shoved his wife
, and began yelling at her for slowing them down. They are now divorced.

Is this controversial?
see more on Jade Cole
Abby Lee Miller from "Dance Moms" Is Emotionally Abusive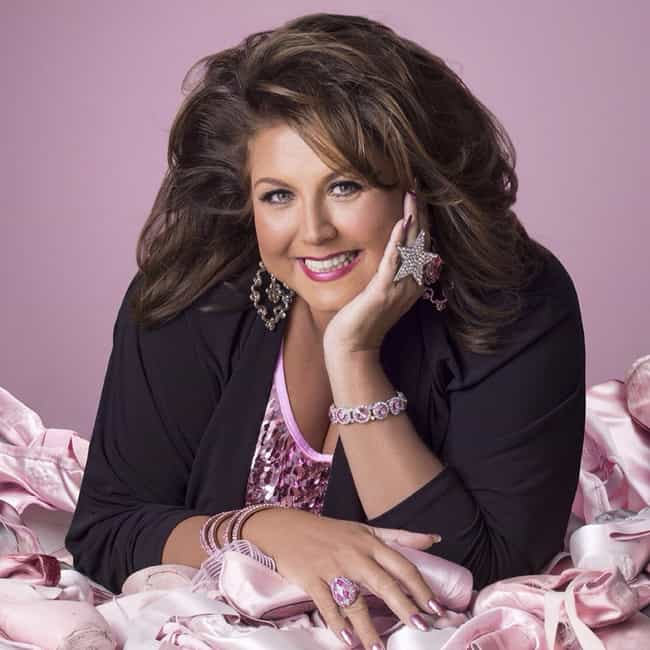 The Dance Moms star is crazy mean and was sued by Kelly Hyland and her two daughters, who appeared on the Lifetime series, for intentionally subjecting them to emotional stress. Hyland claims her girls were "subjected to abusive and unlawful working conditions," including being bullied and sexualized. Hyland also accused Abby of trying to bite her, defame her, and put her daughters in contact with a choreographer who was charged with sexual assault of a child and possession of child pornography.

Is this controversial?