reality TV

15 Juicy Reality TV Scandals

702 votes
174 voters
36.7k views
15 items
Follow
Embed
Reality TV scandals have been around since the first reality shows took to the air, but in the age of social media, the crazy things that happen on reality television seem to be getting more and more attention as the scandals get weirder little by little, year after year. From celebrities caught being racist to accusations of child abuse, there are just a few scandals culled from reality TV in recent years.
What are the biggest reality television scandals? You get to vote on whether the cast of "Big Brother" dropping N-bombs is worse than firing models on "The Price is Right" for getting pregnant. Game show scandals, reality competition scandals, and reality TV show drama are all up for voting on the list of the biggest scandals on reality television.
Millionaire Winner Exposed As *cough*Cheater*cough*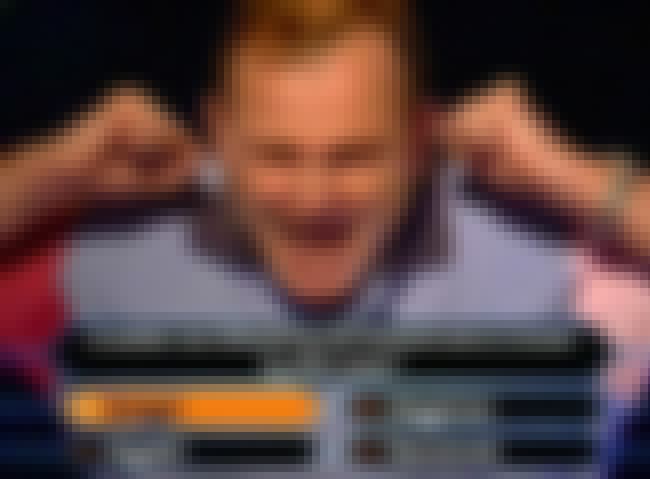 On the British version of "Who Wants to be a Millionaire", contestant Mark Ingram looked to have coasted his way towards the £1 million prize win, only to be ousted as part of a conspiracy involving an audience member who would cough when the correct answer was announced in the set of four possible responses. Ingram was
convicted of fraud
in 2003, kicked out of the Army, and remains the butt of jokes in Britain.

Is this scandalous?
Real Housewives Couple Commits Super Real Fraud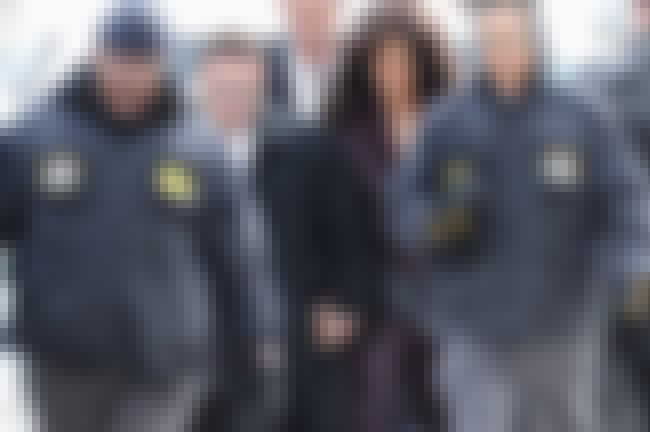 Teresa and Joe Giudice, stars of "Real Housewives of New Jersey",
were indicted on 41 criminal counts
in 2013 including multiple fraud charges, conspiracy to commit wire fraud, and bankruptcy fraud. The couple have been accused of obtaining more than $5 million in bank loans based on fraudulent and falsified paper work.

Is this scandalous?
Treatment of Price Is Right Models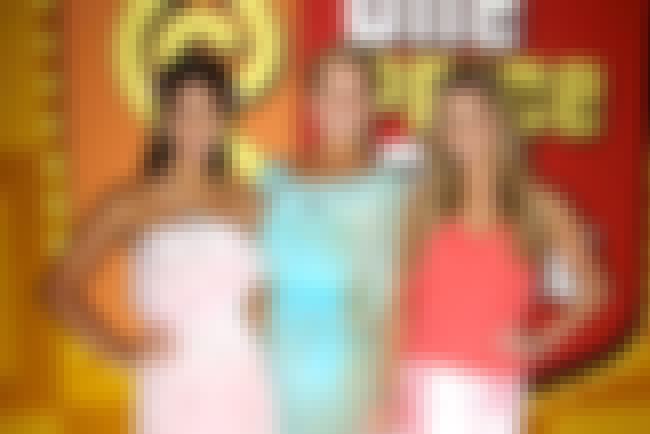 Apparently "The Price is Right" has long been a less-than-nurturing environment for its models to work in. From claims of sexual harassment to allegations of miscarriages caused by on-the-job stress, many of the show's models have
filed lawsuits
against the producers and hosts in the 40-odd years the show has been on the air.

Is this scandalous?
$800k Dropped On Correct Answer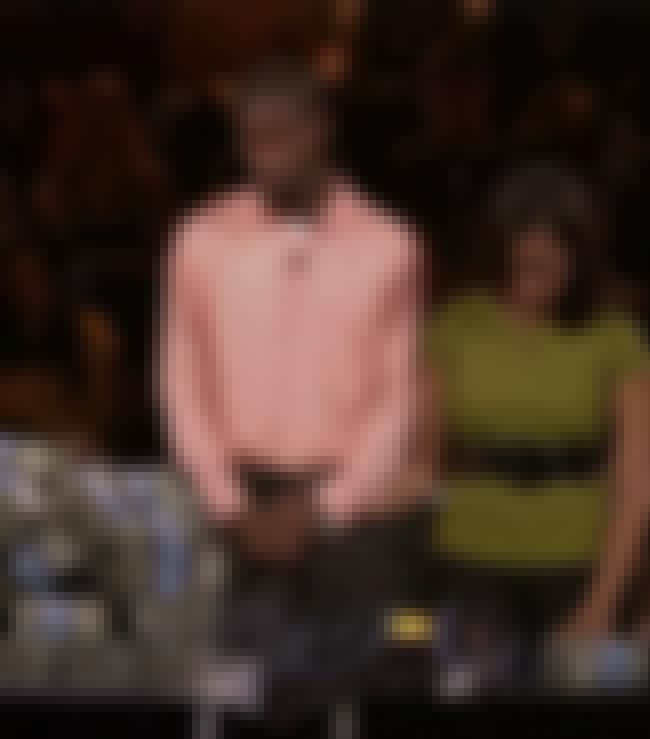 Fox's game show "Million Dollar Money Drop" aired for just one season, but managed to squeeze in two scandals during its short run. The show, which started contestants with $1 million and made them place some or all of the money on drop shafts relating to possible answers, took place over seven multiple choice questions and allowed winners to walk with whatever money they had at the conclusion of seven questions.
The first issue involved a couple, Andrew and Patricia Murray, who wagered all 580,000 of their remaining dollars on a single response only to be told they were incorrect. The Murrays filed a suit seeking the $580k (plus damages), arguing the question was not properly explained, leading to their "incorrect" answer and expulsion from the competition.
A separate incident involved another pair of contestants, Gabe Okoye and Brittany Mayti, who lost $800,000 on a question the show later admitted they answered correctly. Rather than give them the money, the show offered to let them play again, but never saw the offer come to fruition after the show's cancellation.

Is this scandalous?