Reality TV
Your Favorite Reality TV Show Villains: Where Are They Now?

Every great reality show has one thing in common: A memorable villain. Where did your favorite reality show villains go? It's not hard to catch up with these devilish real-life characters. So here are a few of those reality TV villains, then and now.
These are the people we love to hate, the ones who make these shows worth watching. They get us to scream, roll our eyes, and even rage. Was there any television face more punchable than Spencer from The Hills? Anyone more vile and disgusting than Puck from MTV's The Real World? Anyone more calculatedly argumentative than Omarosa from The Apprentice? Have they grown bitter or sweeter with age? It's time to find out about your favorite reality TV show villains now.
Some are back onscreen, some never left, some went to jail, and one notorious backstabber nabbed a job working at the White House. Check out these reality TV villains today.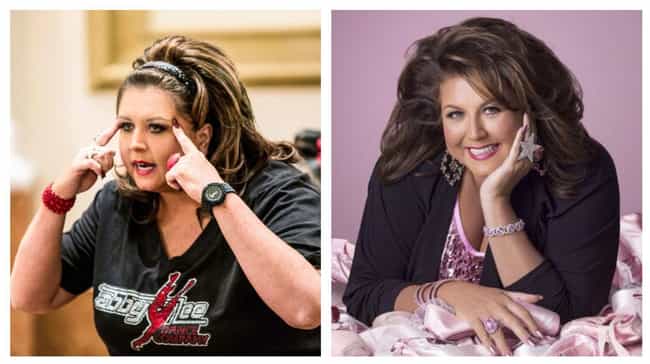 It's one thing to yell at fellow contestants who are adults; it's another thing entirely to scold young children. Abby Lee Miller had no issue with screaming at kids or arguing with their parents on Lifetime's Dance Moms. The show featured Miller's dance company in Pittsburgh, and she quickly earned a reputation of being overly critical, with a savage teaching style where she often let her students know that, "Everyone's replaceable."
Perhaps it's true that what goes around, comes around. In 2017, Miller pleaded guilty to concealing over $700,000 of income and failure to report other earnings, especially egregious in light of her 2010 bankruptcy. She began serving her one year and one day sentence in July of 2017.
Age: 52
Birthplace: Pittsburgh, Pennsylvania, USA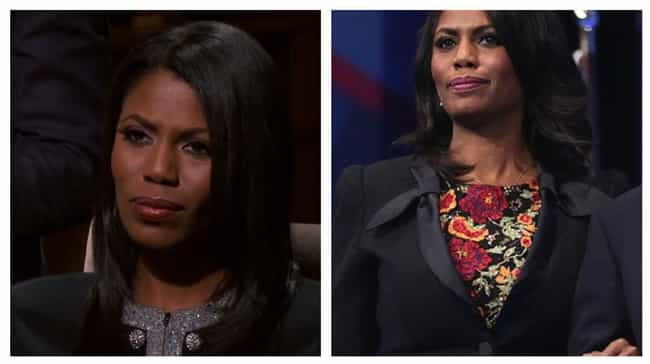 Omarosa achieved one-name recognition status in 2004 on Donald Trump's reality TV show The Apprentice. She instantly became a controversial figure and blossomed into a notorious villain willing to use any shrewd business tactic available to win the game. From January 2017-January 2018, she served as a senior White House staffer, earning the highest salary allowed by the government, $179,700 per year. What exactly Omarosa did for Trump remains a mystery.
However, on December 13, 2017, she announced her resignation from the Trump administration, which would become effective on January 20, 2018. She gave no specific reason for her departure, and Press Secretary Sarah Huckabee Sanders attributed it to Omarosa's desire to "pursue other opportunities."
Age: 45
Birthplace: Youngstown, Ohio, United States of America
David "Puck" Rainey Lives Off The Grid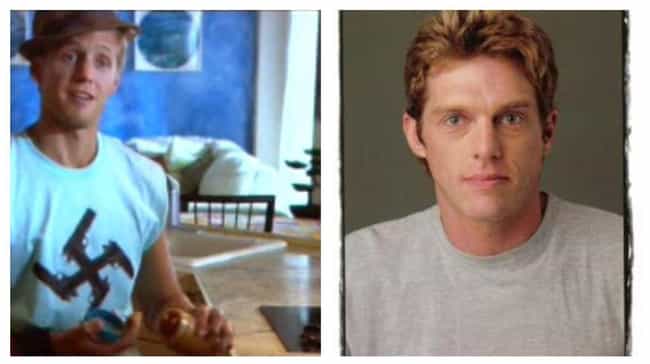 You probably know David Rainey better as Puck from Season 3 of MTV's The Real World in San Francisco. Puck may be considered one of the most genuinely unlikeable characters in reality show history because of his propensity to do disgusting things like stick his dirty fingers in the peanut butter jar and shoot his boogers at his roommates.
Puck loved to pick a fight, a true button-pusher. He ultimately got the boot from The Real World house after Pedro could no longer tolerate him and threatened to leave. It was easy for the roommates to choose nice-guy Pedro over the vile Puck.
In 2012, Puck pled guilty to stalking. He was sentenced to two years in prison. As of 2013, Puck lives on a farm "off the grid," where he raises chickens and grows vegetables. He claims to have seven children. "I have three with my wife and then four with lesbians. I've got, like, a lesbian breeding program."
Age: 50
Birthplace: San Francisco Bay Area, USA, California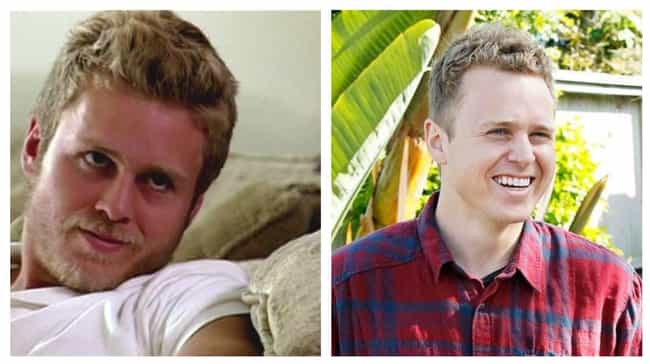 Spencer Pratt will forever be known as the dude from The Hills who broke up the friendship of his girlfriend Heidi Montag and her BFF Lauren Conrad. Since then, Spencer is all about saying really stupid things. In 2010, for example, he compared The Hills' cancellation to their "personal 9/11."
Pratt and Montag (AKA Speidi) are still together, married since 2009. Pratt doesn't mind admitting his role in the history of popular culture and seems rather proud to have a place: "We were fame whores, getting literally a million plus a year in photos and being hated for it. It's frustrating for me that people don't recognize that this was genius. This was innovating!"
"The bottom line is, I'm making people react and ultimately not think about that we are in a war in Iraq and are trying to pick leaders," Spencer explained to Radar Online in 2007. Speidi also rumpled some feathers on a few other reality TV shows as well, making appearances on I'm a Celebrity...Get Me Out of Here in 2009, the British version of Celebrity Big Brother in 2013, and Wife Swap in 2014.
Age: 35
Birthplace: Los Angeles, California, USA