Entertainment

Ridiculous Fan Theories That Are So Bad They're Good

714 votes
214 voters
12.2k views
18 items
Some fan theories are so good that they almost seem undeniable. Some are so well thought out and argued that they become largely accepted by fans. Then there are the fan theories on this list. These are some of the worst of the worst, which naturally makes them some of the funniest fan theories about anything you can think of.
Did you know that Kanye West is not one but two members of the Harry Potter Universe, or that Ted Mosby was really just struggling with his sexual identity the whole time? Some of these funny fan theories will have you scratching your head, wondering how you didn't realize these things sooner.
The best part is that some of these bad fan theories actually help fill in plot holes that have plagued these movies for ages. For example, we now know the real reason that Gandalf told the rest of the Fellowship to fly away.
Check out this list of sh*tty fan theories and you'll never be able to look at your favorite movies the same way again.
Breaking Bad Is All Made Up by Jesse...

...as he sits through one of Mr. White's boring chemistry lectures.

Agree or disagree?
Gandalf Told the Fellowship to "Fly" Because He Wanted the Loot and XP for Himself

That's how he leveled up to become Gandalf the White.

Agree or disagree?
R2-D2 Actually Speaks Words...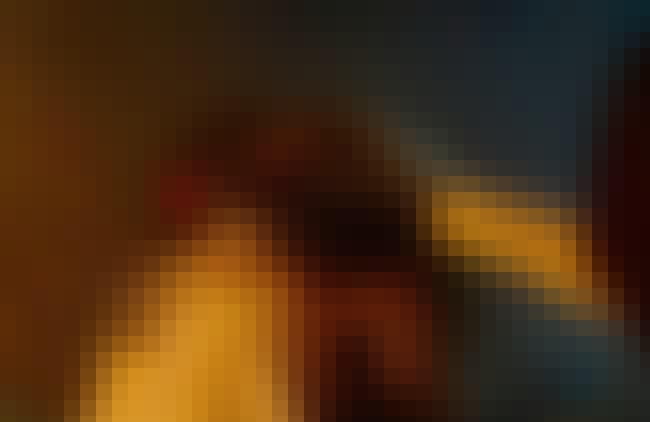 ...but they get bleeped out because they're nothing but a constant stream of curse words.

He's just a
really angry
, self-censoring little robot.

Agree or disagree?
Psy Is Actually Kim Jong Un

Aside from the fact that they're from different Koreas, this theory is virtually flawless.

Agree or disagree?