movie quotes

Rear Window Movie Quotes

38 votes
16 voters
6.2k views
16 items
Follow
Embed
List Rules Upvote your favorite Rear Window quotes
Best Rear Window quotes, with movie clips, ranked by fans. This list of great movie quotes from Rear Window collects all of the most famous lines from the film in one place, allowing you to pick the top quotes and move them up the list. Quotations from movies are repeated all the time in other movies, on television, in speeches and in day-to-day life, so having a good knowledge of good movie quotes (and having resources useful to search movie quotes) have become essential. Many of the most notable quotes come from sources you may not even know about, some could even be the most memorable Rear Window quotes or come from some of the other most quotable movies of all time.
Consistently named one of the best movies of all time, Rear Window is one of Alfred Hitchcock's iconic thrillers. Confined to a wheelchair after an accident shooting an auto race, a photographer spends most of his time staring out his apartment window and becomes obsessed with a neighbor after he sees what he believes to be the murder of the man's wife.
This list includes all the best Rear Window lines and moments, just as they appeared in the actual movie script. Whether they are funny quotes, sad quotes, quotes about love or death, all the most famous Rear Window quotes are here.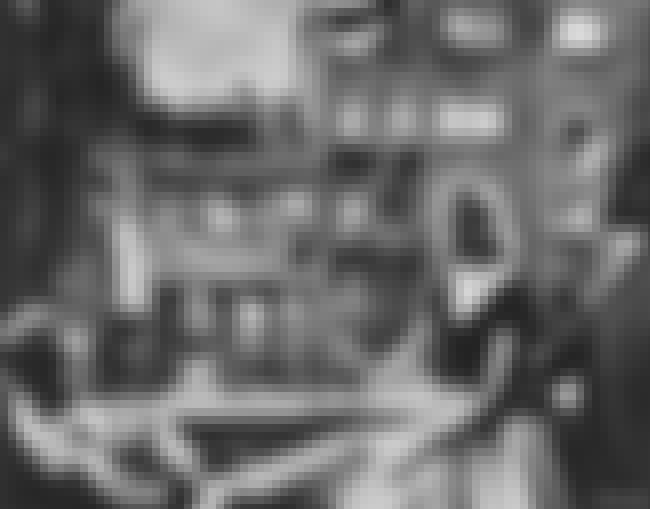 Stella
: When two people love each other, they come together - WHAM - like two taxis on Broadway.

Should this be higher or lower?
Comeback To Me Three Times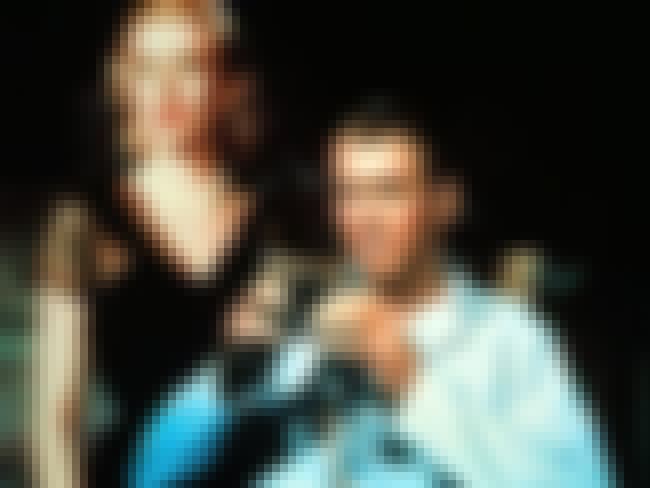 Jeff
: Why would a man leave his apartment three times on a rainy night with a suitcase and come back three times?
Lisa
: He likes the way his wife welcomes him home.

Should this be higher or lower?
Lisa
: I wish I were creative.
Jeff
: You are. You're great at creating difficult situations.

Should this be higher or lower?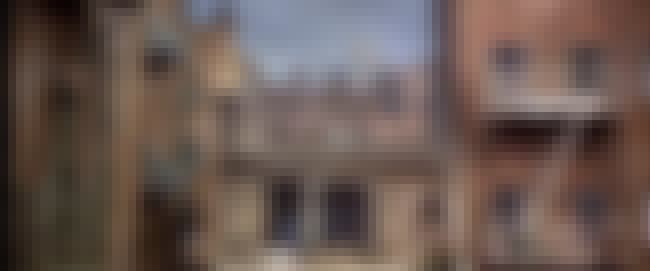 Jeff
: Those two yellow zinnias at the end, they're shorter now. Now since when do flowers grow shorter over the course of two weeks? Something's buried there.
Lisa
: Mrs. Thorwald!
Stella
: You haven't spent much time around cemeteries, have you? It's impossible that Mr. Thorwald could bury his wife in a hole the size of one square foot. Unless he put her in standing on end, in which case he wouldn't need the knives and saw.

Should this be higher or lower?