Entertainment
Rear Window Movie Quotes

Updated August 15, 2019
182 votes
73 voters
9.6k views
16 items
List Rules Upvote your favorite Rear Window quotes
Here are the best Rear Window quotes, with movie clips, ranked by fans. This list of great movie quotes from Rear Window collects all of the most famous lines from the film in one place, allowing you to pick the top quotes and move them up the list. The most memorable Rear Window quotes help it rank among the most quotable movies ever.
Consistently named one of the best movies of all time, Rear Window is one of Alfred Hitchcock's iconic thrillers. Confined to a wheelchair after an accident shooting an auto race, a photographer spends most of his time staring out his apartment window and becomes obsessed with a neighbor after he sees what he believes to be the murder of the man's wife.
This list includes all the best Rear Window lines and moments, just as they appeared in the actual movie script. Whether they are funny quotes, sad quotes, quotes about love or death, all the most famous Rear Window quotes are here.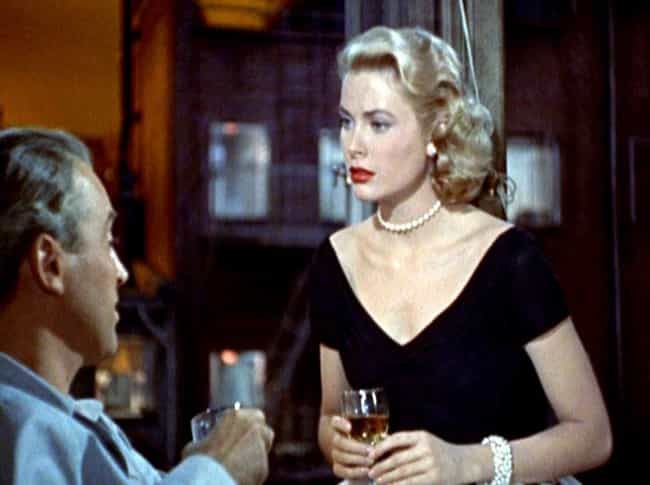 Lisa
: I wish I were creative.
Jeff
: You are. You're great at creating difficult situations.

Should this be higher or lower?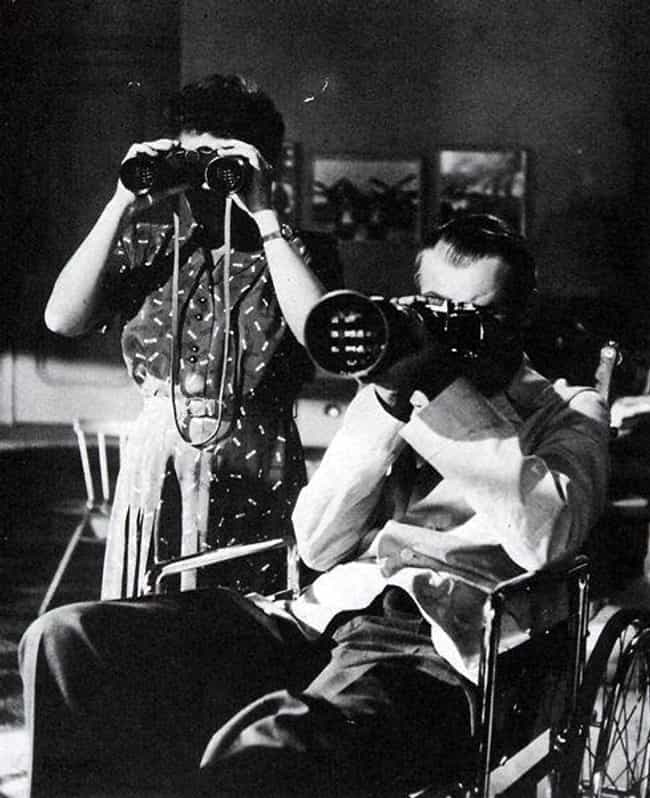 Stella
: Intelligence. Nothing has caused the human race so much trouble as intelligence.

Should this be higher or lower?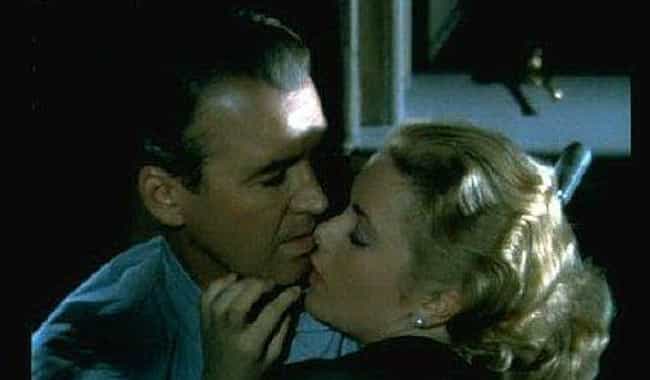 Stella
: We've become a race of Peeping Toms. What people ought to do is get outside their own house and look in for a change. Yes sir. How's that for a bit of homespun philosophy?
Jeff
: Readers Digest, April 1939.
Stella
: Well, I only quote from the best.
Should this be higher or lower?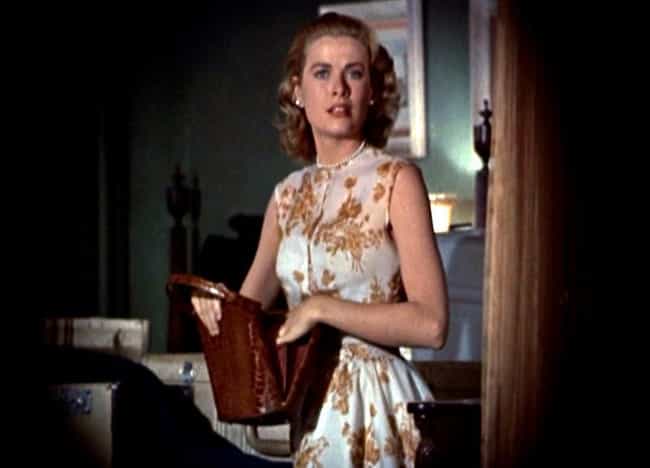 Jeff
: She wants me to marry her.
Stella
: That's normal.
Jeff
: I don't want to.
Stella

:

That's abnormal.

Should this be higher or lower?