Entertainment

13 Reasons Why Ansel Elgort Is The Biggest Prick In Young Hollywood

6.1k votes
1.2k voters
61.5k views
13 items
List Rules Vote up the evidence that makes you believe Ansel Elgort might be sort of a douche.
You may have loved him as the music-driven protagonist of 2017's Baby Driver. He may have made you cry as Shailene Woodley's love interest in The Fault In Our Stars. You may even think he's the next Tom Hanks. But it has become increasingly difficult to separate Ansel Elgort's on-screen talent from the mega-smug, irritating interviews he gives off-camera. In other words, the public seems to have hit peak capacity for Ansel Elgort douchiness.
Ansel Elgort seems like he was a jerk even before he was famous. Maybe it's the fact that he just exudes privilege (his dad is a famous photographer and his mother is a famous opera director). Or maybe it's his side gig as a DJ. Whatever the reason, Elgort's clueless interviews over the years have definitely done nothing to smooth over his worst traits. If you've ever seen Elgort's gorgeous mug and wondered, "Is Ansel Elgort a jerk?" you're not alone.
It's unclear yet whether Elgort will surpass his Divergent costar Miles Teller in douchebaggery, but he's certainly giving the man a run for his money.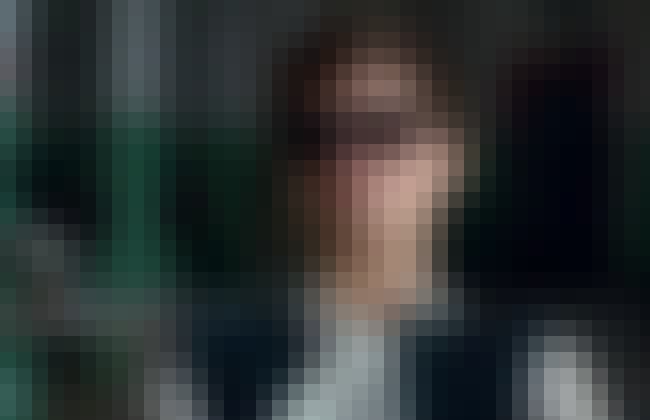 He Brags About How Easy It Is For Him To Get Women
In a 2015 interview with Elle, Elgort boasted that it was easy to "get" dancers at LaGuardia High School of Music & Art and Performing Arts. This echoes Billboard's description of him as someone with the "easy charm of someone who's used to things working out in his favor."
That privilege certainly comes through elsewhere in his Elle interview, when he outlines his perfect date with seeming disregard to the woman's preferences:
"If you can find a girl who you can go to an EDM concert with, have a conversation with, who will sit on the couch and watch you play GTA for three hours – and then you go to bed and have amazing sex? That should be your girlfriend."

Is this annoying?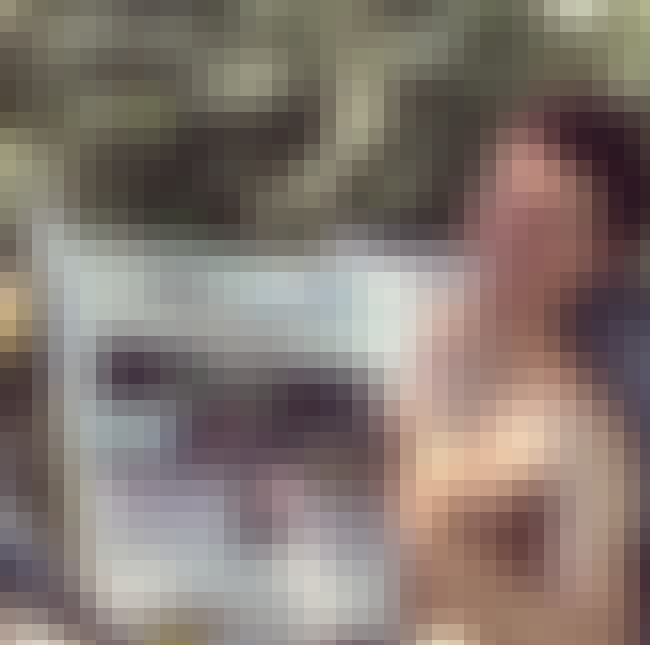 He Joked About How Threatening He Is To Women
In a 2014 interview with GQ, Elgort came off as more than a little menacing:
"Girls love it when you have some weird nerdy thing in your room. It makes you look less threatening, even though I'm, like, very threatening. I'm the most threatening guy ever."
It's a joke, of course. Funny, right?

Is this annoying?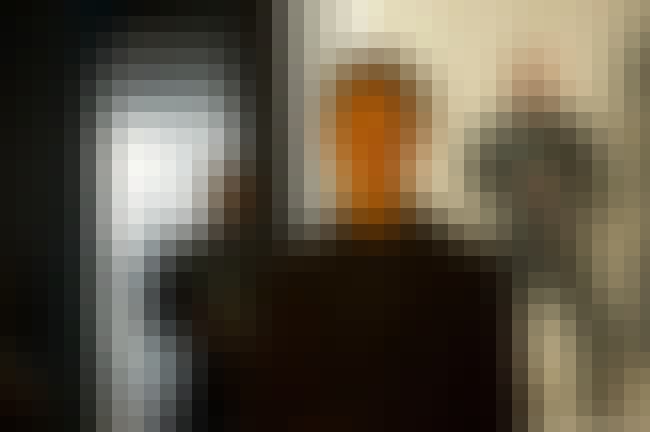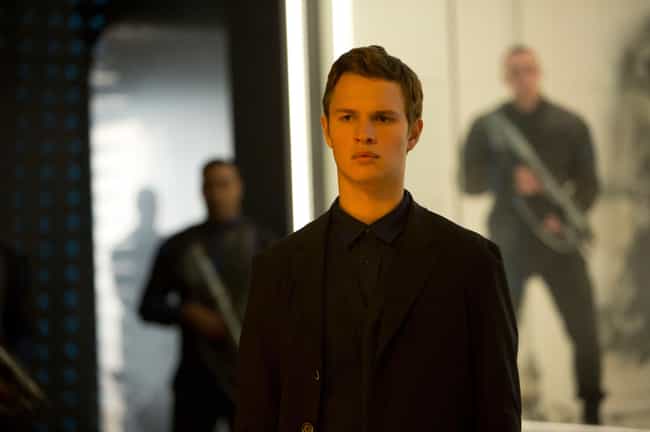 He Constantly Insists He Isn't Douchey
Elgort sure does insist he's not douchey a lot. During a Billboard interview, he talks about how he renovated a New York City brownstone instead of buying "something douchey," and claims that he goes to Le Pain Quotidien because he has great taste:
"It's extremely solid... Some people are like, 'You're from New York, have you been to, like, insert-five-really-douchey-places?' I haven't been to any of those places. I like my solid places."


Is this annoying?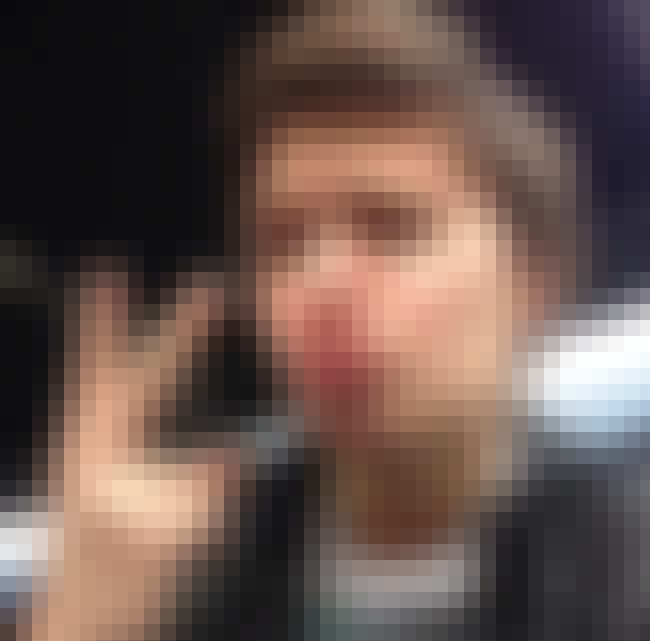 He Calls The Prayer Hands Pose Chill
The prayer hands pose seems to give an instant whiff of obnoxiousness, maybe because of its association with Justin Bieber. Regardless of how you feel about it personally, it's undeniable that this moment from Elgort's Billboard profile is cringe-inducing:
"A New York University student passes by, silently acknowledging Elgort with a bowed head and prayer hands. 'That was chill,' decides Elgort."

Is this annoying?