Entertainment
11 Reasons Why Blumhouse Is The Smartest Production Company In Hollywood

April 24, 2017
19.3k views
11 items
The Jason Blum business model, as put to use with his production company Blumhouse, has not only taken Hollywood by surprise, it's giving studios a run for their money (literally). But how does Blumhouse work? How is it possible to create films that look so good but cost so little? Well, Jason Blum will be the first to tell you to cut out indulgent nonsense like exquisitely catered meals, trailers, overpriced cast and crew, and big flashy effects, all of which are unnecessary if you've got a good story and talented director and cast.
Having a great concept and strong script means your project has a solid skeleton. From there, cut out the fat and focus on the meat of the story and muscle of production so you can make an inexpensive, but very good, film. Jason Blum and company have perfected this process, and spun masterful webs of horror throughout Blumhouse Production's history. This list discusses some of the reasons Blumhouse is the smartest production company in Hollywood.
Jason Blum's Business Model Is Equal Parts Simplistic And Genius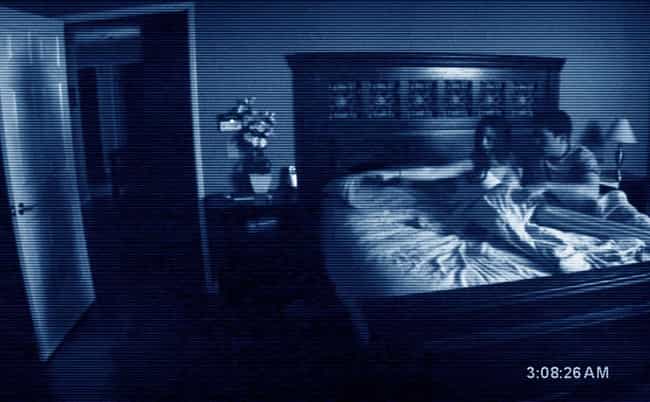 Blumhouse specializes in low and micro budget horror films. According to director Couper Samuelson, the Blumhouse model is, "closer to the auteurist model than the old Hollywood model." The company produces high-concept and writer- and director-driven films at very low cost, allowing for minimal risk and maximum profits.
This all started with Paranormal Activity, which was made for just $15,000 and grossed about $200 million worldwide, earning it the title of "most profitable film in Hollywood history." In 2013, The Purge grossed $34.1 million in the first weekend alone, after being produced for only $3 million.
Blumhouse Makes Genre Movies That Aren't Junk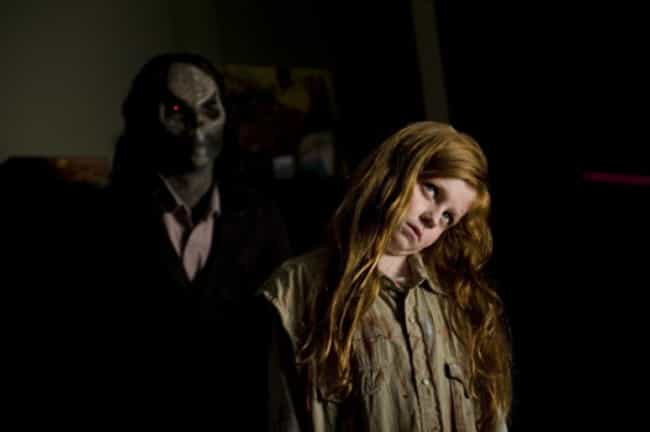 Jason Blum spent 15 years working for Bob and Harvey Weinstein, the men behind Miramax, the Weinstein Company, various hotly contested Oscar campaigns, and many other things. He worked in acquisitions at Miramax, where he dealt with prestige pictures and populist entertainment alike. You may not know Miramax owns Dimension Films, which made Scream. Such division of labor - horror movies over here, critical favorites over there - is common in the film industry. Hollywood likes very small boxes, and the contents of those boxes hardly ever mix.
Though Miramax had some big hits with prestige films (Shakespeare in Love grossed almost $300 million worldwide), there were also cases of struggling to get dramas to catch on with a mass audience. At some point, it occurred to Blum to combine the genre appeal of Dimension projects with the sophistication and creativity of Miramax's prestige project, and thus was born Blumhouse, which takes things from each of Hollywood's little boxes and mixes them together.
It Knows How To Flesh Out A Film Franchise And Likes To Keep Key Creative Minds Involved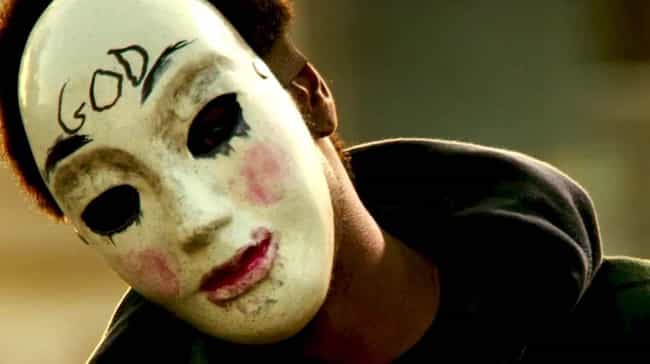 When's the last time you heard someone say "I loved the first Purge film but the rest sucked." Probably never, right? With just about every other horror franchise, fans have been saying some permutation of this sentence since the very first sequel (Friday the 13th Part V, anyone?). What you do hear a lot of is, "I love the Purge movies." That's right, movies. As in, all of them. That's a huge accomplishment.
When a production company has a box office success, it's only natural to want to cash in by pumping out prequels and sequels until the concept dies and everyone hates it. The great thing about Blumhouse is, the company takes the time to develop good stories, allows the creative voices behind original installment to develop franchise concepts, and ensures a sequel is a good film, not just a cash grab. James DeMonaco, for instance, wrote and directed all three Purge films, which is extremely rare in a horror franchise.
It Only Works With Those Who Love What They Do And Want To Be Doing It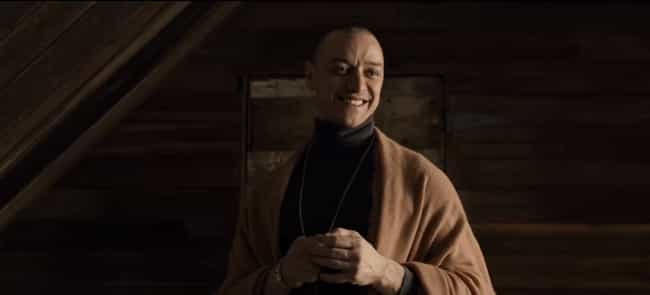 One of the many benefits of cutting a film's budget to the bare essentials is you know those who show up to work everyday believe in the project and love what they're doing. No one works for the money; they're taking creative risks and pay cuts because they're having fun and they enjoy the challenge of operating within tight financial constraints.
In a piece on The Visit, M. Night Shyamalan's return to form after a string of disasters, Jason Blum is quoted as saying
"If you take away all the bells and whistles, it forces the director to focus on what I think are the best ingredients for a great movie: performance, character, story. When you lower the budget, you really push the director to challenge him or herself more. I always think that benefits movies."
The Visit was made for $5 million and grossed $98 million worldwide. The working relationship between Shyamalan and Blumhouse was good, and the company produced his next film, Split. Made for $9 million, it grossed $275 million worldwide.