Food
8 Scientific Reasons Why Hangovers Get Worse As You Get Older

Why do hangovers get worse with age? According to experts, the notion that hangovers get worse with age isn't just a psychological phenomenon. There are myriad physiological reasons to explain the transition from the get-up-and-head-to-brunch-to-drink-more hangovers of your early 20s to the death-bed-never-drinking-again-for-real-this-time misery that seems to overcome your body in the latter part of your 20s.
Read on to find out the O'Doul's-soaked truth of why hangovers get worse with age.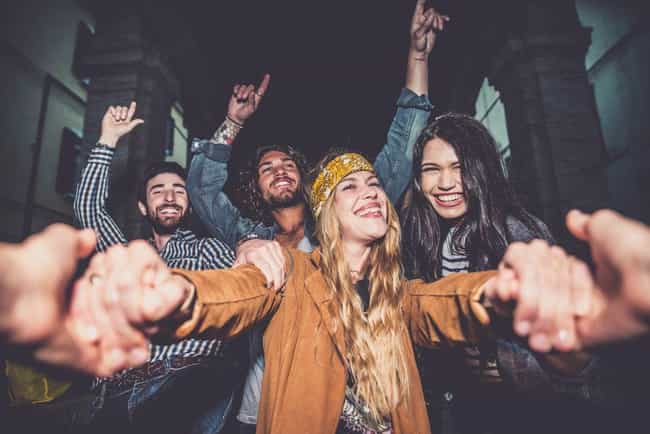 Your Liver Can't Hang Anymore
Part of the reason your unappealing pallor and pounding headache take longer to dissipate after over-imbibing is that your liver can't hang anymore. According to NBC News, when you drink, your liver produces enzymes to break alcohol down into a toxin called acetaldehyde.
From there, acetaldehyde becomes acetate. However, livers of the more… seasoned... variety take longer to process acetaldehyde into acetate, at the rate of about a drink an hour. The unprocessed acetaldehyde heads to your bloodstream and lingers, contributing to the dreaded hangover.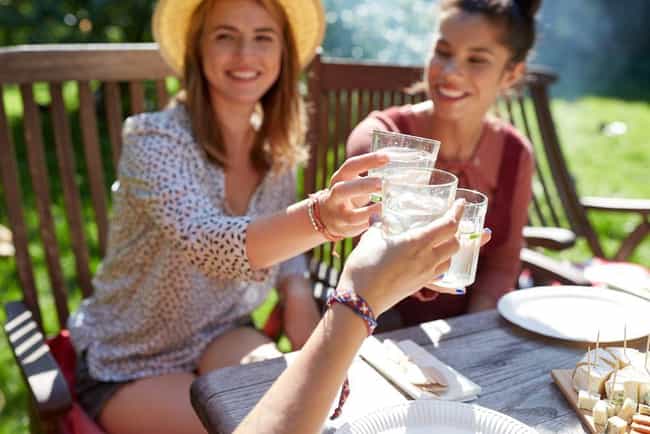 Perhaps your sober water game has gotten stronger with age. You drink from one of those massive water jugs with the straw guaranteeing you the recommended amount of H20 daily. Kudos on the effort, but as you age, your body doesn't retain water as well as it once did.
So, your tipsy water game has to be just as strong. According to The Telegraph, if you drink a glass of water or juice between each alcoholic drink - "pacing" is what the kids call it - you may reduce hangover symptoms, or perhaps even avoid it altogether.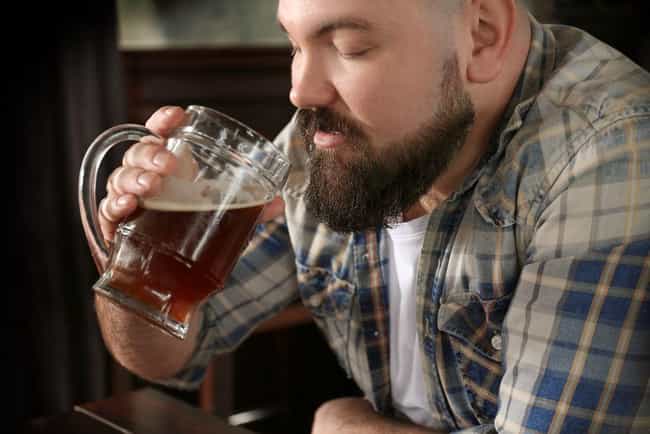 Extra Pounds Means Blood-Alcohol Concentrations Go Up As Water Ratios Go Down
The potential for bad hangovers as you age is yet another reason to hit the gym. According to Buzzfeed, blood-alcohol concentration (BAC) and body fat percentage go hand-in-hand. If you acquire some extra padding with age, blood-alcohol concentrations will increase when you drink as body-water ratios decrease.
Even if you have a higher alcohol tolerance, higher BAC means you are more likely to feel it the morning after.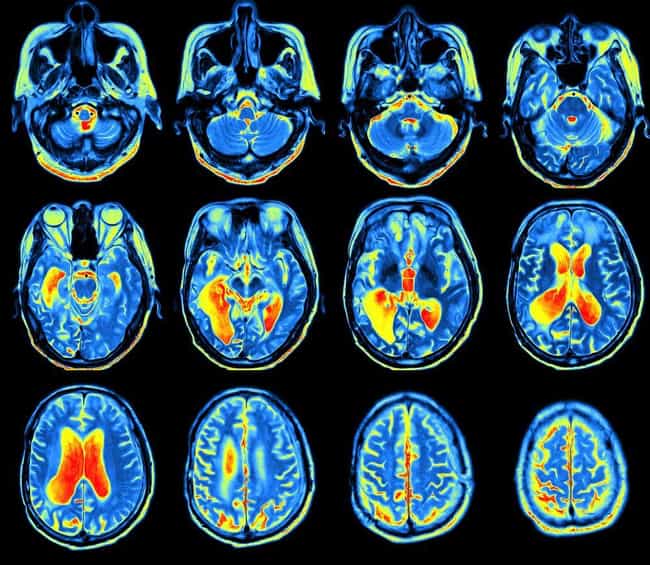 Your Brain Has Matured, But Not The Way You Want It To
If you can muster the energy between swigs of Gatorade, place some of the hangover blame on your prefrontal cortex. In your early 20s, your brain excels at doling out rewards. Where it falters is in chastising you for irresponsible decisions.
However, in your mid-20s, the "stress system" in your brain reaches maturity and begins doing just that. Dancing and drinking 'till dawn with friends instead of adhering to a responsible bedtime undoubtedly falls under the realm of "irresponsible" if you have any adult responsibility to deal with the next day.