Celebrities
Reasons Why Johnny Depp Is Actually A Huge Jerk

Updated March 20, 2019
104.8k views
11 items
Johnny Depp was once the epitome of cool. His name was synonymous with chiseled cheekbones, rock-star behavior, and interesting and "brave" movie choices, at least by Hollywood's standards. He was (and still is, kind of) the leading man in a huge blockbuster franchise. But Depp has become embroiled in scandal after scandal, and some of his recent movies are like a photocopy of a photocopy of his once bulletproof quirk-fest formula.
And among other things, it's become increasingly apparent Depp… kind of sucks. There are plenty of reasons, including the fact that he's kind of mean, says things that are definitely not politically correct and seems generally unpleasant. While this behavior might not affect Johnny Depp movies of the past, they probably will in the future.
He And Ex-Wife Amber Heard Are Caught In A Salacious Scandal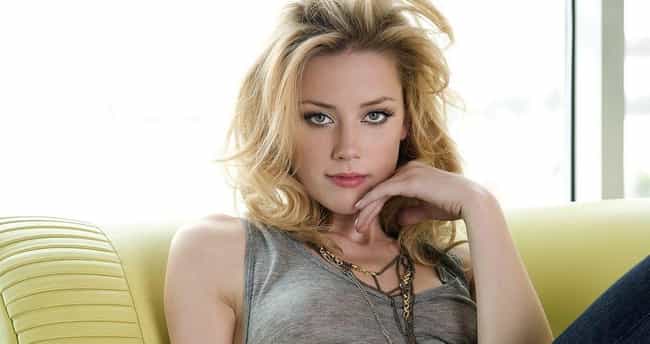 Depp and his now ex-wife Amber Heard had a tumultuous divorce racked by scandal and allegations of physical issues. Heard photographed bruises as evidence, and there were countless testimonies from friends of the couples who said the marriage was unhealthy, and the best course of action was divorce. Heard even went so far as to set up a camera and film Depp returning home in a stupor.
In March 2019, however, Depp filed a $50 million suit against Heard for falsely accusing him of physically mistreating her. Depp is defended by "two separate responding police officers, a litany of neutral third-party witnesses, and 87 newly obtained surveillance camera videos," according to official court documents. Depp has even alleged he is the one who suffered during the marriage and Heard falsified her claims to become a prominent face of the #MeToo movement.
He Reportedly Decked A Crew Member On The Set Of 'City Of Lies'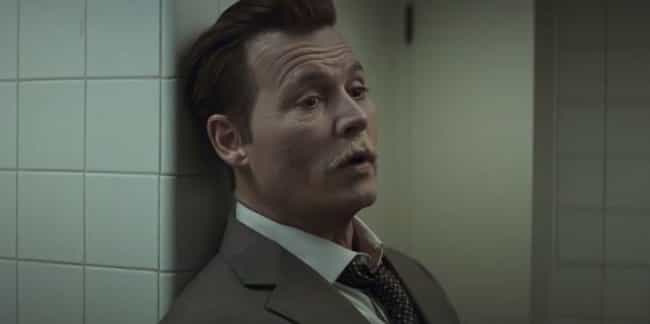 Gregg "Rocky" Brooks, a locations manager on Depp's film City of Lies, sued Depp for allegedly decking him twice. Brooks filed the 14-page claim in Los Angeles on July 9, 2018. The incident ostensibly happened after Brooks tried to wrap up filming outside the Barclay Hotel; the crew had already extended the curfew, and the film's director, Brad Furman, reportedly told Brooks "Why don't you tell that to Johnny Depp," about wrapping the day.
According to the document, Brooks tried to talk to an on-site police officer instead, but Depp intervened and words were exchanged. Brook alleges Depp decked him after this tirade. Brook says Depp then offered him money to hit him back and he was escorted off set.
He Compared Being Famous To Being Violated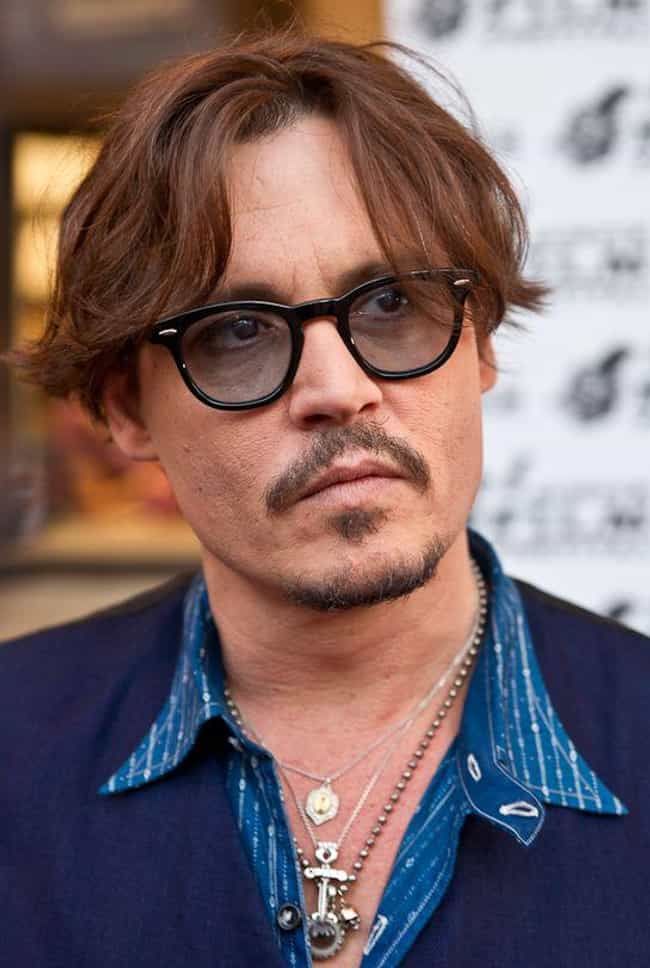 Johnny Depp made a spectacularly ignorant statement to Vanity Fair in 2011, claiming that experiencing fame was akin to assault: '"You just feel like you're being [violated] somehow," he said. "It feels like a kind of weird… just weird, man."'
Fame is a double-edged sword, for sure, but it's a stretch to correlate this kind of aggression with the rigors of fame.
He Took His Dogs To Australia Without Proper Paperwork Or Authorization
The fault for this behavior falls on both Depp and ex-wife Amber Heard. Depp was filming the fifth installment of the Pirates of the Caribbean franchise in Australia where Heard was supposed to visit, accompanied by their pet terriers Boo and Pistol. Heard began the paperwork and required shots to get the dogs legally cleared to enter the country, but she fired a staff member in charge of said paperwork. Despite the lack of clearance, the couple brought their dogs anyway, which obviously angered Australian authorities. The pair were ordered to remove their dogs from Australia or risk euthanization.
Depp referenced the debacle at the 2015 Venice Film Festival with a bizarre joke about it.